Here we are with part 3 of ITR Expo 12. Today will take us from mid morning up and through the lunch hour with the parade laps. I should also probably mention for those that haven't seen, but ITR Expo 13 has been announced. The tentative dates are Sept 9-10 at Mid-Ohio again. As always it will be open to all makes and models. Be sure to check on www.itrexpo.com for more info as it becomes available. With the talks of Expo 13, I'd just like to thank the Expo committee for putting this event on. Many people that don't frequent the forums as often, don't realize how much work is put into this event. The attendance numbers have been on the decline for a long time, but they still trug on to bring us a great event, which is in fact, my favorite event every year. They also go out of their way to help me provide the best possible coverage for Honda Tuning and everyone else. Expo will always be a special event to me, as it is for many others. Expo brought to me the experience (and resulting addiction) to tracking and learning to drive at the limit, but also the friendships. I've made so many great friends through this community as we all have and it is truly wonderful. Anyway, on to what you guys wanna see…
Also friendly reminder on bigger images and prints; click on any picture for a higher res version (1600×1067).  And for prints, prices and sizes are as follows:
4×6 – $5
8×10 – $10
8.5×11 – $12
13×19 – $35
+shipping for all. If you're going to be ordering a bunch, we can work on the pricing. If you would like to order you can pm me on any of the forums, message me on facebook or email me keith.meilink@gmail.com
If you haven't seen the other parts yet, check them out: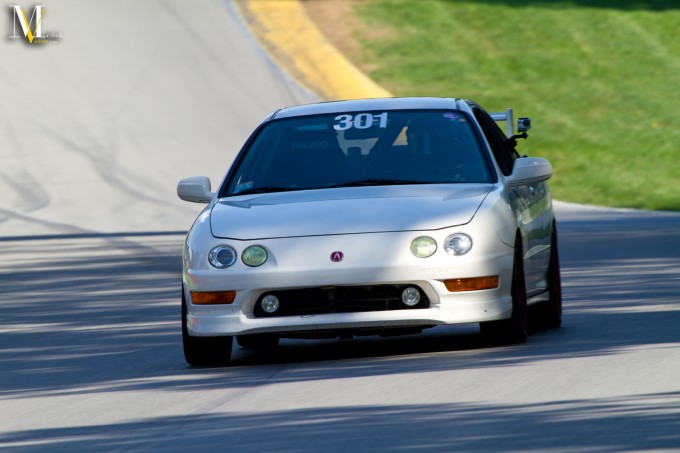 Jeff coming through under the bridge.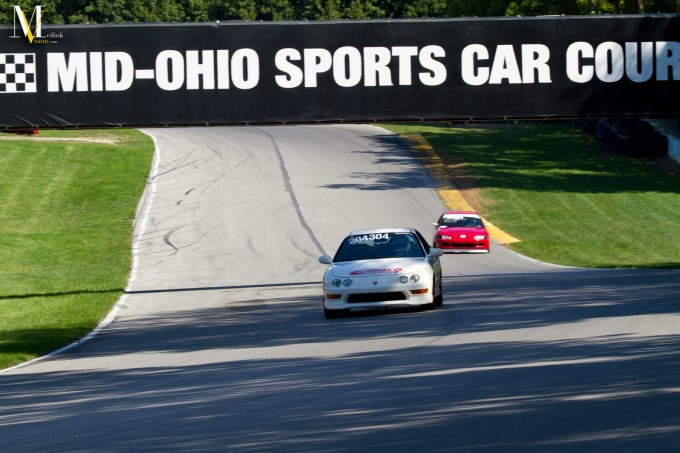 Tony/Steve being chased by Brad.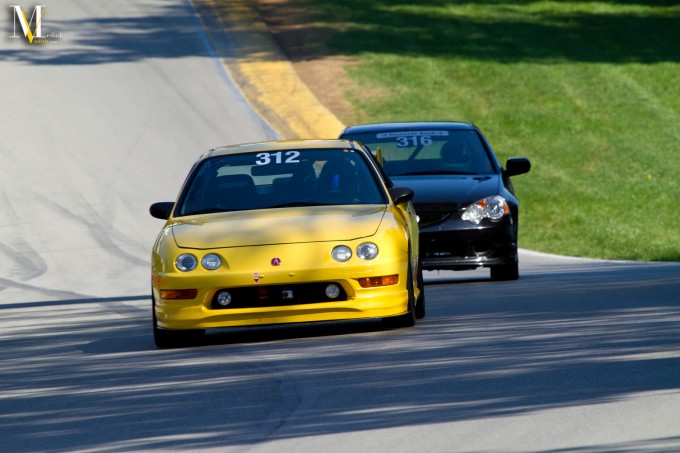 Shawn being paced by a pre-facelift DC5.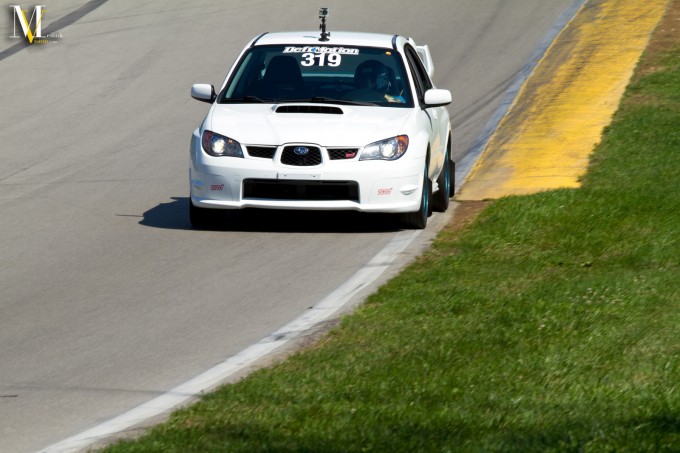 Ashley hugging those rumble strips.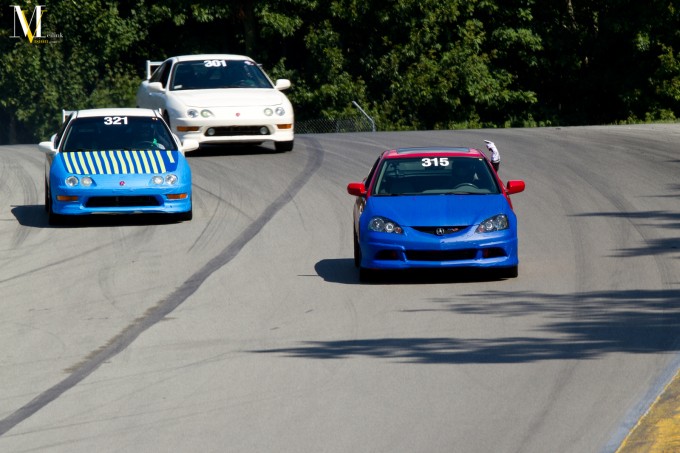 The champ whites showing this DC5 whose boss.
Another of Tony/Steve.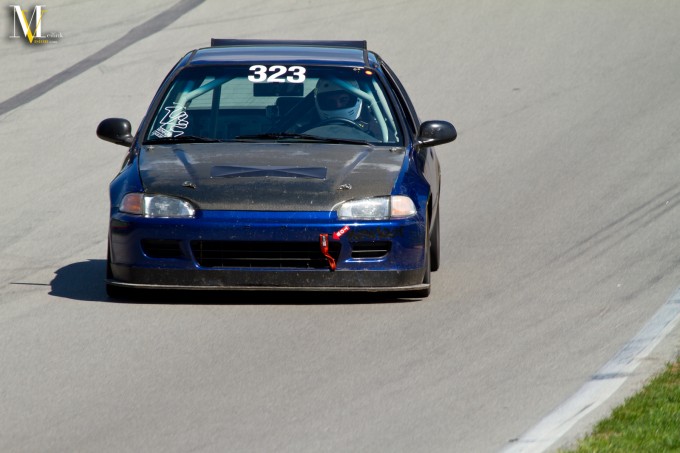 One of the problems with forums and social media is it's hard to keep up with whose who sometimes and it becomes hard to associate user names with real names for people you haven't met in real life. This EG is really clean and I've always liked it, but I have no idea who owns it. Or I could know who owns it and I just don't know it. See what I mean?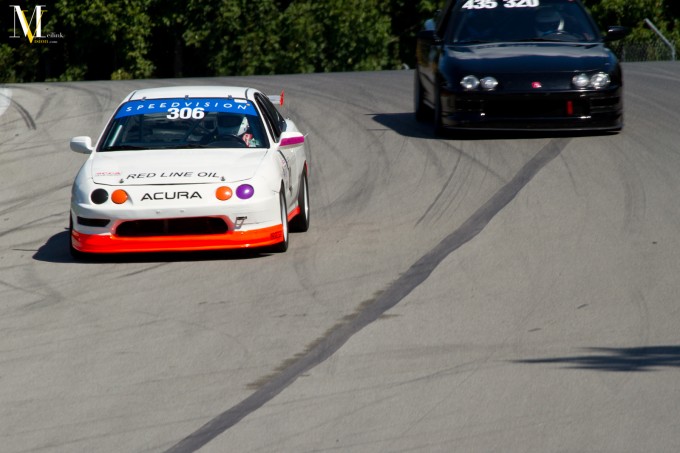 Bernie out their in the RTR ITR.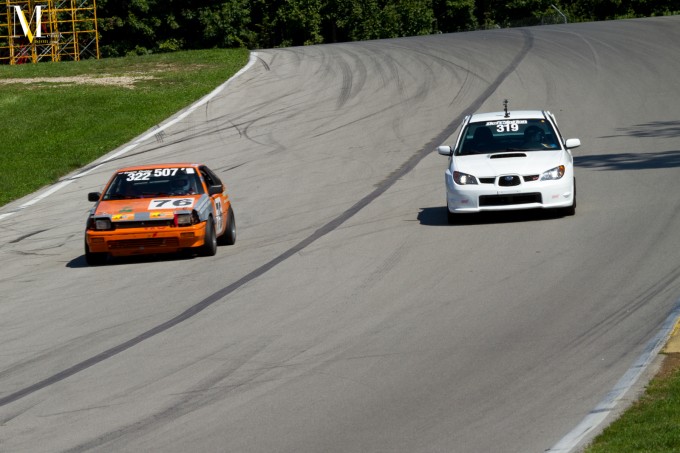 I was correct in yesterday's post, this is indeed a LeMons CRX. Three different people were out driving it I was informed, so no idea whose passing or getting passed by Ashley here.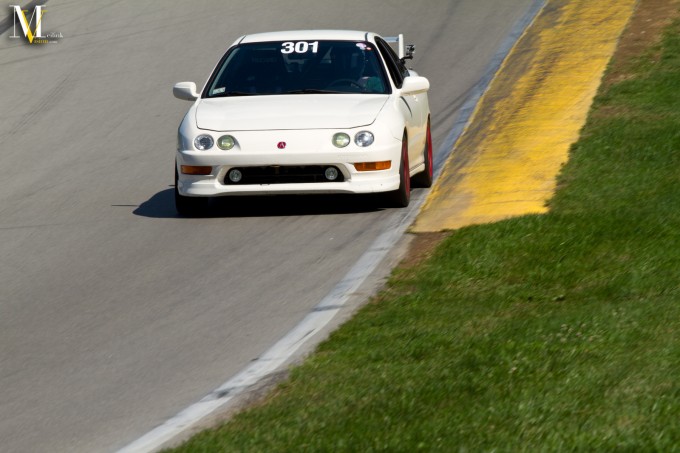 Jeff yet again.
Mark coming on by.
Shawn again.
Brian out there in his surprise ITR purchase. He's put a lot of time into it since picking it up and fixing things wrong with it.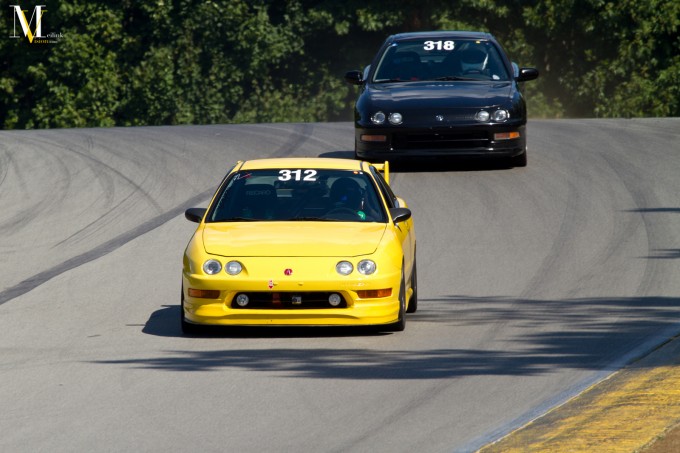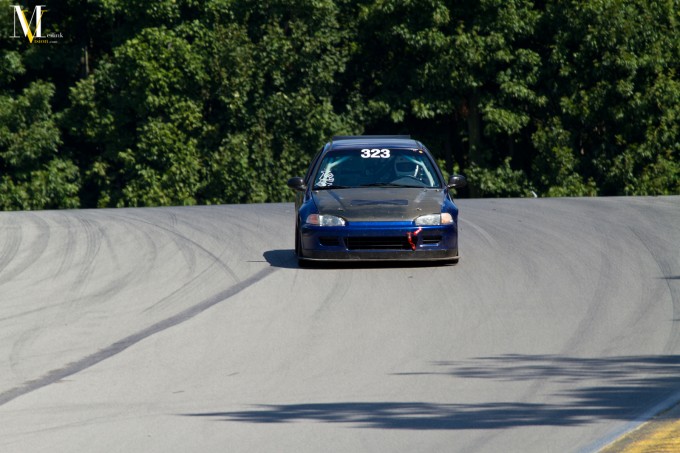 Patrick, riding the strips in his hatch.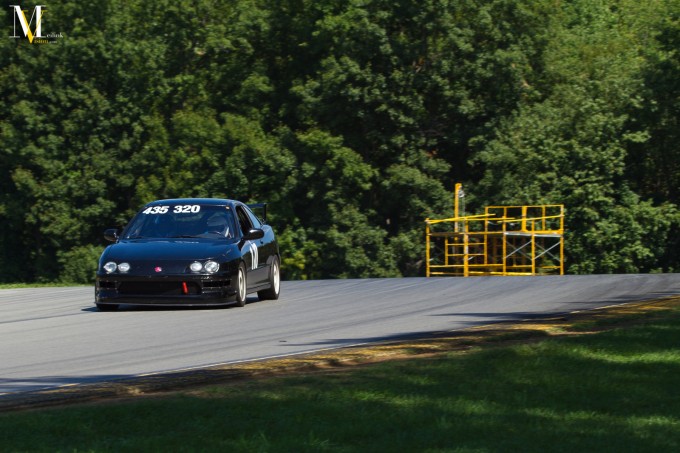 I believe this was George Knighton out in his R.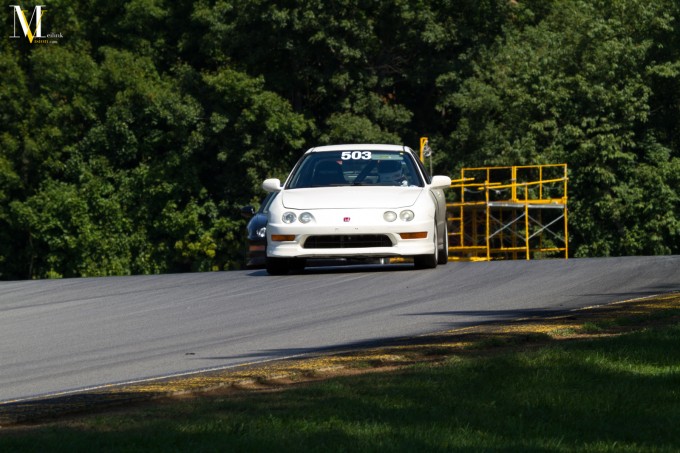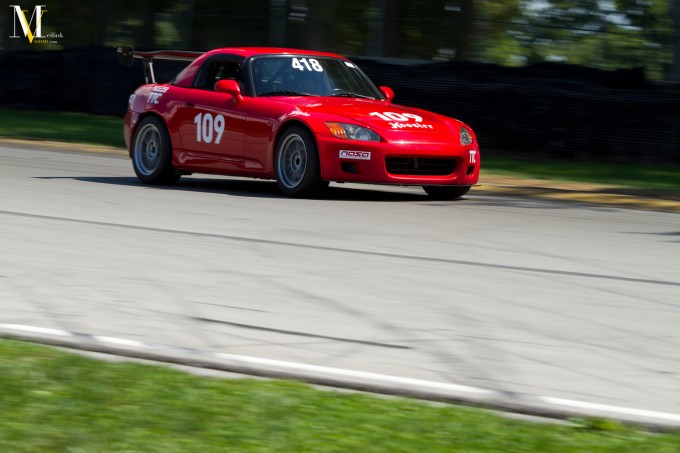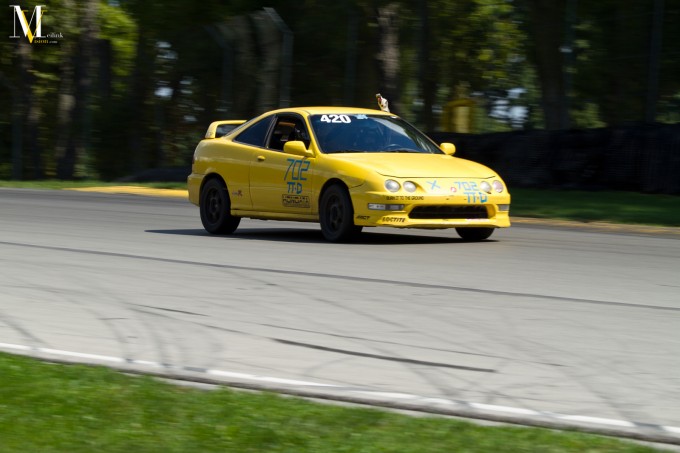 Mel pointing someone by. Some of you may remember the Expo 11 coverage in Honda Tuning where she was one of the drivers profiled for the event.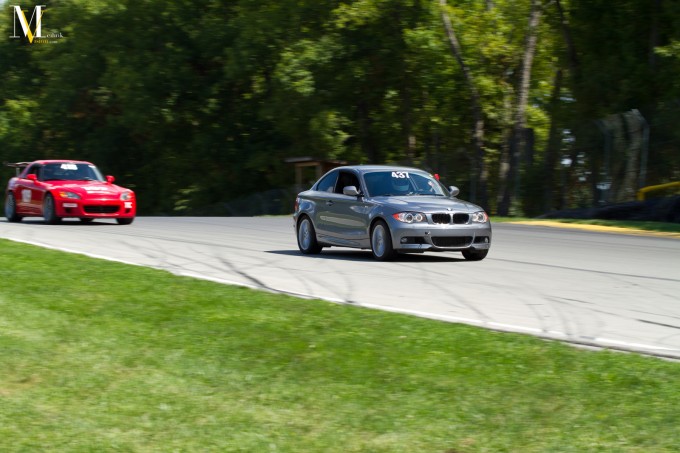 This 1-series giving an AP1 the point by.
Pro Function integra.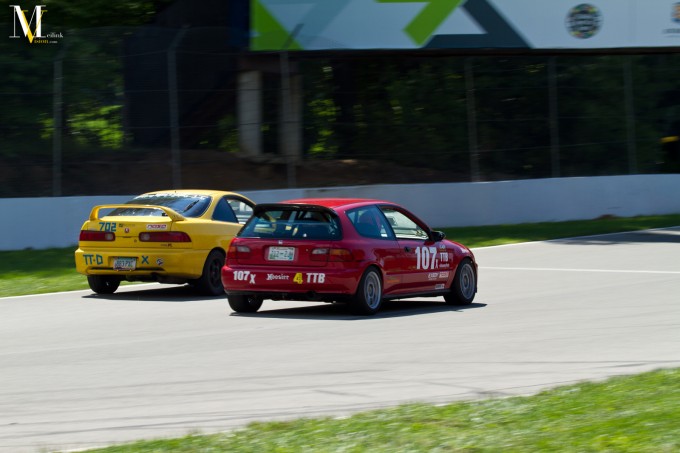 Civic EG vs ITR.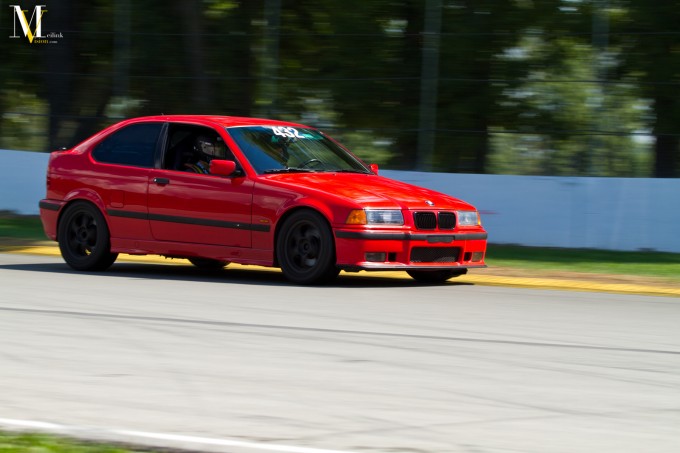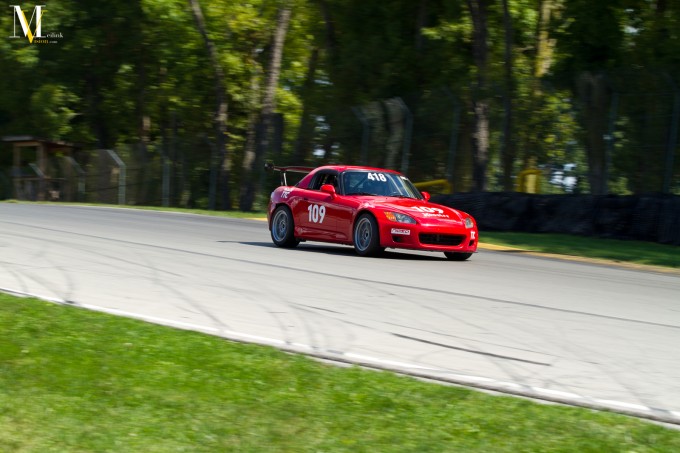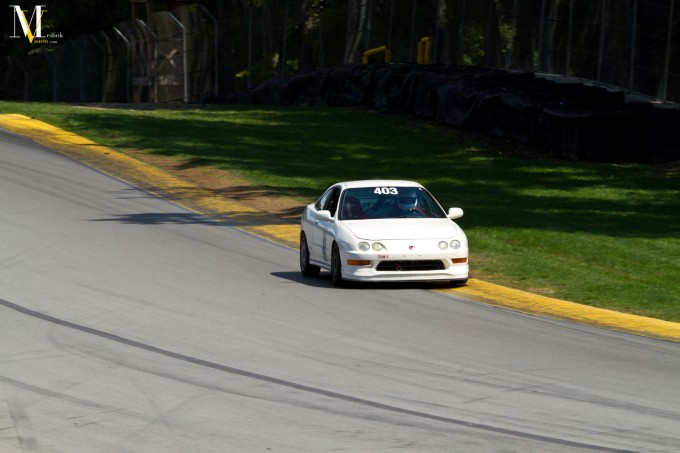 Mark makes sure he gets his moneys worth and uses all of the track.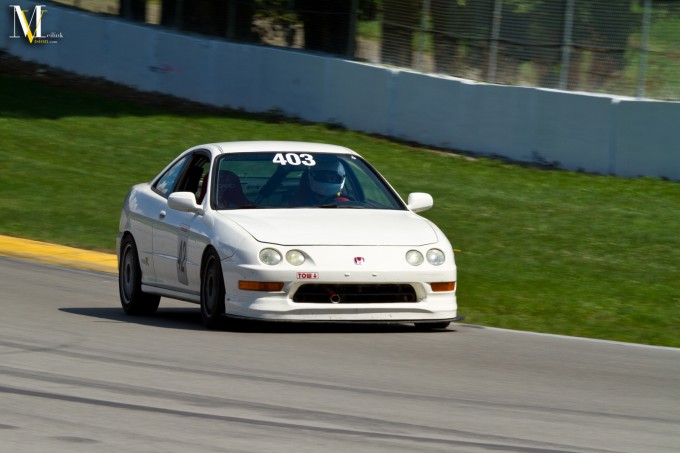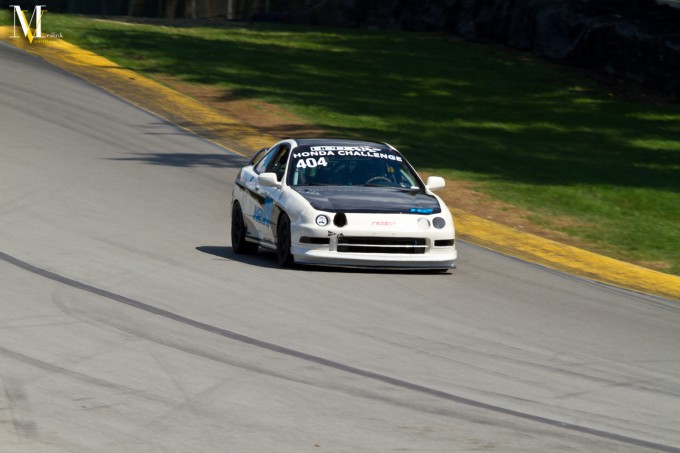 Action shot of Ed.
You get a point by. And you get a point by. And you get a point by. Everyone gets a point by!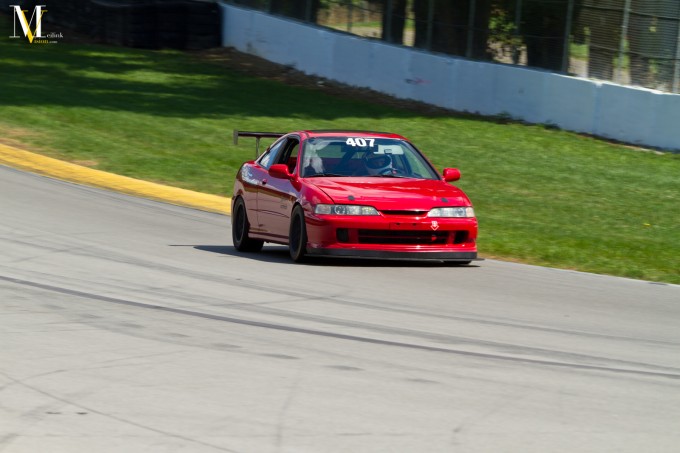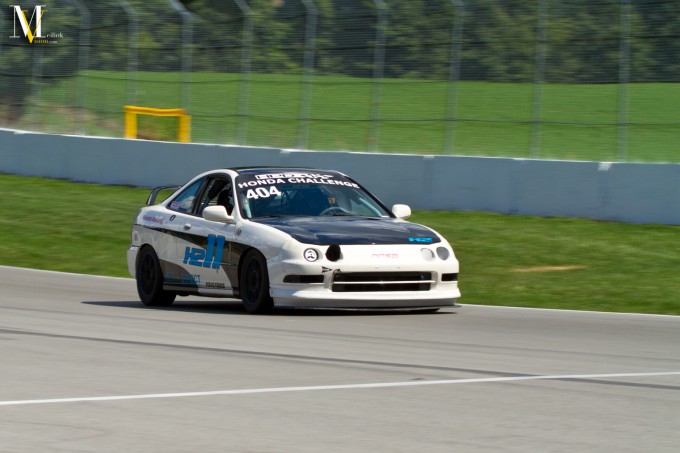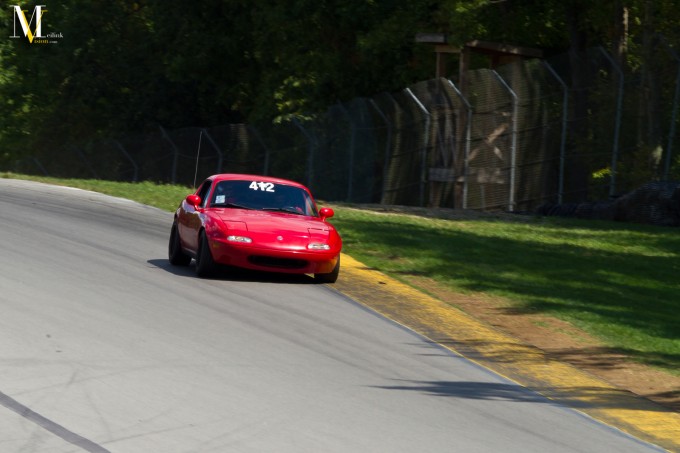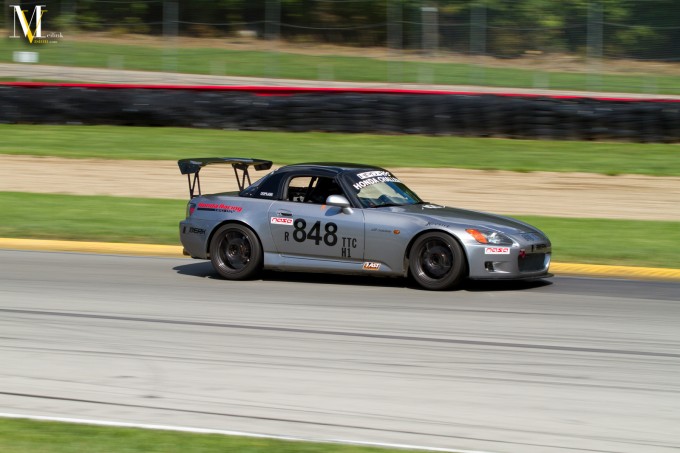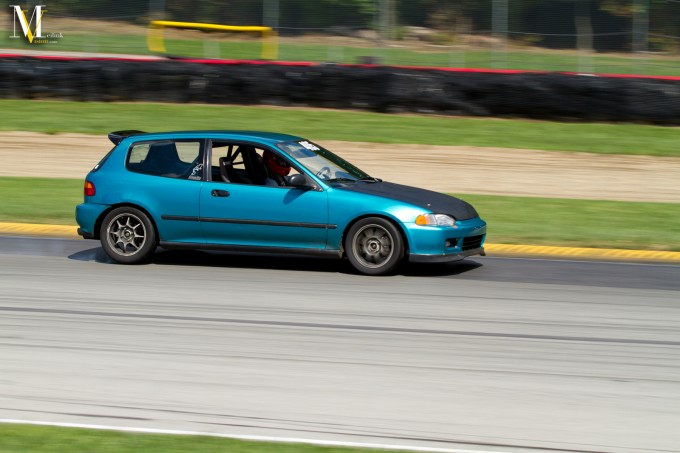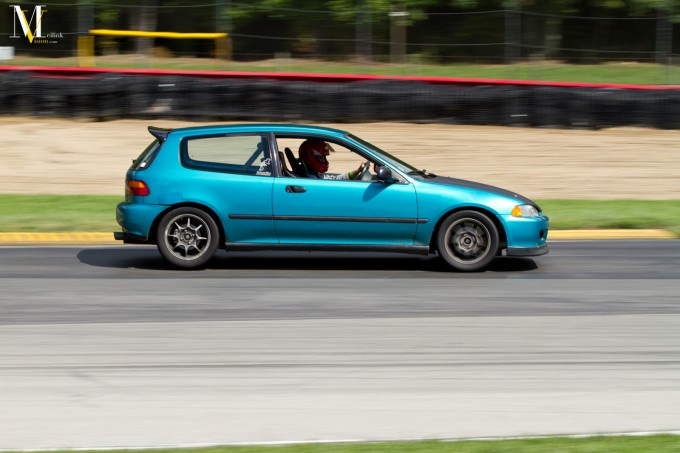 Pretty much everyone was three wheeling at this turn so I made sure to spend a little extra time here and went back to it after lunch to get more.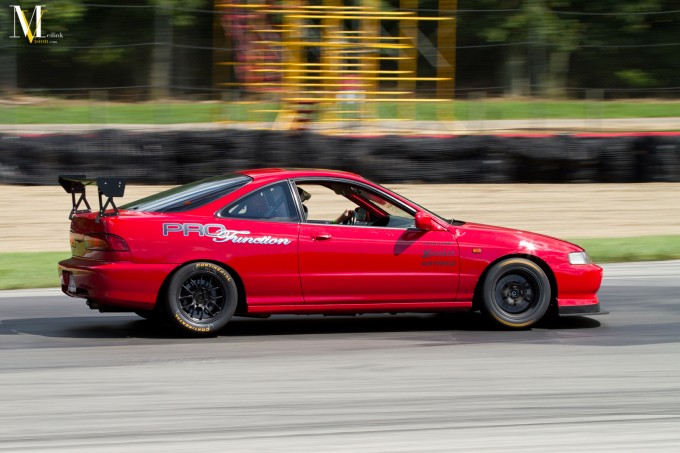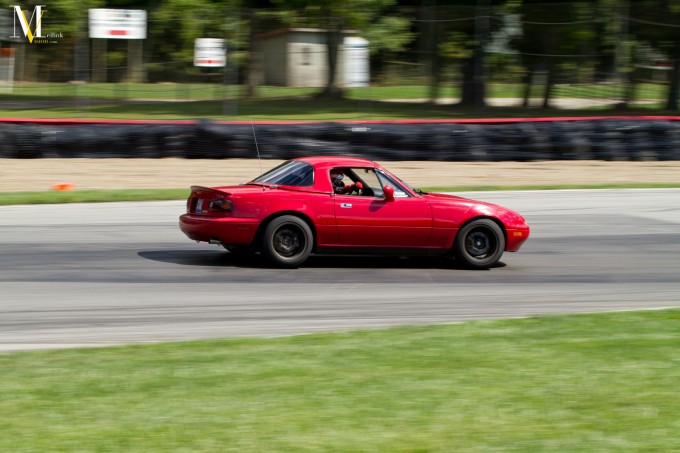 The last image from the morning sessions. On to the parade laps now…
Getting everyone lined up.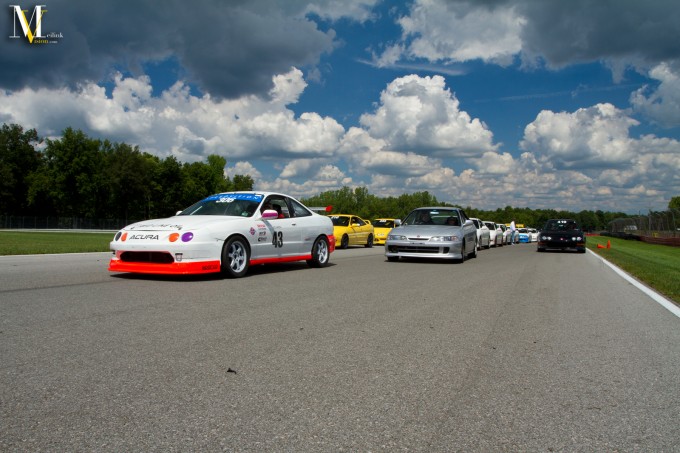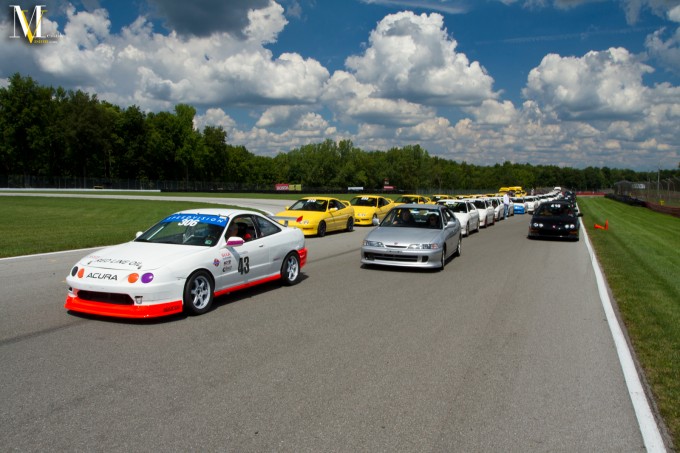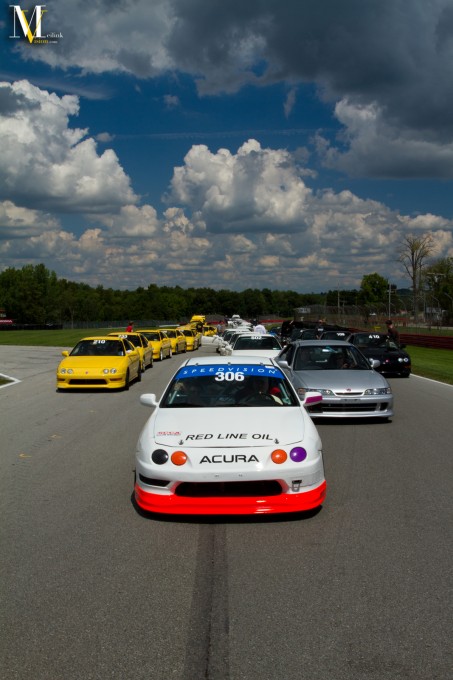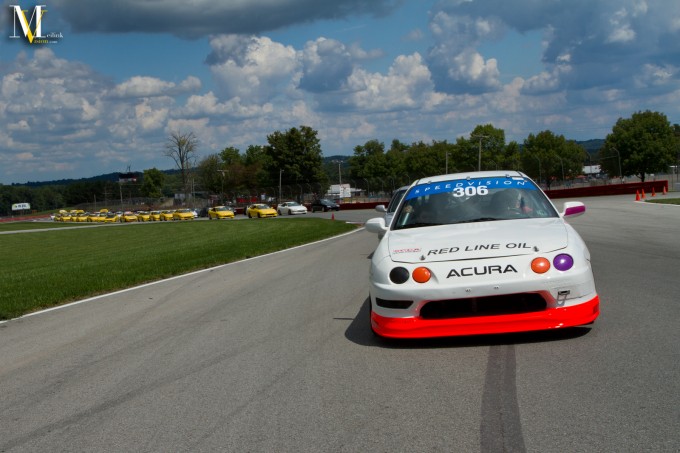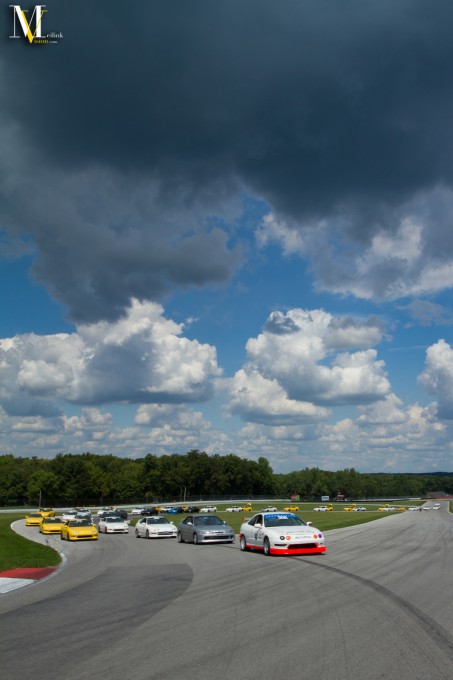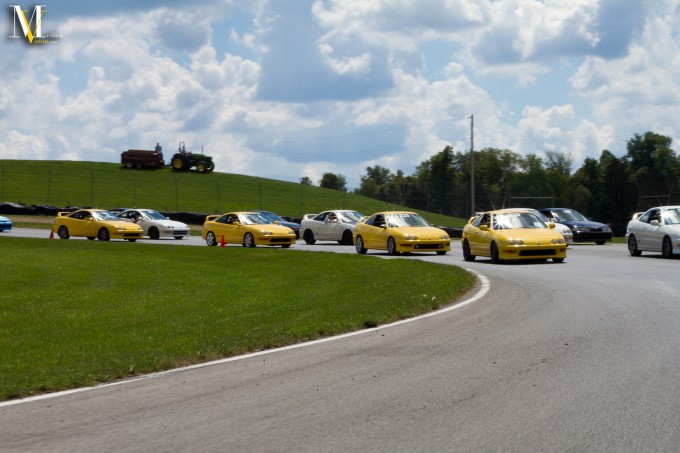 My R is the third yellow one in. RTW Ryan is riding shotgun with Luke driving. It's not a very friendly car in 1st gear stop and go as Luke found out.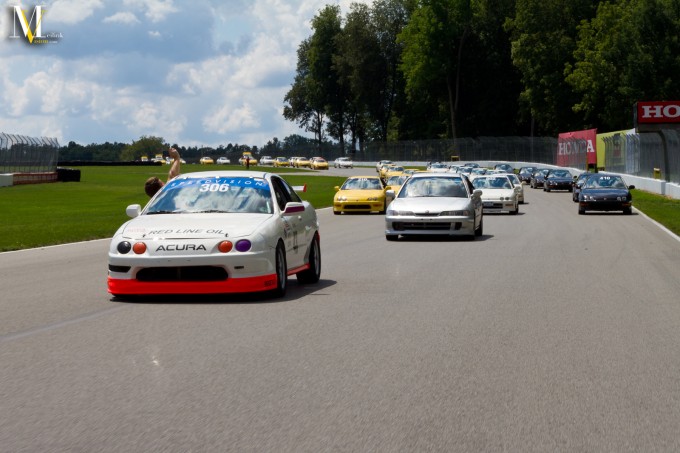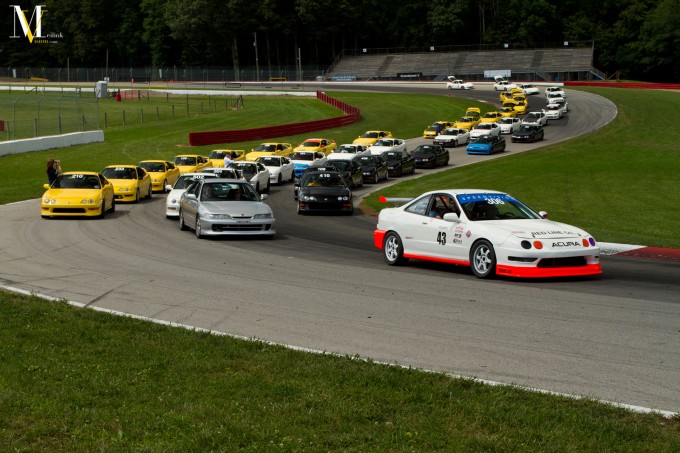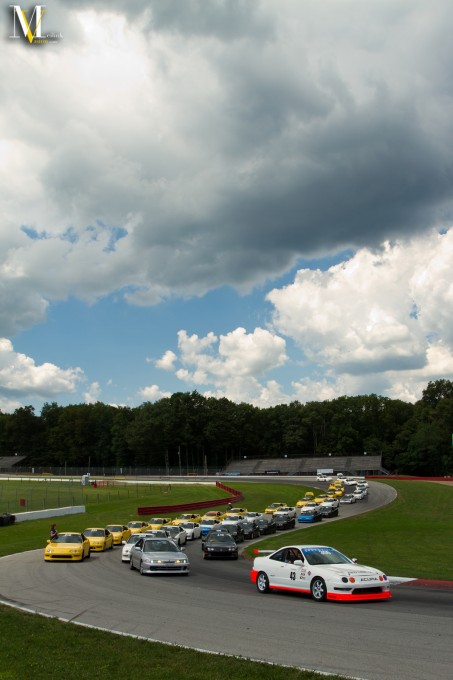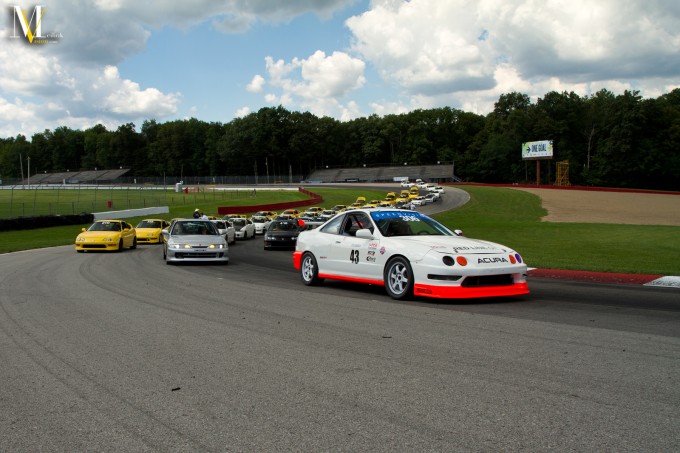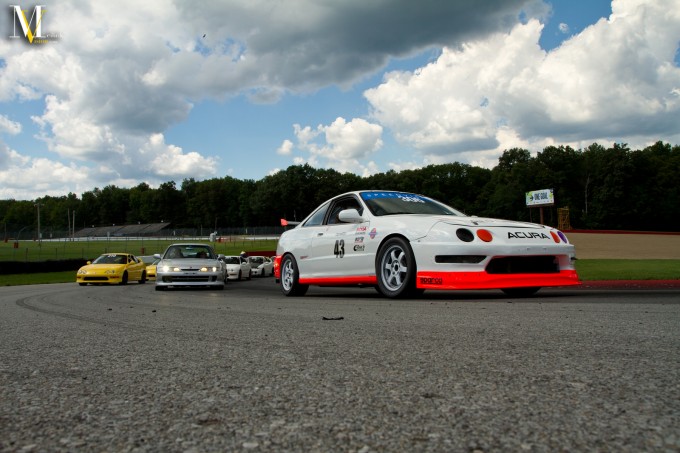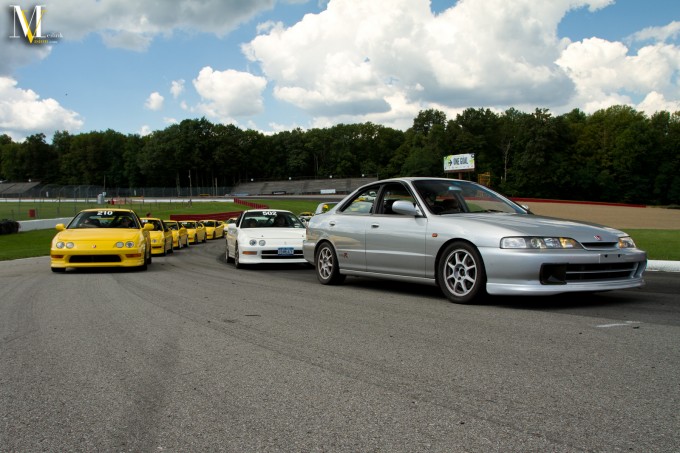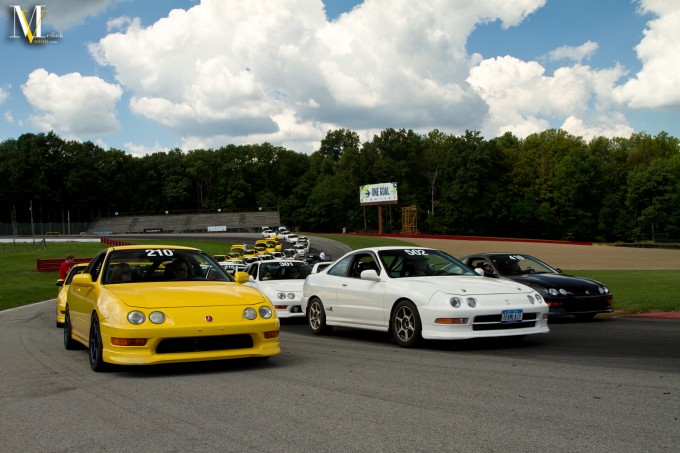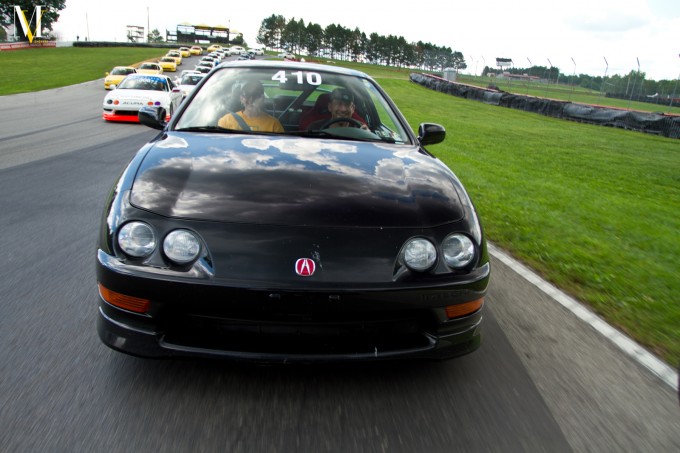 Lance jumping in front of everyone so he could get a close up.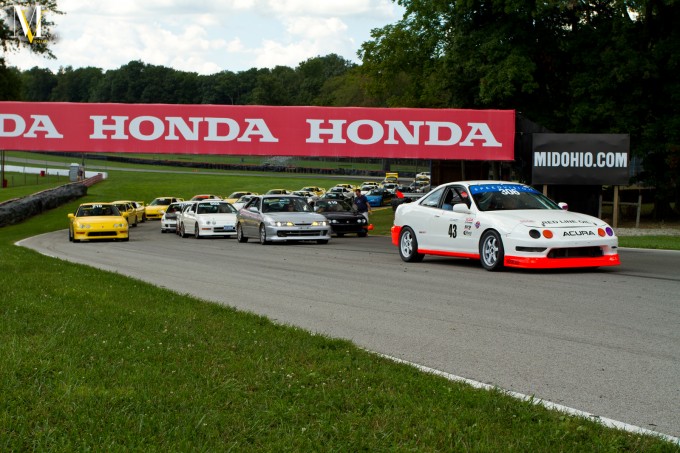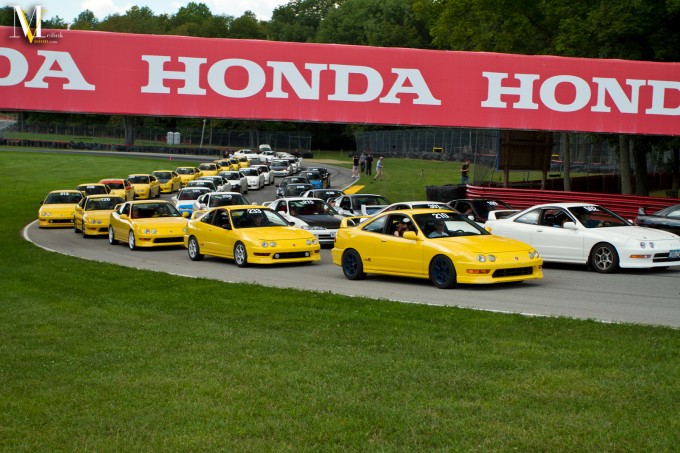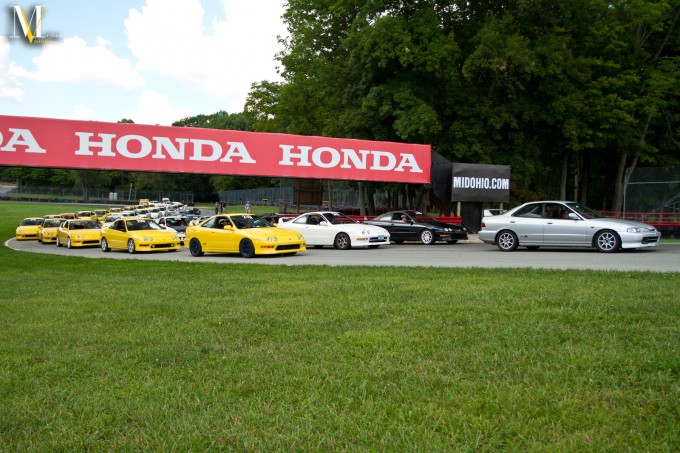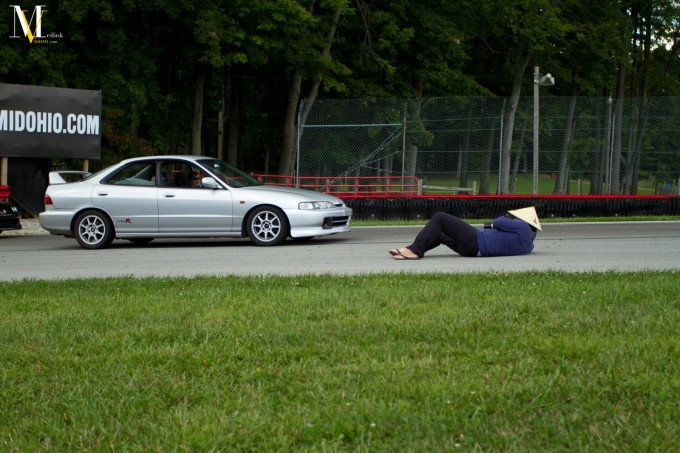 Jon D thought now would be a good time for some sun bathing.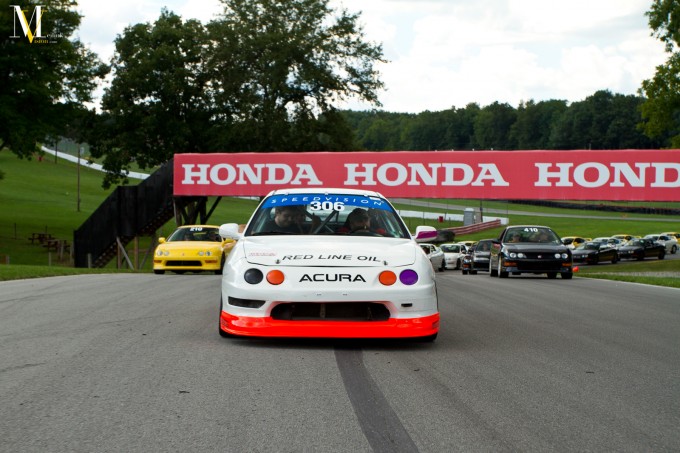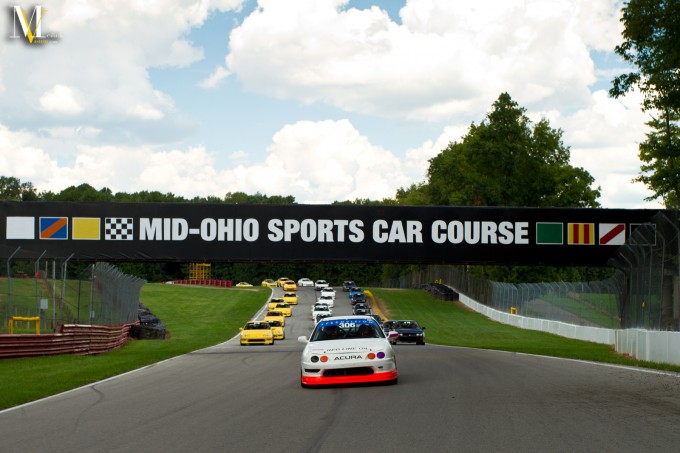 Probably my favorite shot of the whole weekend. I've been rocking it as my desktop since the event, I also need to print a version for myself.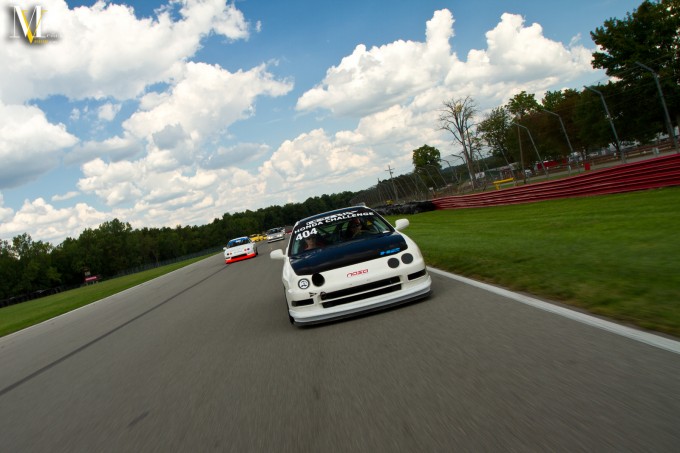 Ed maneuvered his way to the front so we could get some shots of the two race cars together.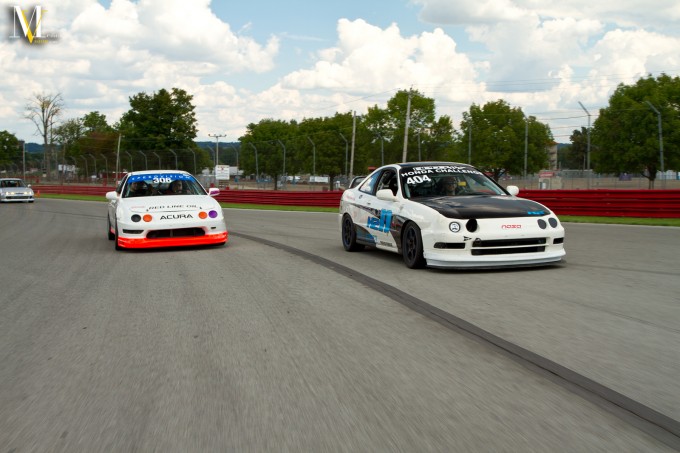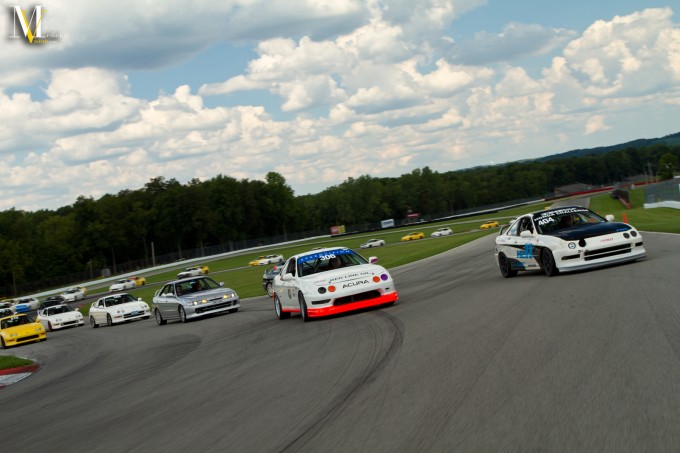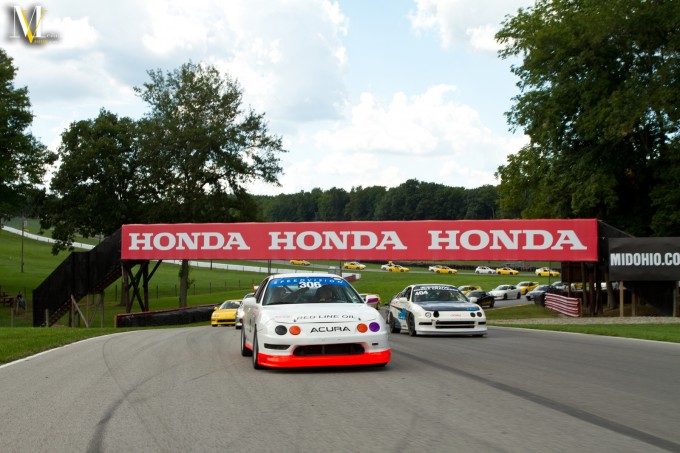 Jay's turn for some close ups of his four door ITR. This car has been in the states for a while so some of you may recognize it. It is indeed the same one that used to be out west that Sean Klingelhoefer shot.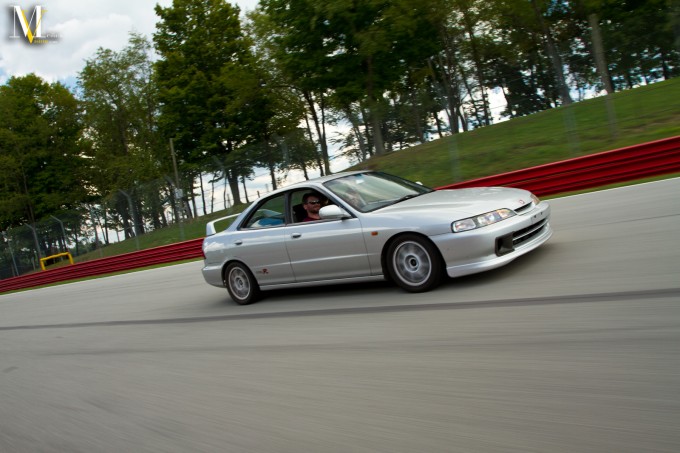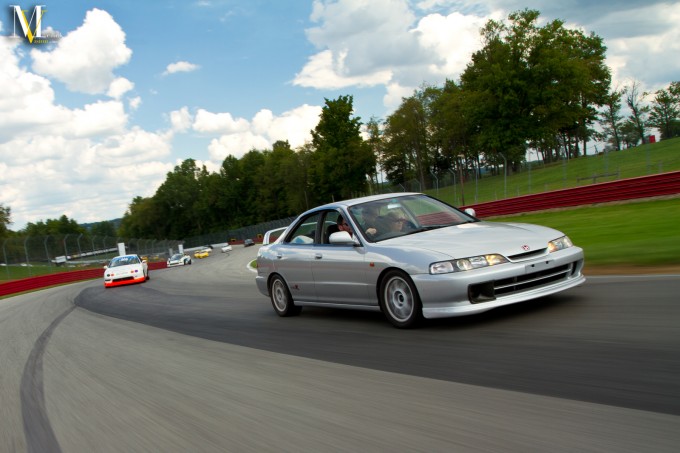 Here's the last parade shot. Tomorrow we'll be back with part 4.
---
---