ITR Expo 12 at Mid-Ohio Part 1
---
It is indeed time for one of my most anticipated posts of every year… my ITR expo coverage. This year the 12th annual Integra Type R Expo was held at Mid-Ohio Sports Car Course on August 20 – 21, 2012. It was my fourth one attending in a row, my first being Expo 9 at Autobahn Country Club, a little less than a year after purchasing my ITR. Unfortunately for me however, this was my first year not driving.
I had run into problems with my R and did not have enough time to try and diagnose it myself. After trying for a few weeks on nights and weekends I decided it was time to just have someone take care of it for me. I brought the car to Jeff Evans over at Evans Tuning to figure it out for me. We were unsure if the car would be ready in time for Expo. While I had recently picked up an s2000 around the same time, immediately after that purchase my job situation changed drastically, leaving me unemployed. Trying to get the s2000 ready to use instead was out of the question too so I had decided to relinquish my driving spot. While I really wish I got to drive Mid-Ohio, attending just as a guest allowed me to enjoy the social aspect at night more and I was able to concentrate on the coverage for Honda Tuning during the day without worrying about missing track time.
My ITR ended up being ready a week and a half before expo, allowing me to bring it to Wekeast and ITR Expo. The problem ended up being my brand new OEM oil pump, turned out it was DOA.
I've only just recently started updating the site more regularly and these pictures were taken back in August so unfortunately most of my coverage is just the track stuff. Future events you'll see some more behinds the scene stuff and caravan photos. Until then though, here's the first set of pictures from the event. To keep load times down for everyone looking I'll be posting about seventy pictures for each part so it'll create about five parts total as there are a few hundred photos.
Click on any picture for a higher res version (1600×1067). As always, I will also be offering prints of any photo you see, but you may want to wait until all parts have been posted to make sure you're getting your favorite photo. Prices and sizes are as follows:
4×6 – $5
8×10 – $10
8.5×11 – $12
13×19 – $35
+shipping for all. If you're going to be ordering a bunch, we can work on the pricing. If you would like to order you can pm me on any of the forums, message me on facebook or email me keith.meilink@gmail.com
On to the coverage:
A shot of the paddock on Sunday. It was raining for a bit while we were all hanging out at the hotel, but cleared up just in time for tech inspections.
Female owned/driven STI chilling on the trailer. She looked awfully fast out there and from what I heard from some of the other guys, should would surprise people by coming out of no where.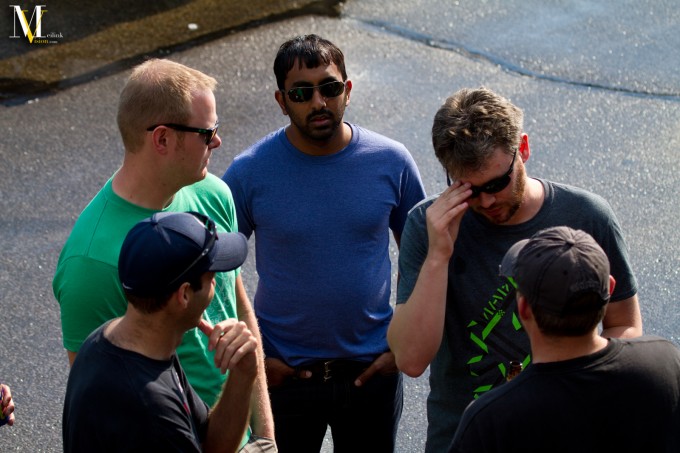 Shawn, Erik, Ali, Jay and Dave chit chatting it up.
Ed taking his R off the trailer.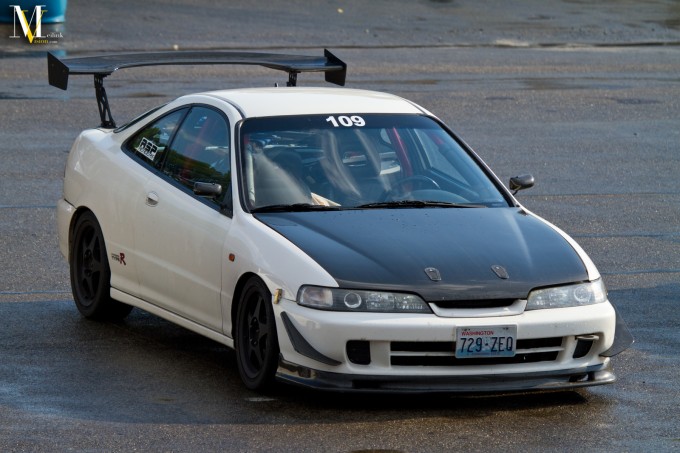 Lyda was at Expo again this year representing the west coast. Yes he drives from Washington to attend.
My ITR back up and running and still getting 30+mpg on the trip with ITB's and rolling with the North East crew who all have heavy feet.
Not sure who this belongs to.
Ryan aka coolhandluke's ITR rocking the OEM wing off of Bradstard's graffiti ITR.
Jack, the man who doesn't let you take pictures of him.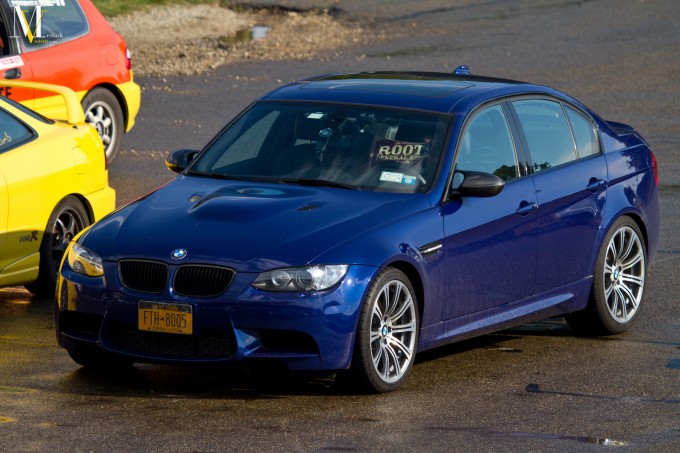 Anselm stepping it up. After having so many problems with his Integra, he's now rocking this lovely M3.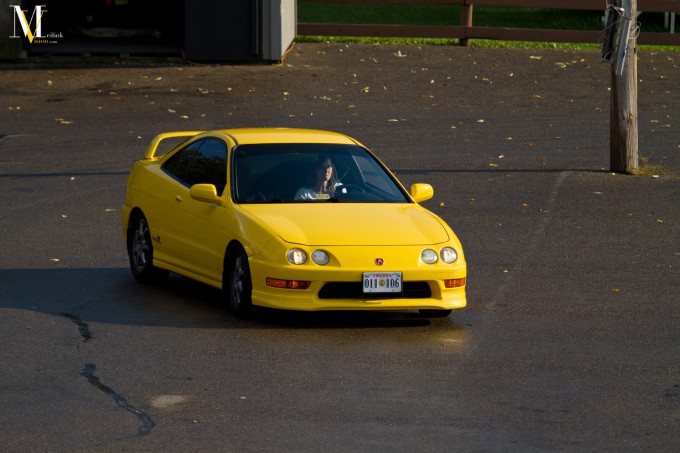 A female driven ITR. Never met her, but I know she was a novice with Mel as her instructor.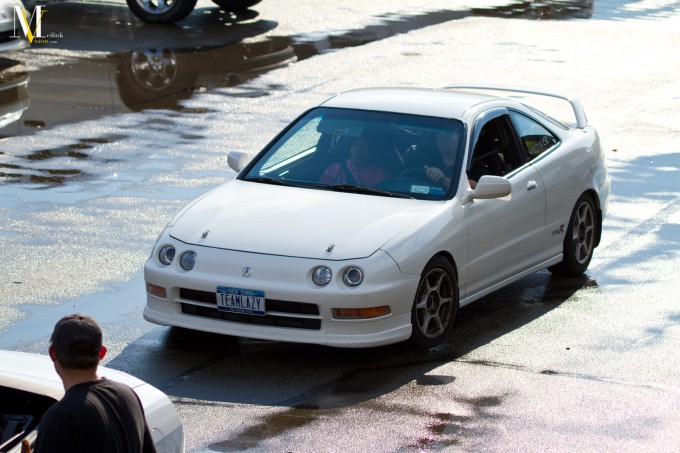 Joe aka Doespike rolling in.
Yes that is a woman's jacket RTW Ryan is wearing on the right.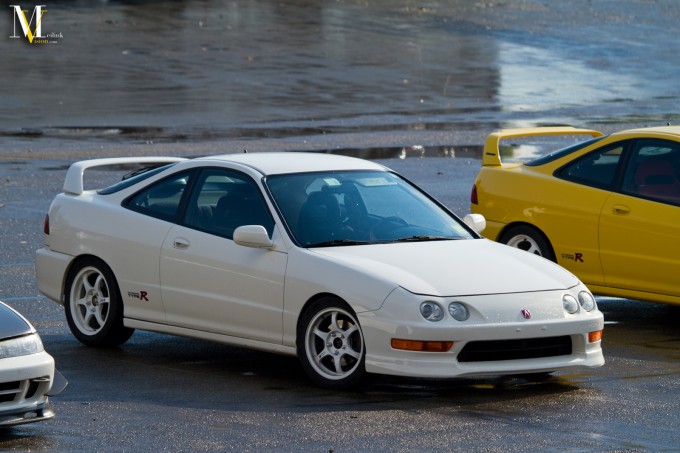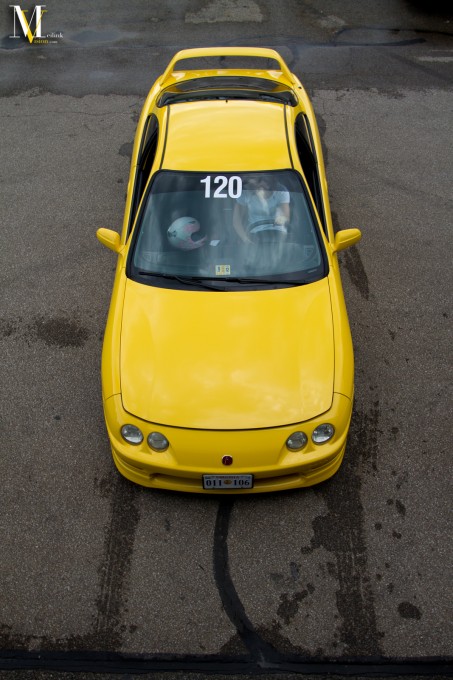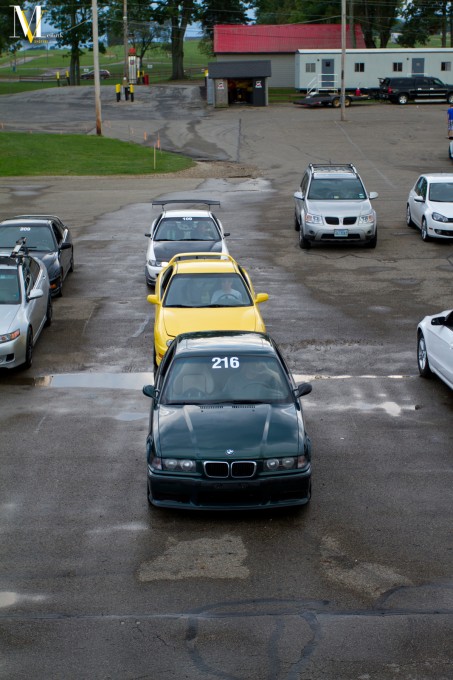 These past are the lineup for tech inspection. That was it before the event. Now onto Day 1.
Patrick pulling out of a garage.
Believe this is Dr. Hegg about to head out for the first session of the morning.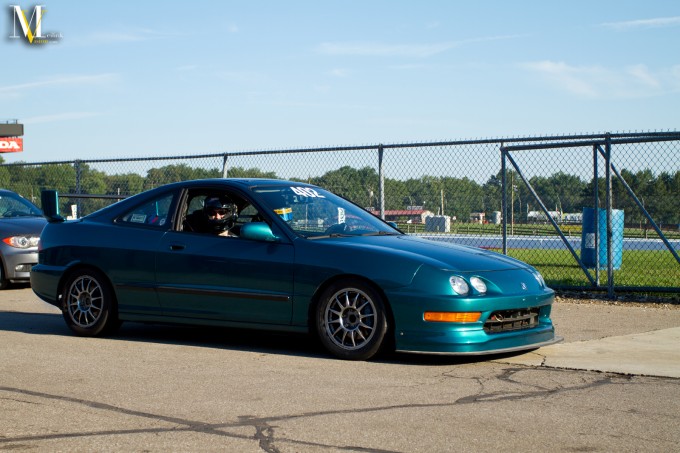 Erik heading out for his first session. Can't tell whose in the passenger seat.
Mel lining up.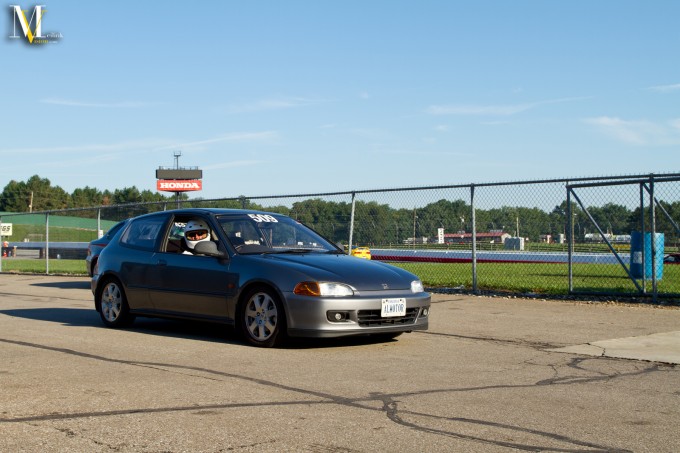 Jack in his JDM RHD EG.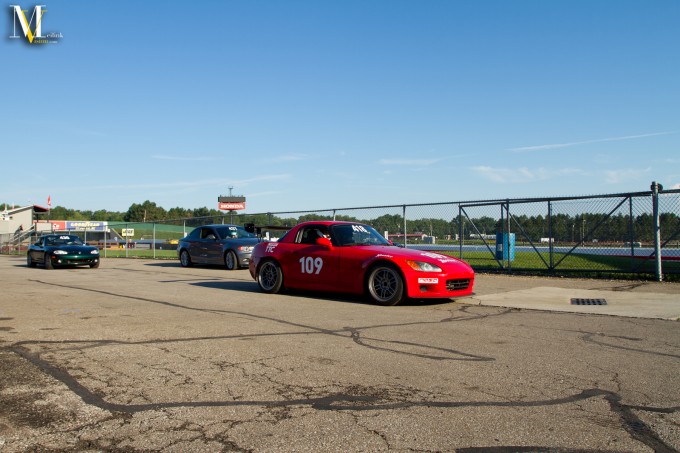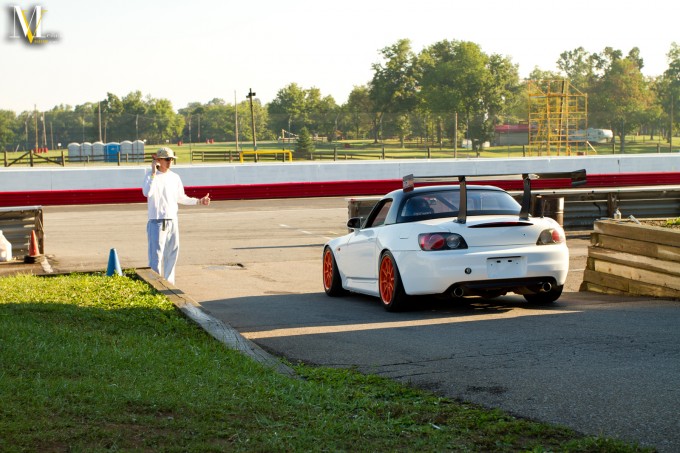 A couple of s2000's preparing to head out.
I believe this ITR had a b16 in it. Either way it was loud as fuck.
Andy heading out.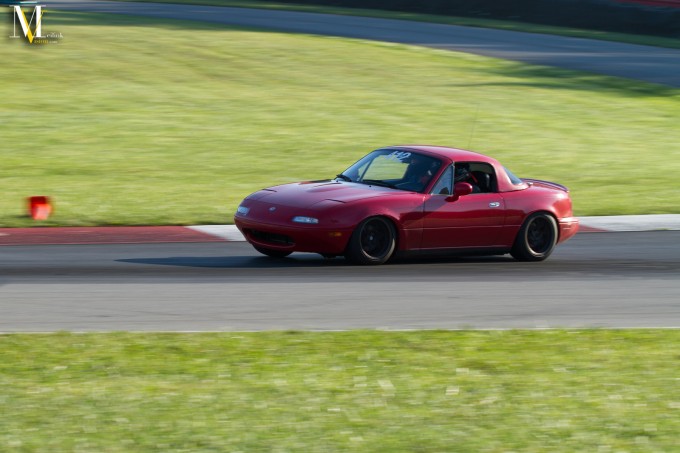 And here we start the track action with this Miata.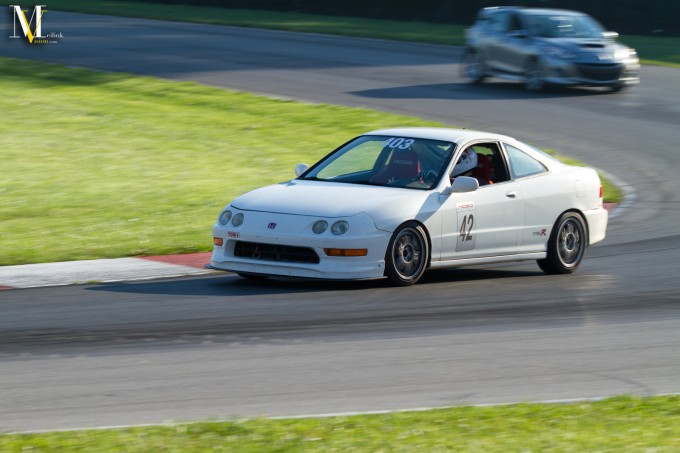 Mark coming around the turn sans wing this event.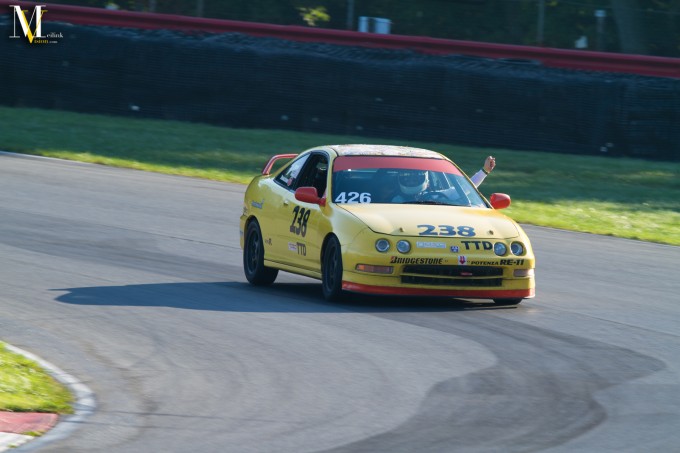 Andy pitting in.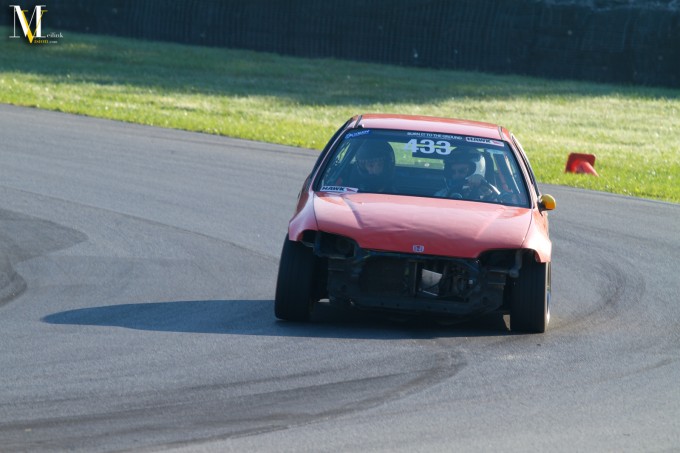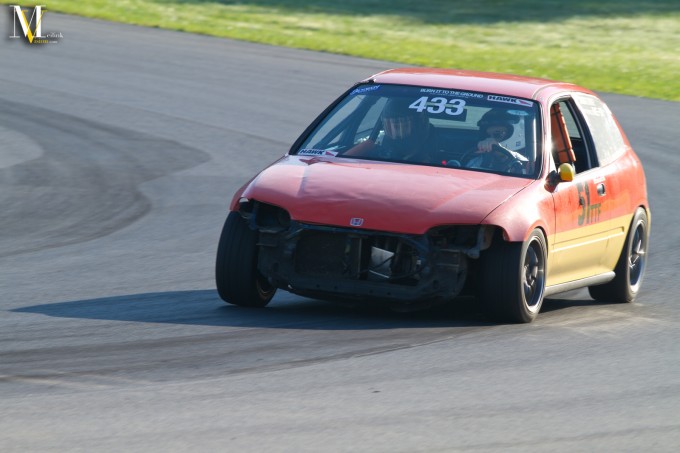 Patrick leaning in hard through the turn.
An E36 M3 lifting up a front wheel.
Erik coming right through with his splitter inches from the tarmac.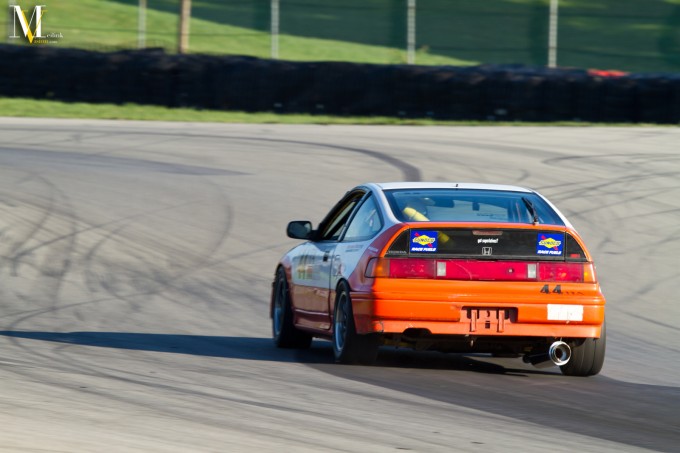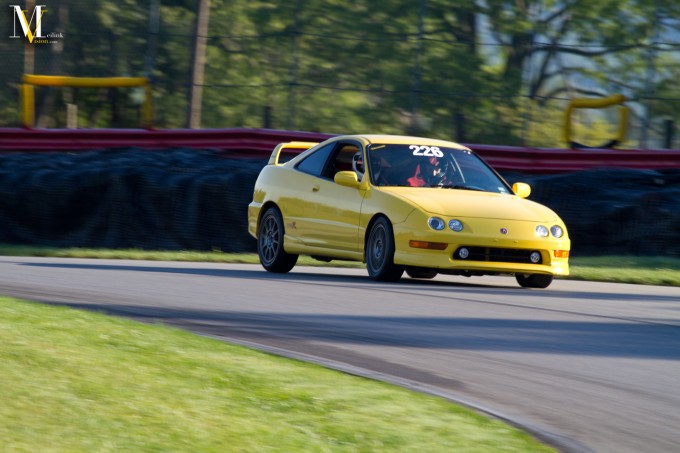 I can't tell who was driving this one, but whoever it was must have been three wheeling here since that back wheel doesn't seem to be in motion.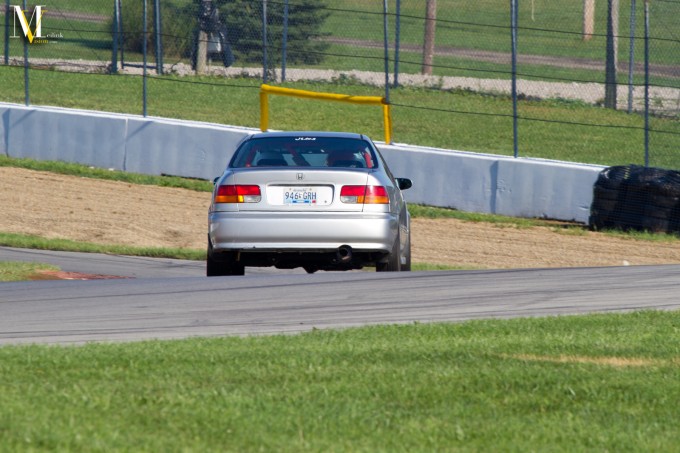 Fellow photographer Kevin Spanier blasting away in his k-swapped coupe.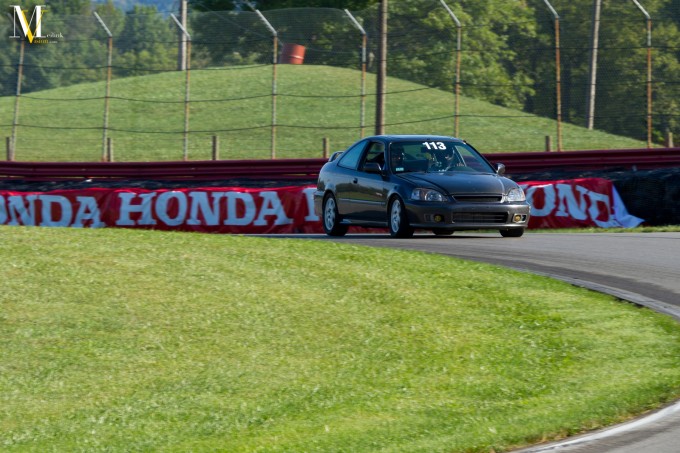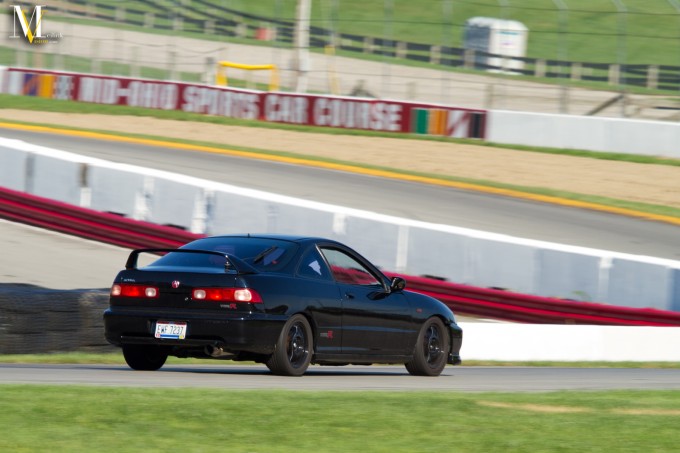 I believe this was the only CR out there.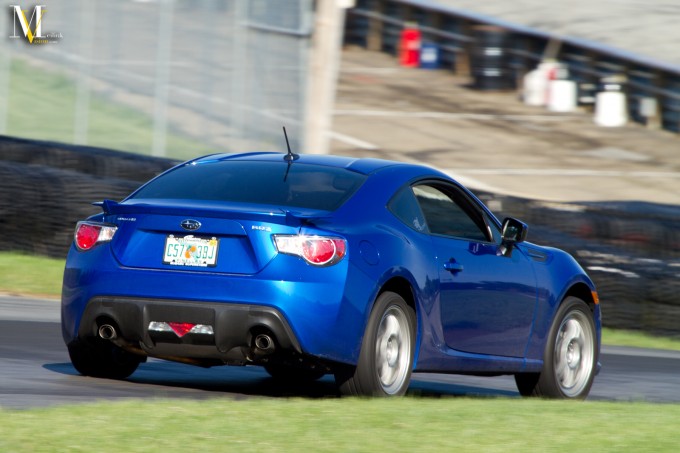 Dave-ROR's BRZ.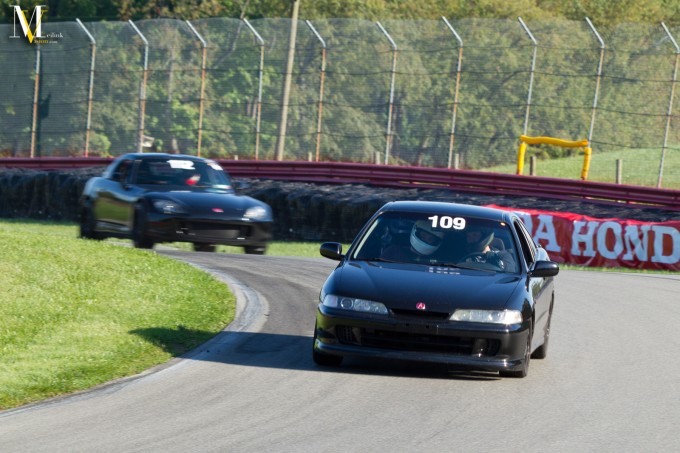 One of many JDM fronts out there.
Turbo RSX.
Very clean midori EK out there.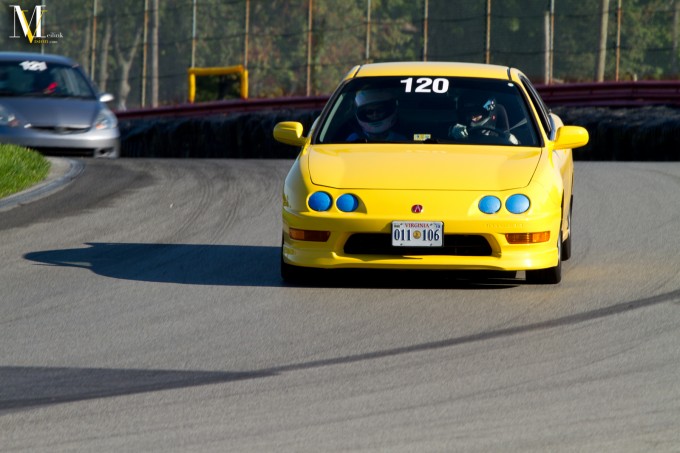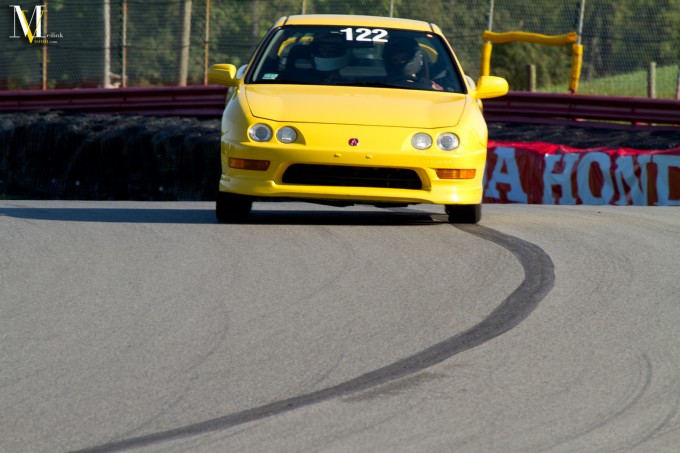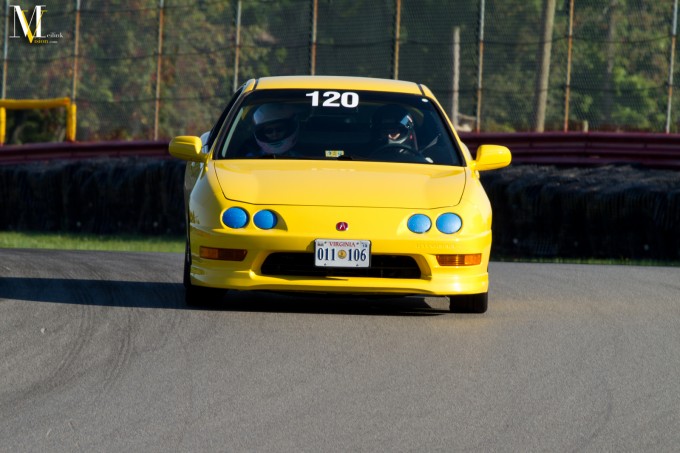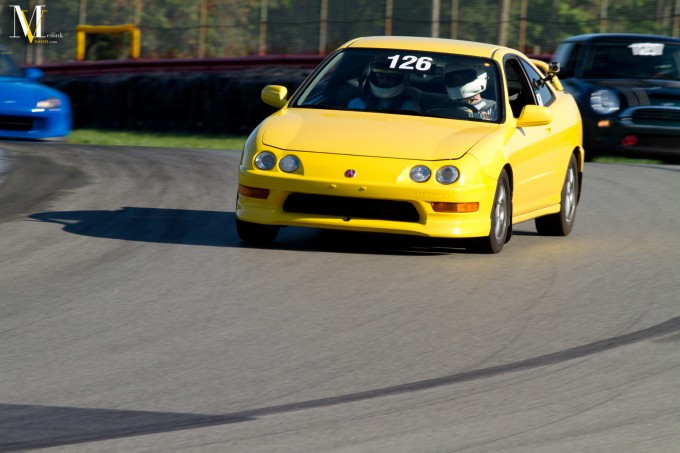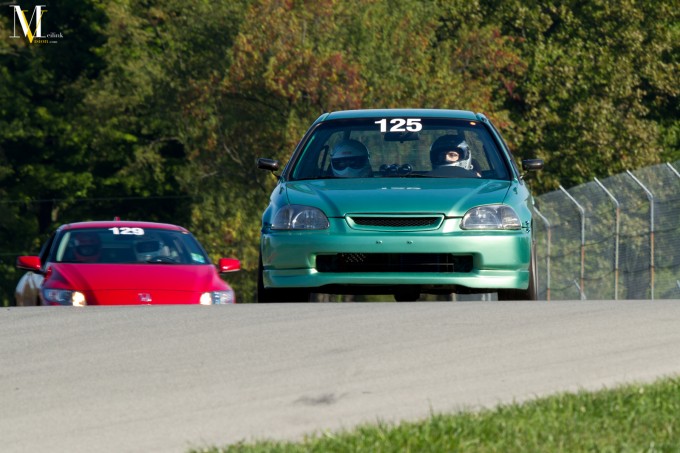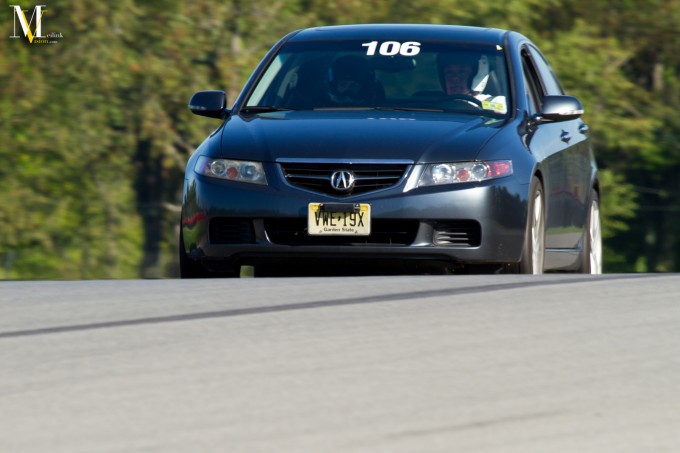 Rene flying by in his TSX.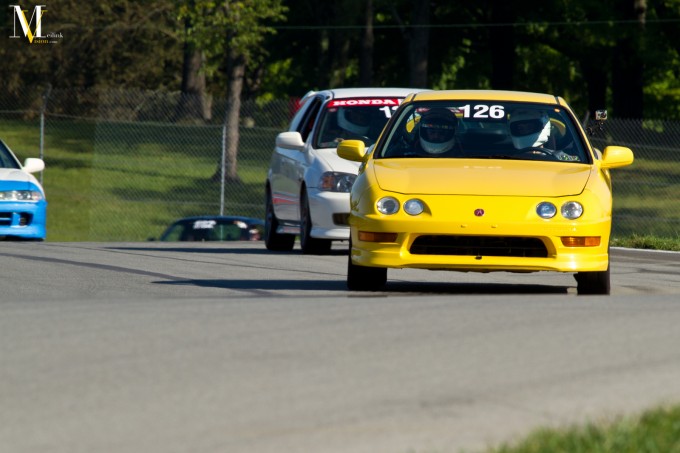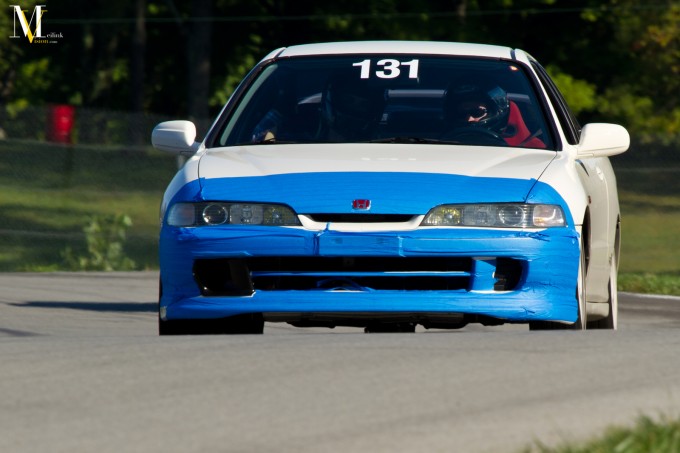 Bernie's Realtime ITR. Yes this is an actual Realtime race car. Bernie is in the process of fully restoring it to it's former glory.
Kramer, always hidden behind that metallic looking visor.
The man who has wanted to see these pics more than any other, Brad.
Ending part 1 here with this EG getting chased by two ITR's. Check back tomorrow for part 2.
---
---