Welcome to part 2 of my coverage of  Integra Type R Expo 12 at Mid-Ohio. Today will continue where we left off during the morning of Day 1. Same as yesterday, click on any picture for a higher res version (1600×1067).  And for prints, prices and sizes are as follows:
4×6 – $5
8×10 – $10
8.5×11 – $12
13×19 – $35
+shipping for all. If you're going to be ordering a bunch, we can work on the pricing. If you would like to order you can pm me on any of the forums, message me on facebook or email me keith.meilink@gmail.com
And if you haven't seen part 1 yet I suggest you check it out.
There weren't too many crazy tape jobs this year.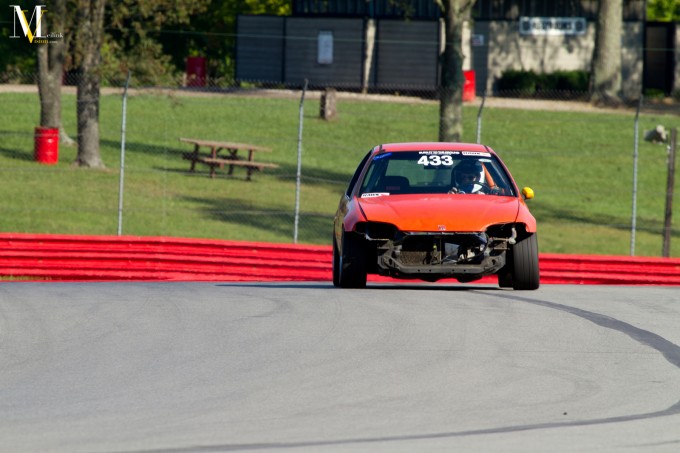 Patrick coming by. If I remember correctly, he needs to take the front bumper off to get it on his trailer and then he forgot to toss the bumper in the truck before leaving. So that's why every picture he's missing it.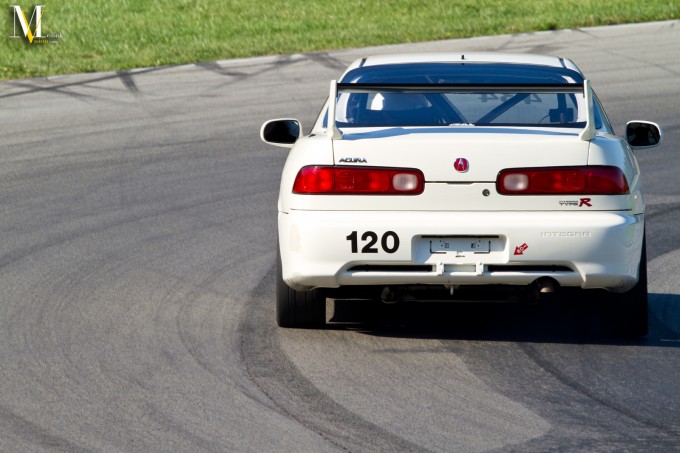 Shawn getright was another waiting patiently for these pics to drop.
There were a bunch of DC5's out there.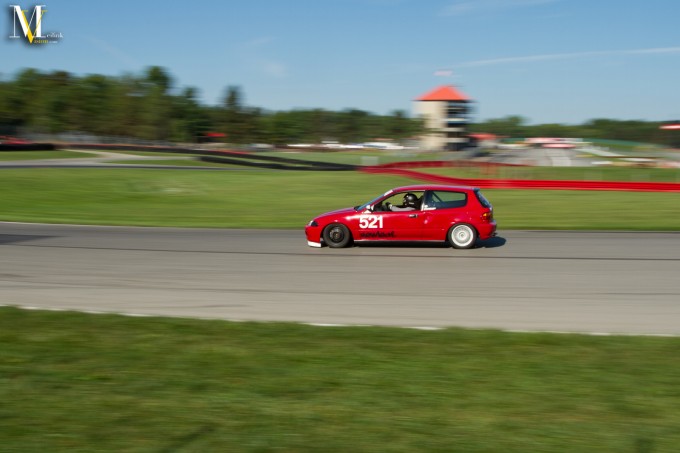 Brad ripping past.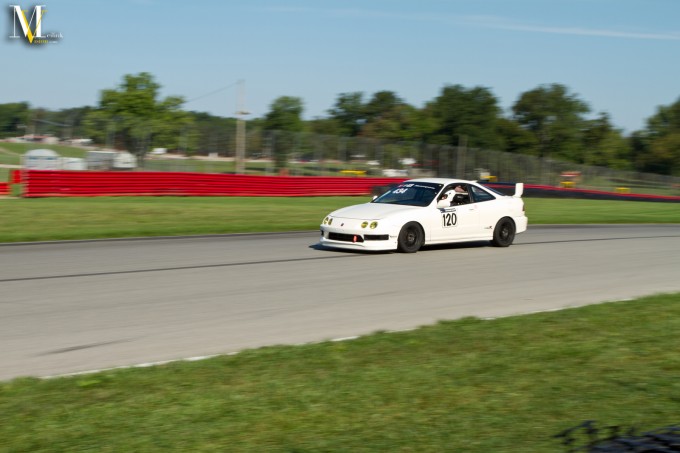 Liking the look of the yellow film.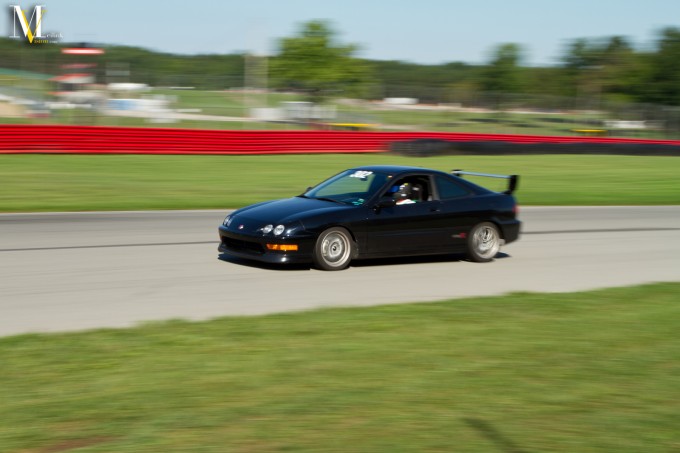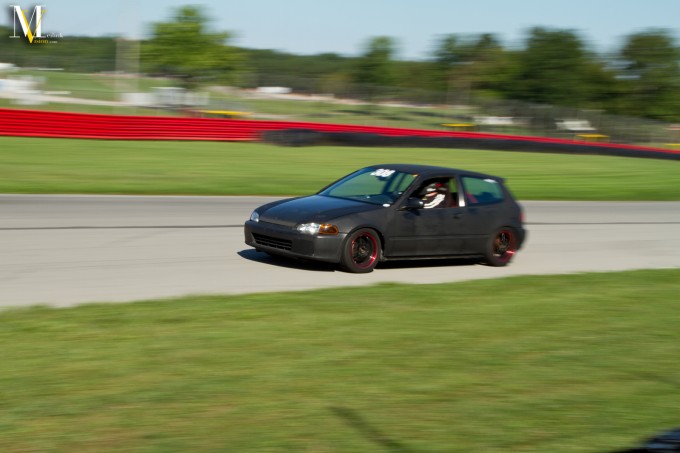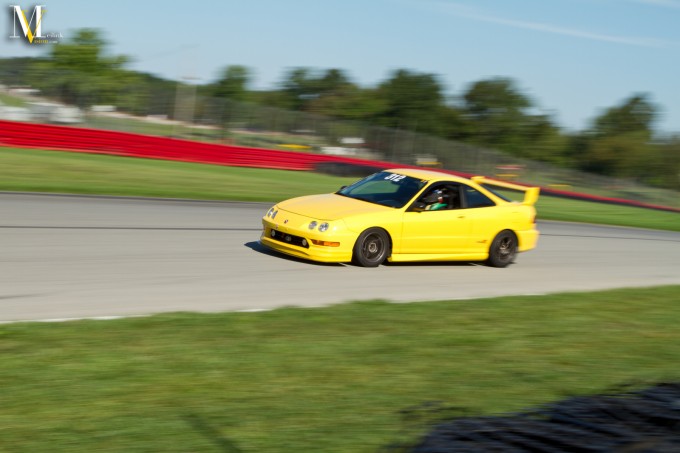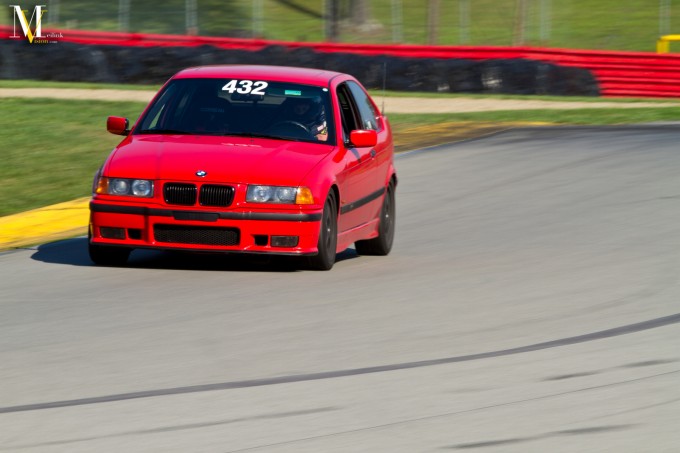 There's also always a handful of BMW's at Expo.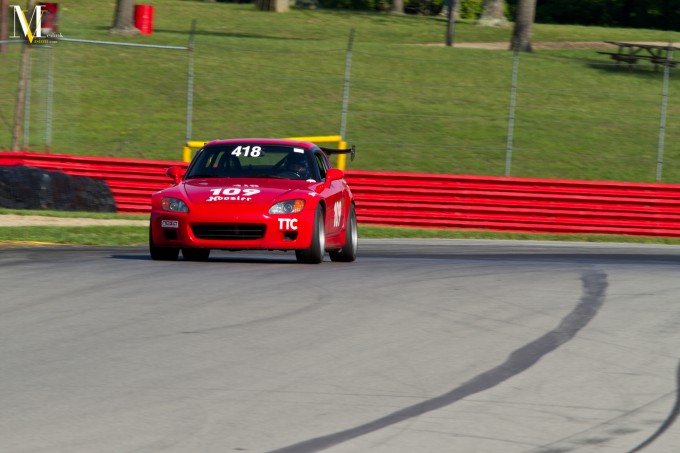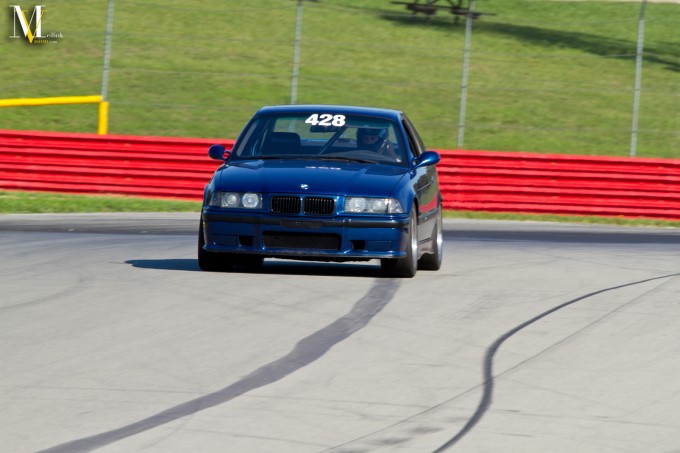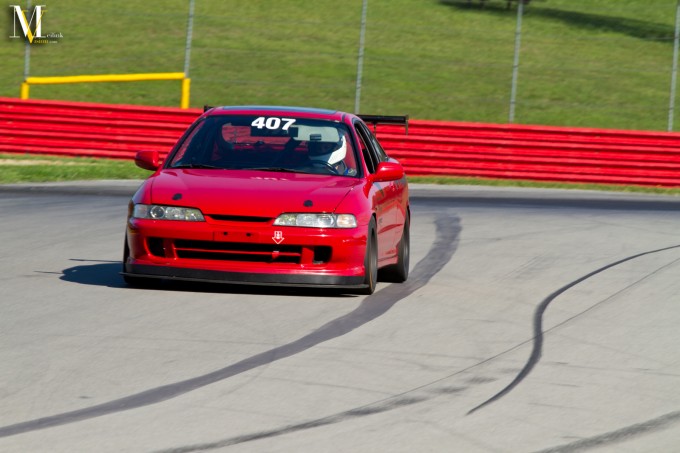 One of two red jdm front integra's out there. They were both extremely similar looking to one another, the major difference was one had Pro Function stickers on the rear quarter panels.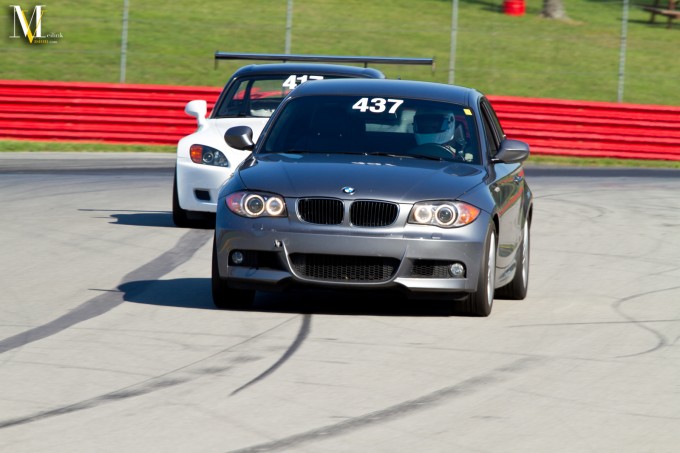 This one series unfortunately hit something during the weekend.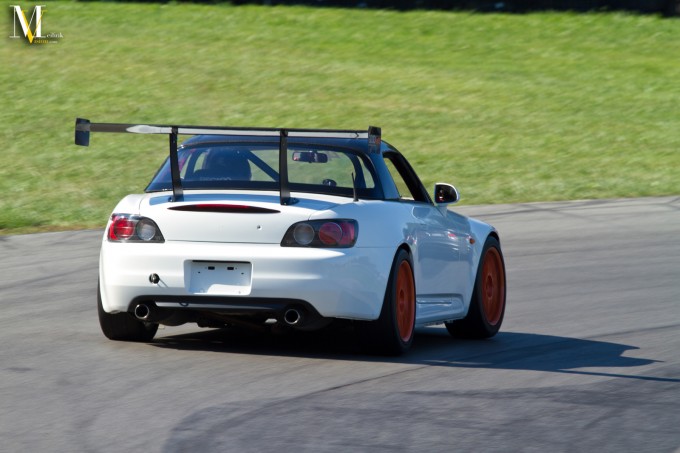 Andy rocking out. If I had to guess, I'd say he had some Motley Crue playing when this picture was taken.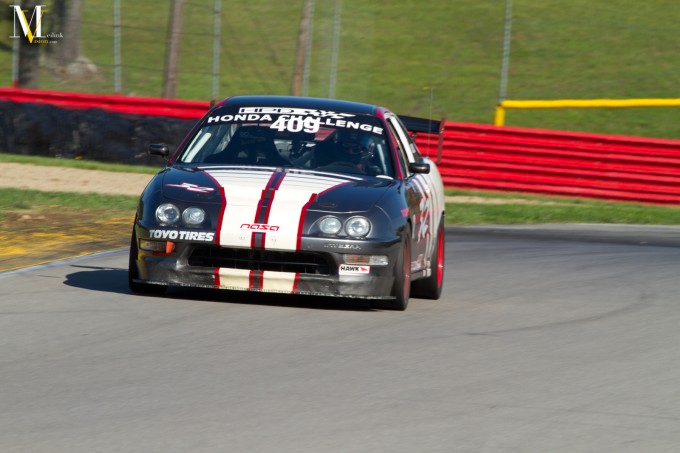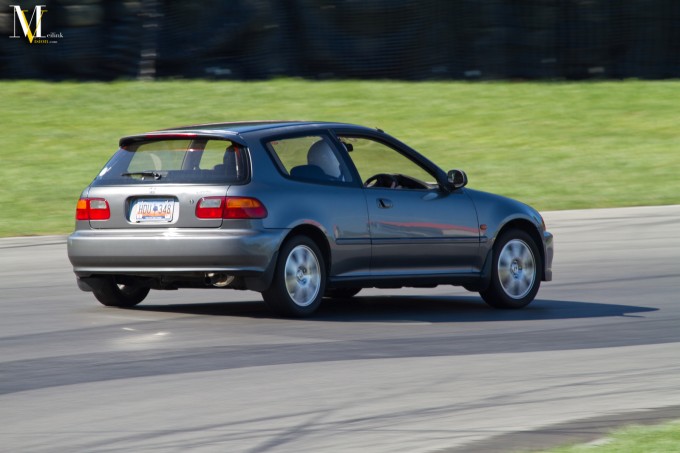 Jack again. No one tell him I took all these pictures of him.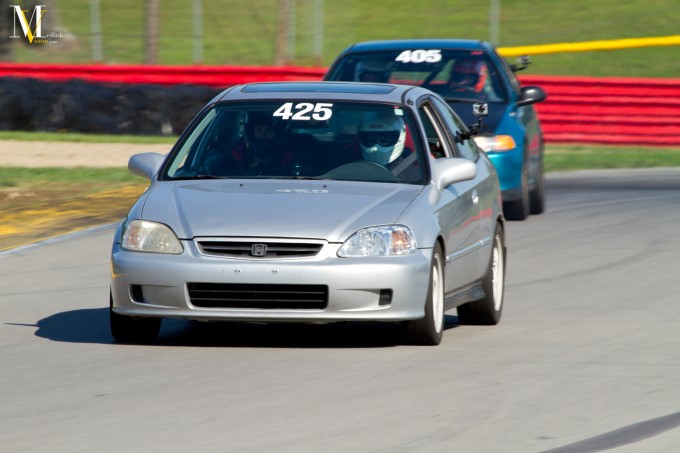 Clean oem look to this Civic coupe.
An ap1 s2000 that puts in some serious track time.
Dr. Hegg giving a ride to one of his students I believe.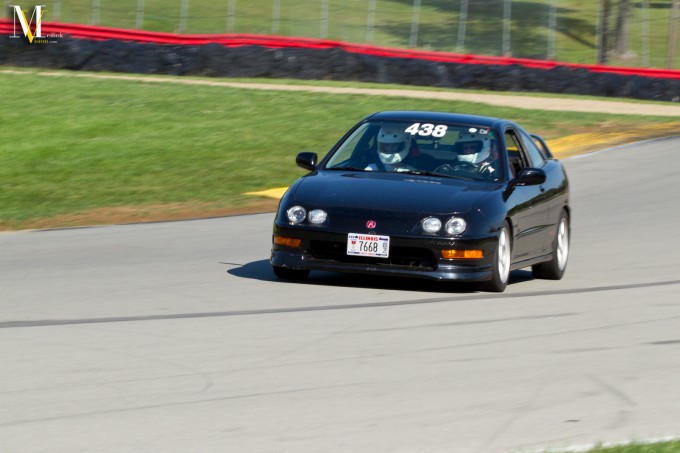 Jack again.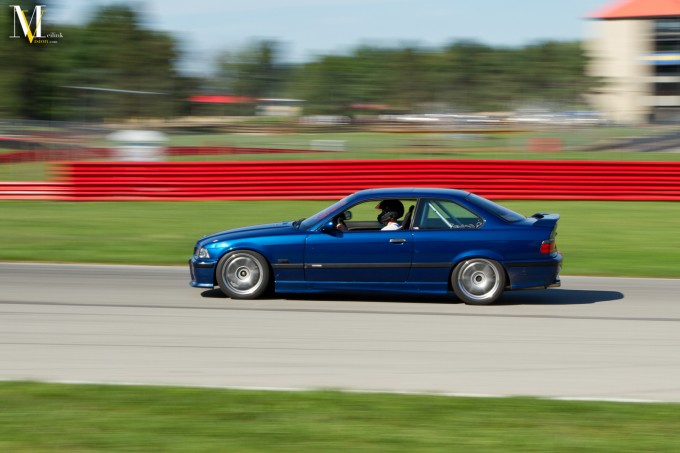 I'm pretty humble when it comes to my photography, but in my opinion, this is what a track photo should look like. Wheel blur and background blur showing that the car is moving. I can't stand seeing "track coverage" where the "professional photographer" is using such a fast shutter speed it just makes the car looked as if it's parked. /endrant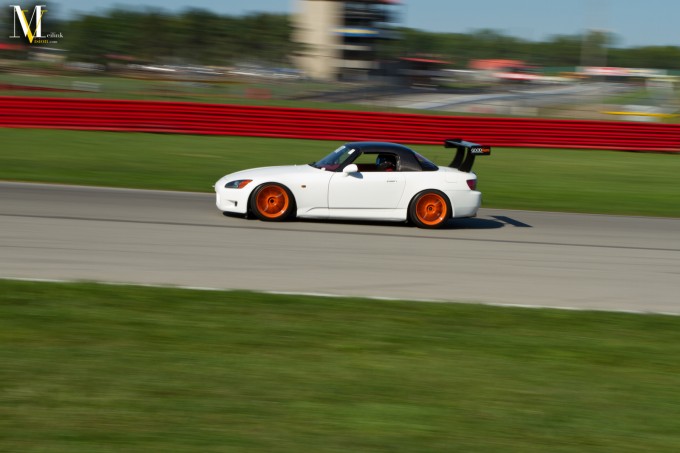 Another ap1.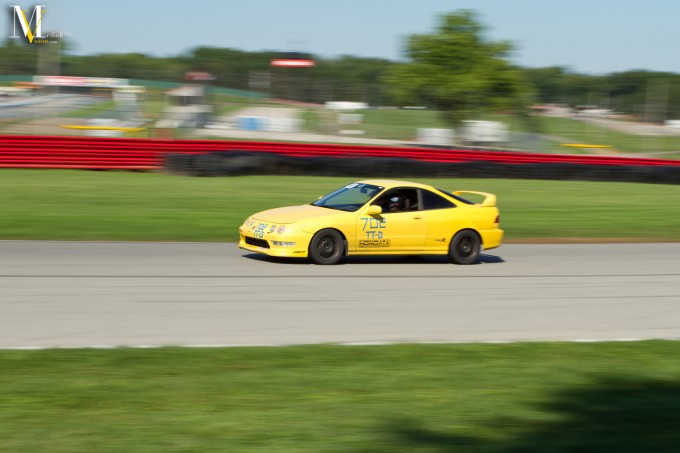 Mel, who makes the trek from Arizona every year.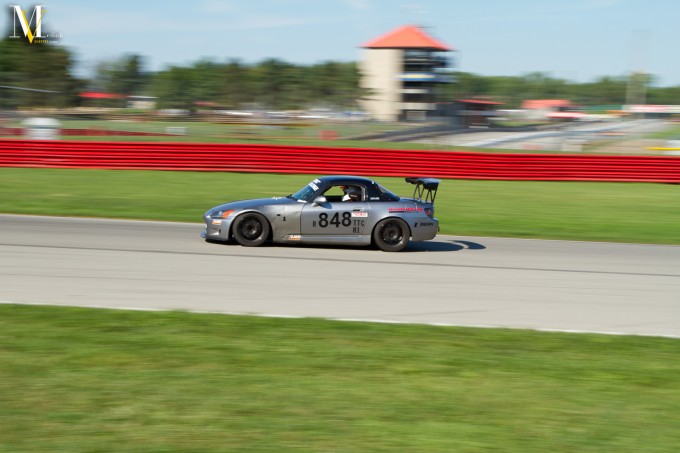 I believe this was the only 4dr 92-95 civic out there for this event.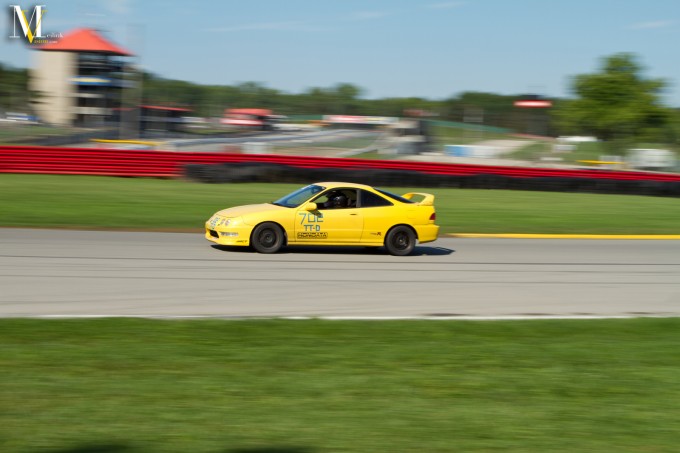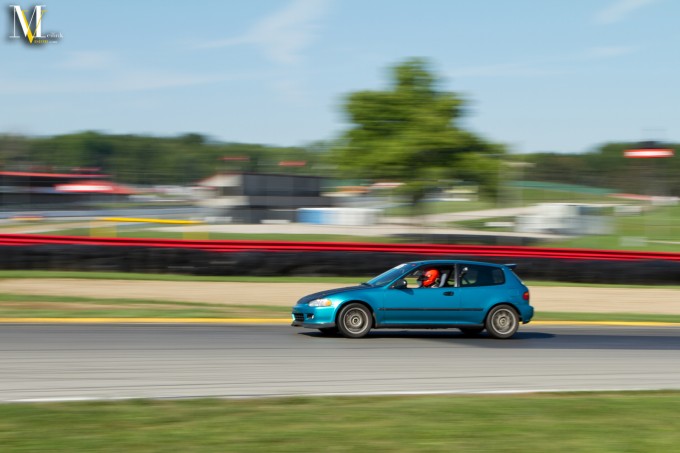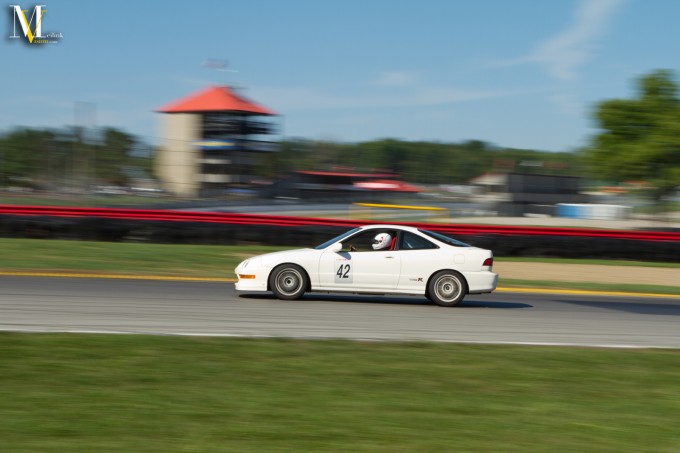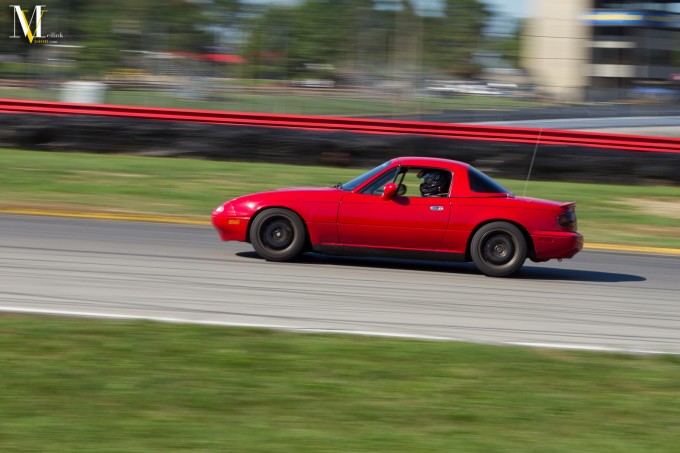 I don't think I've ever been to an HPDE that didn't have a swarm of Miatas.
Tom had some tape stuff going on for the caravan. Some remnants of it can be seen in this image.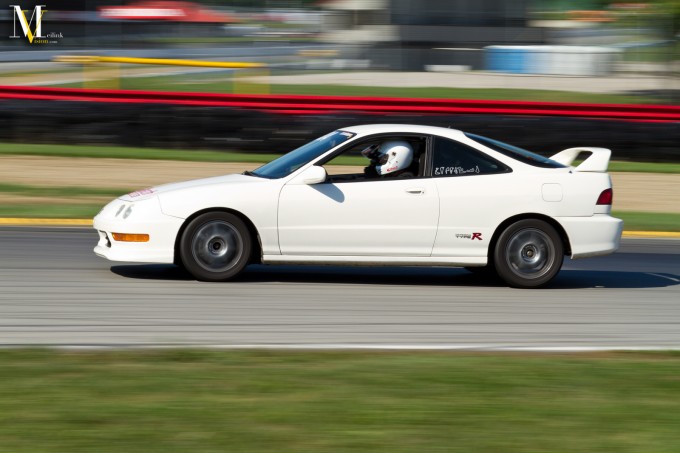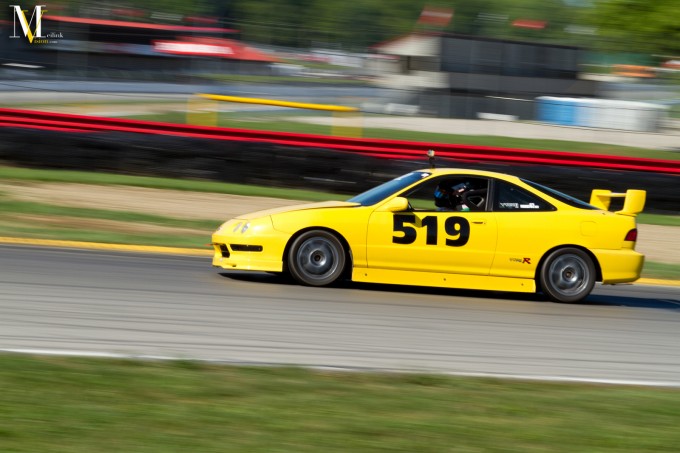 Jason's ITR, before the crash. On the second day he hit something, unfortunately crumpling the whole passenger side I think it was.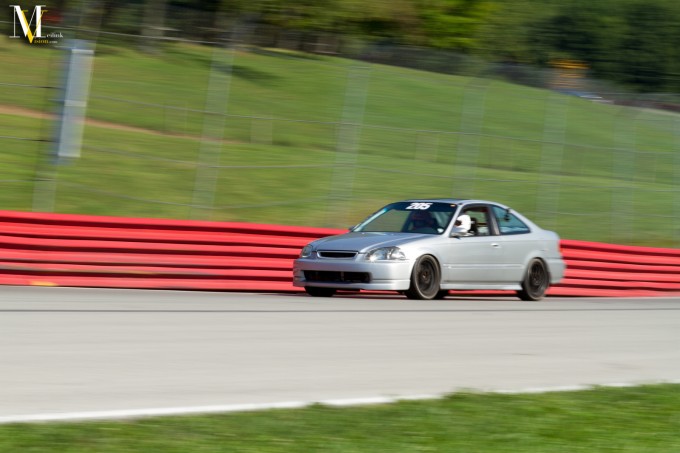 Kevin in his k-swapped coupe.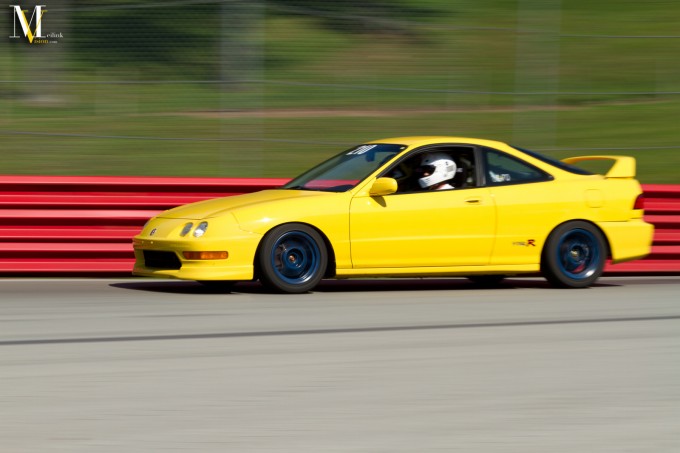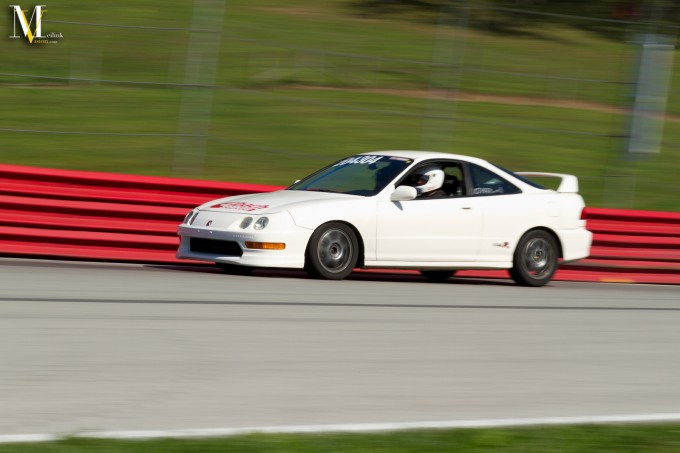 Tony from Eibach flew out to the event. Steve, itrsteez, shared his ITR with him for the event, but I can't tell whose driving in this picture.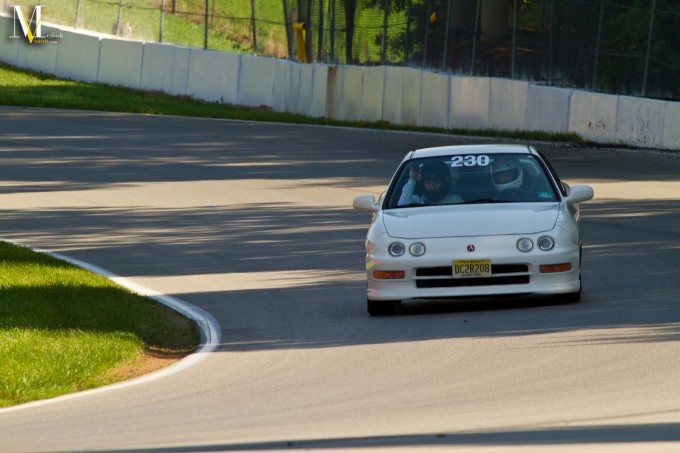 Another shot of Tom.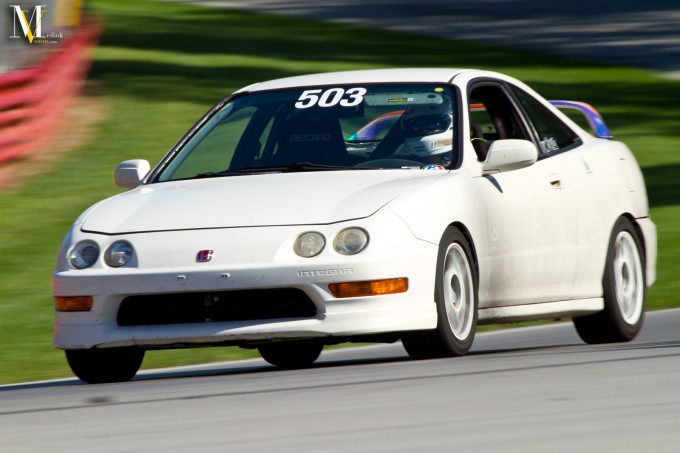 Ryan, coolhandluke, rocking the USDM front these days after having the JDM front for a number of years.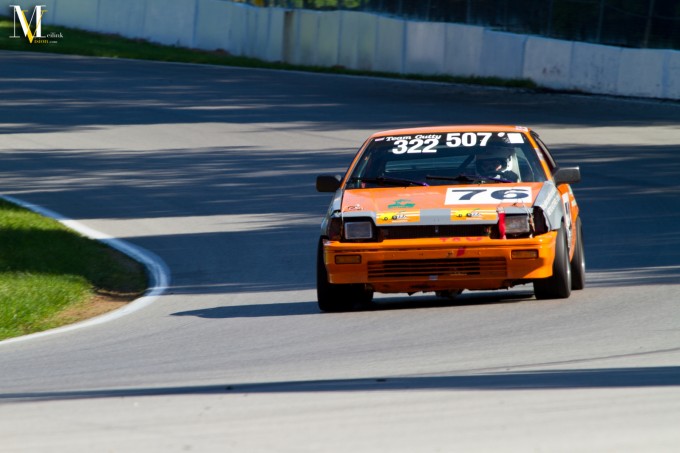 I believe this was a LeMons built CRX.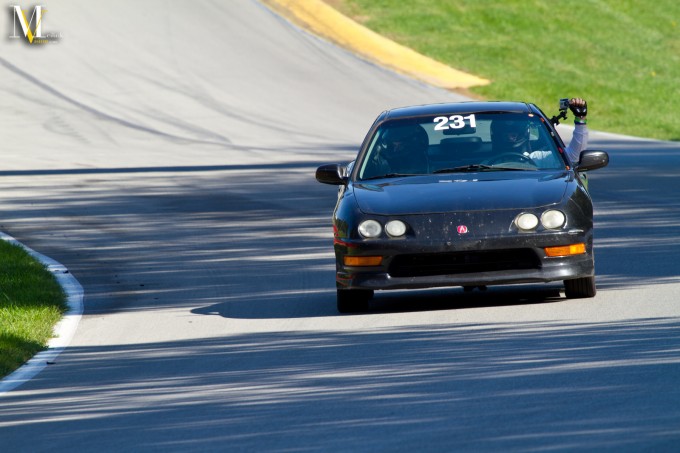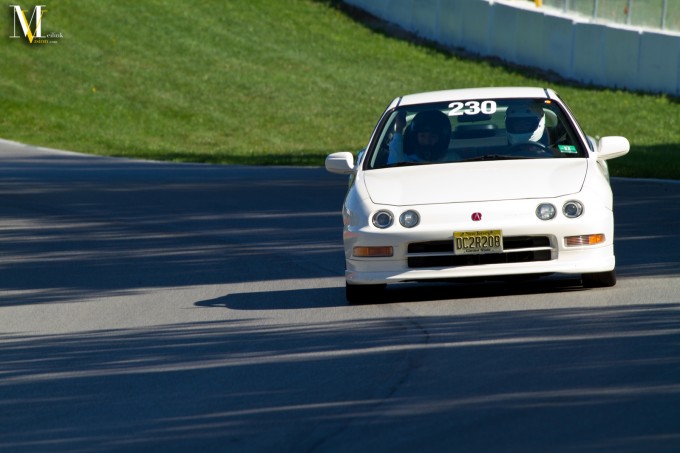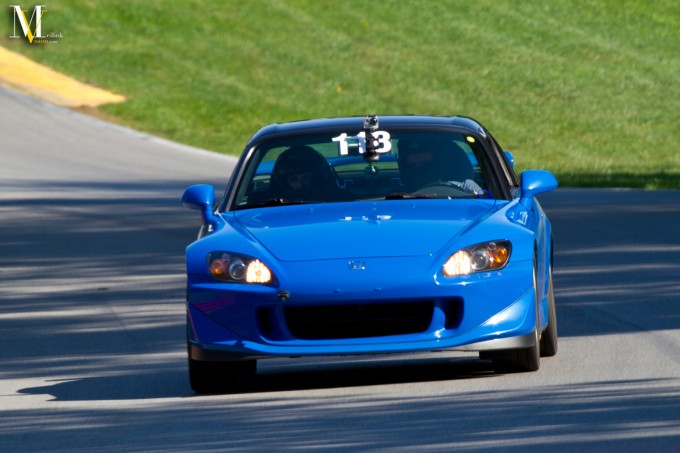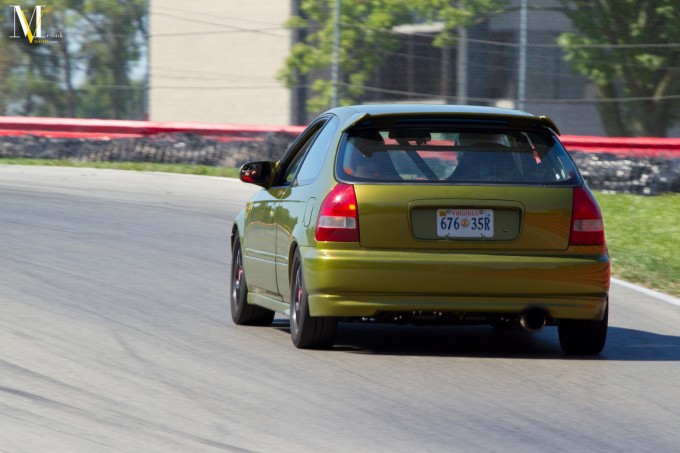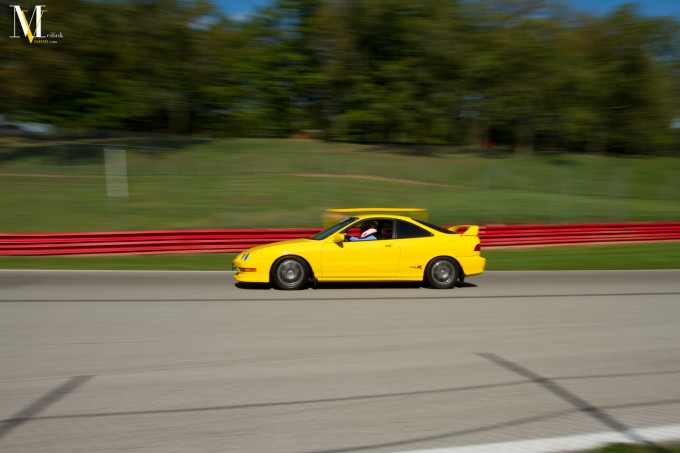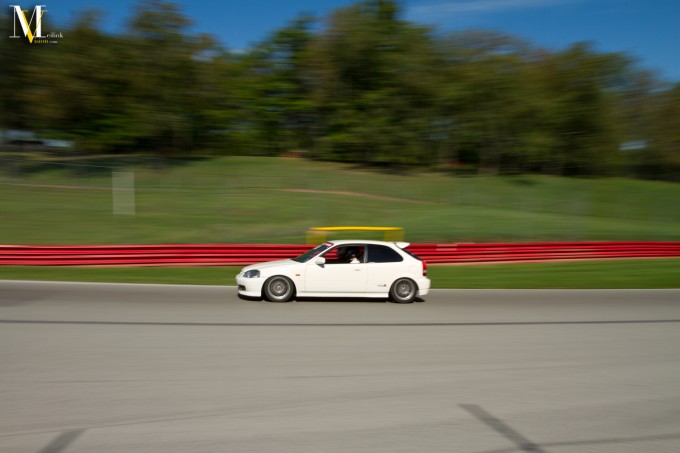 A real CTR was on hand too.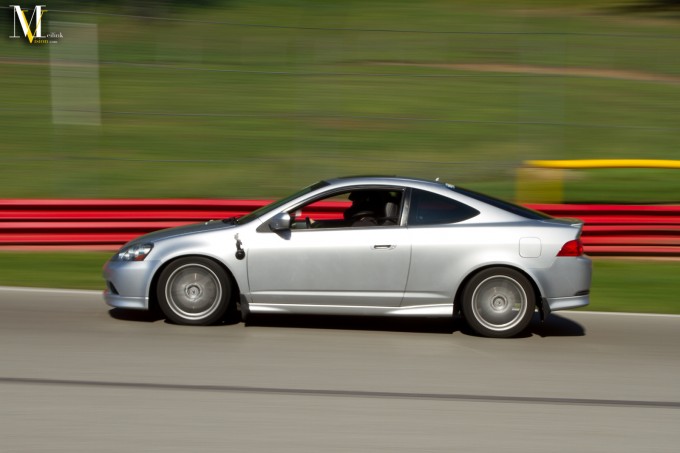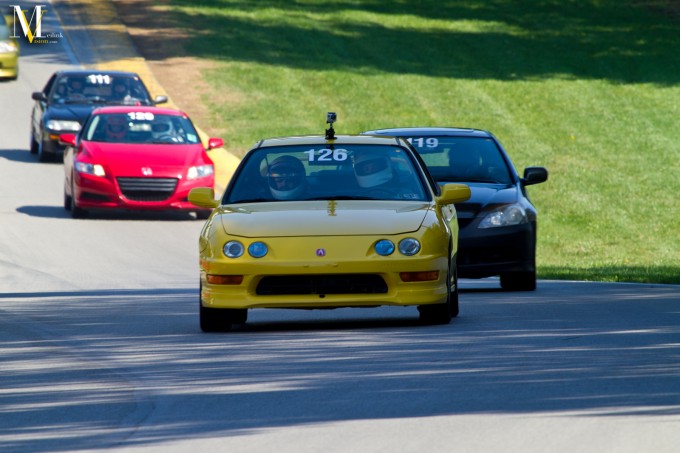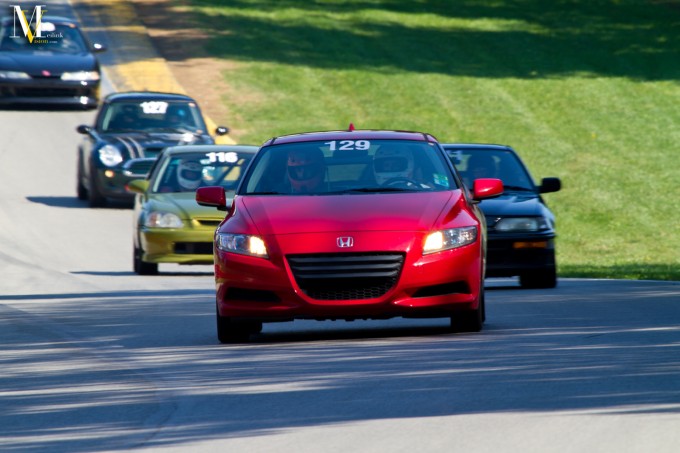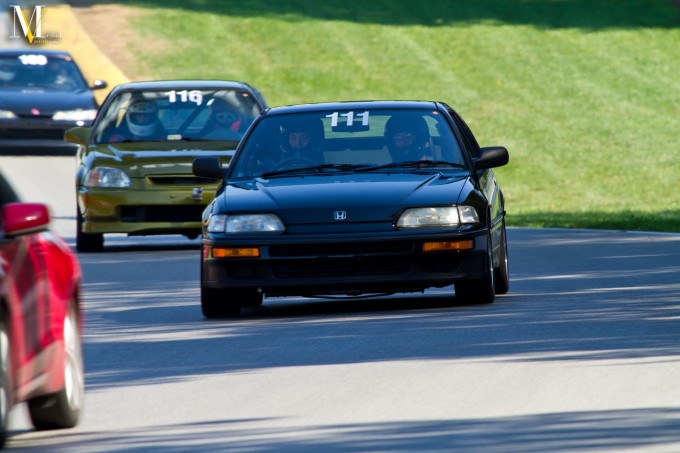 You're always guaranteed to see a train in the novice groups, as seen in these past few pics.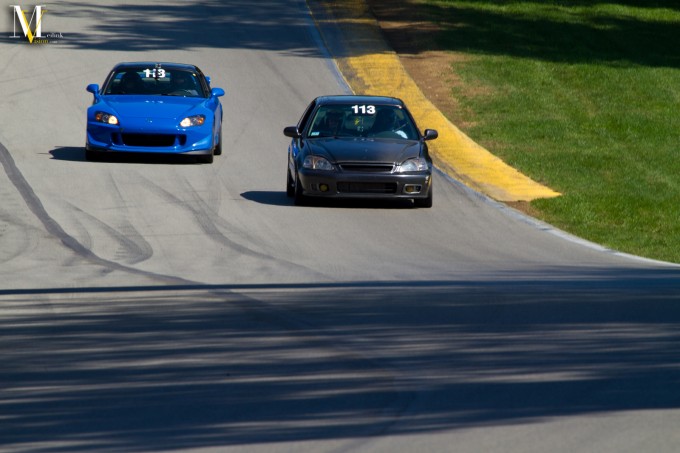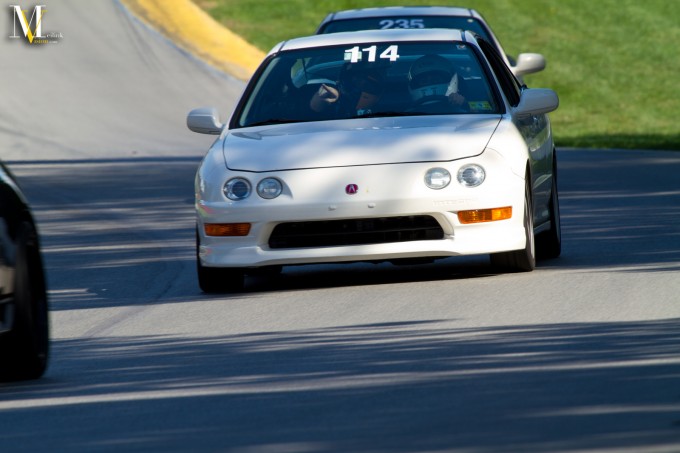 Instructors getting their instruction on.
This was the first lap of an Advanced session. These four guys were going back and forth warming up their tires down the straight here.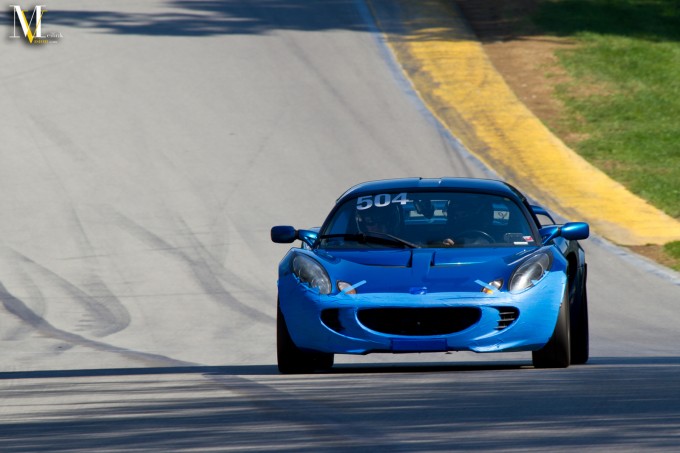 I think Tony's driving in this one.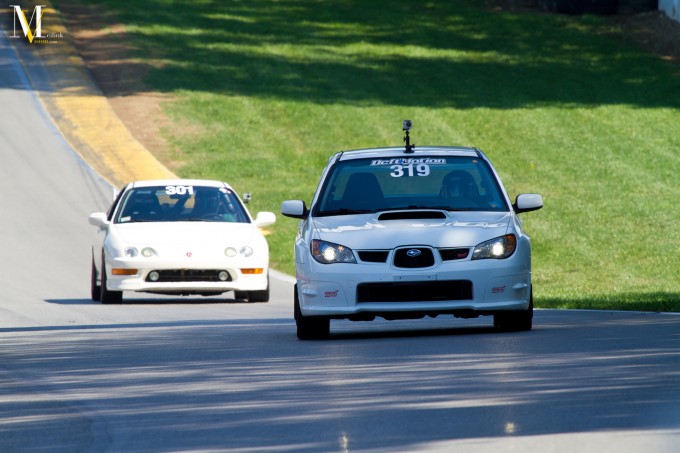 Going to close it out with Jeff chasing down Ashley in the STI. I should have part 3 up tomorrow, so check back in.
---
---