Today I bring you a look at Stan's 2005 Honda S2000. I've known Stan for a few years now. Our first meeting, I believe, was at the Sandy Hook meet in NJ back in 2010. This was before I picked up my own S2000 so there was no way for either of us to know that we'd eventually meet again and become good friends.
With Wekfest NJ quickly approaching, Stan hit me up to get some pictures of his new look for his application. I happily obliged as I knew the care and quality Stan puts into his s2000 every time he rebuilds it. I've lost count of the different looks it's had, but before this his most famous look was when it was still black and on bronze CE28s with concave faces. After that for some reason only known to Stan, he wanted to switch it up to white. He tested it out with a wrap job, which is it's own hell story all its own, until we ended up with todays look, which is a fresh Championship White paint job. Only the finest parts have been selected for this build from the likes of Mugen, Volk, Recaro, ASM, Amuse and others. Take a look and enjoy the beauty presented before you.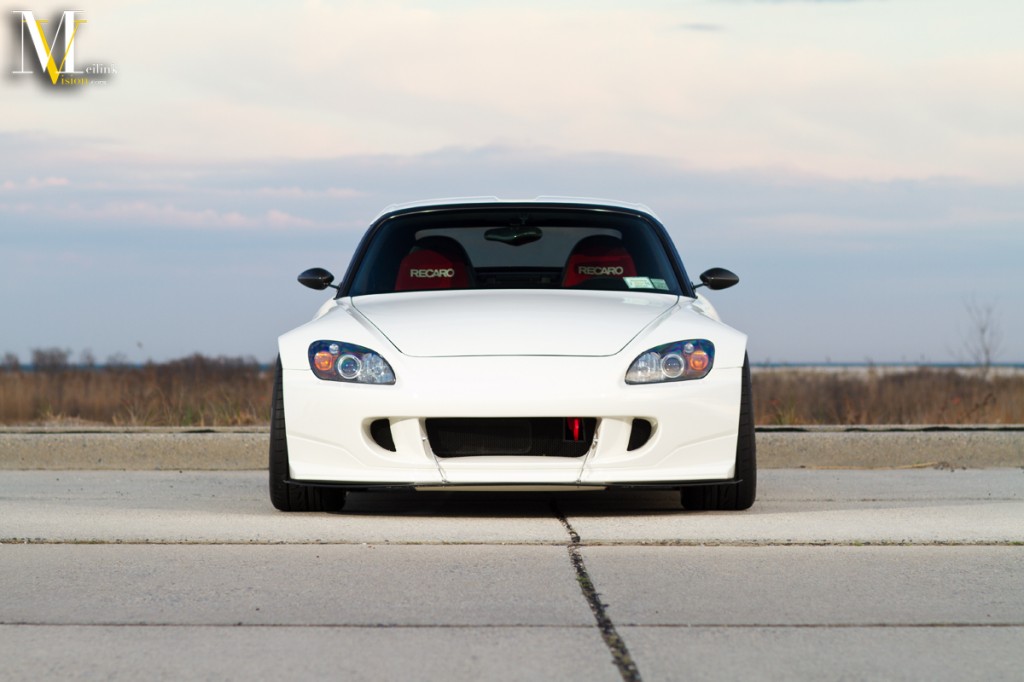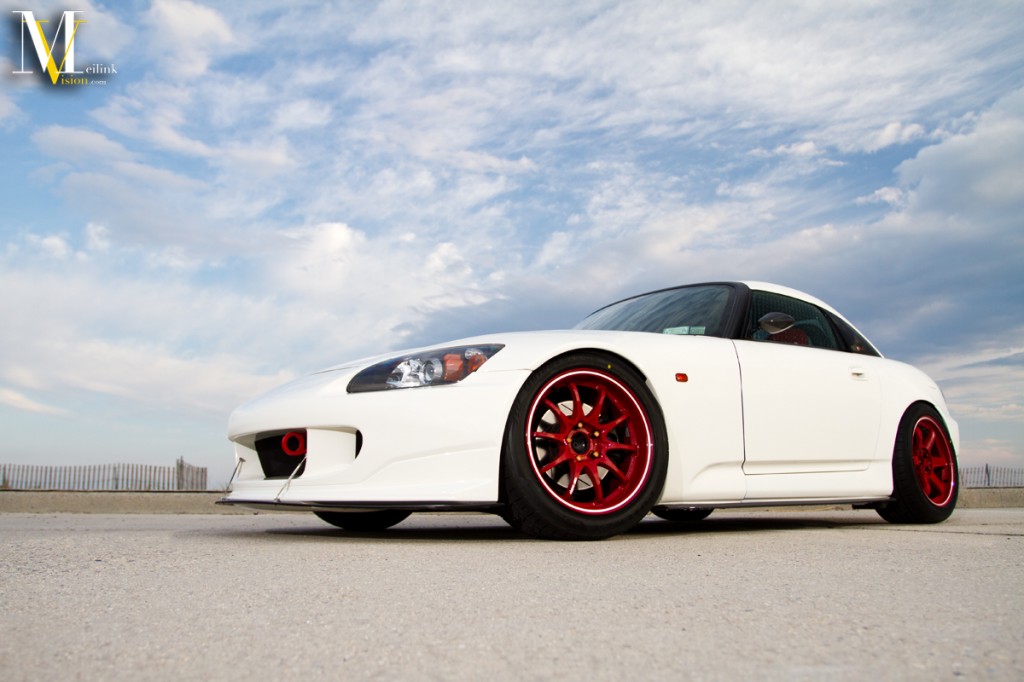 When you're not sure which Volk wheel to go with, why not just choose both?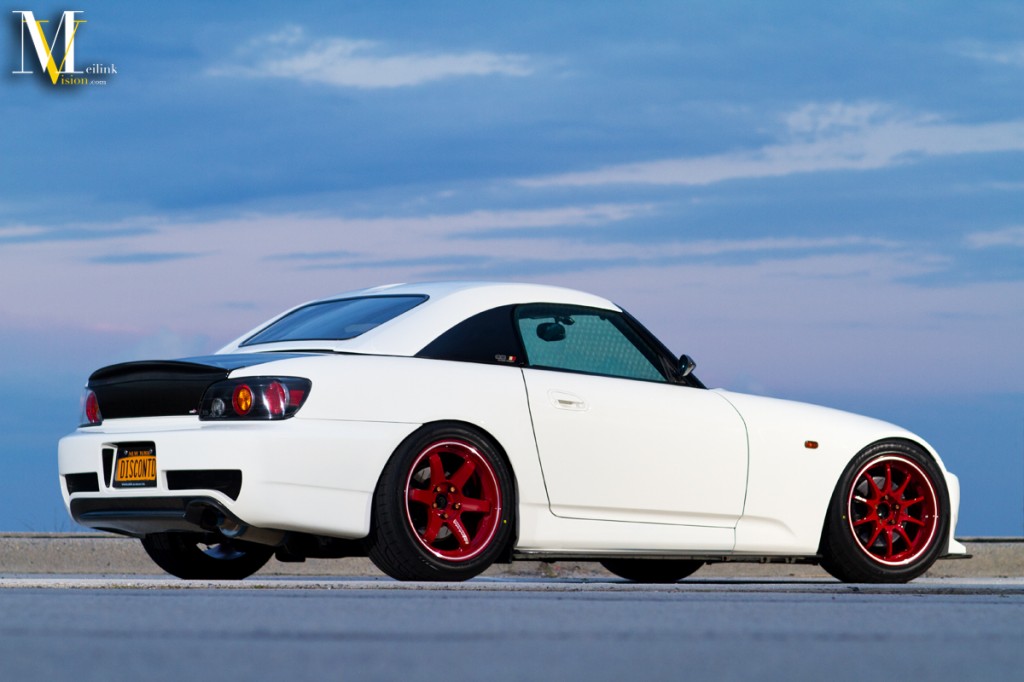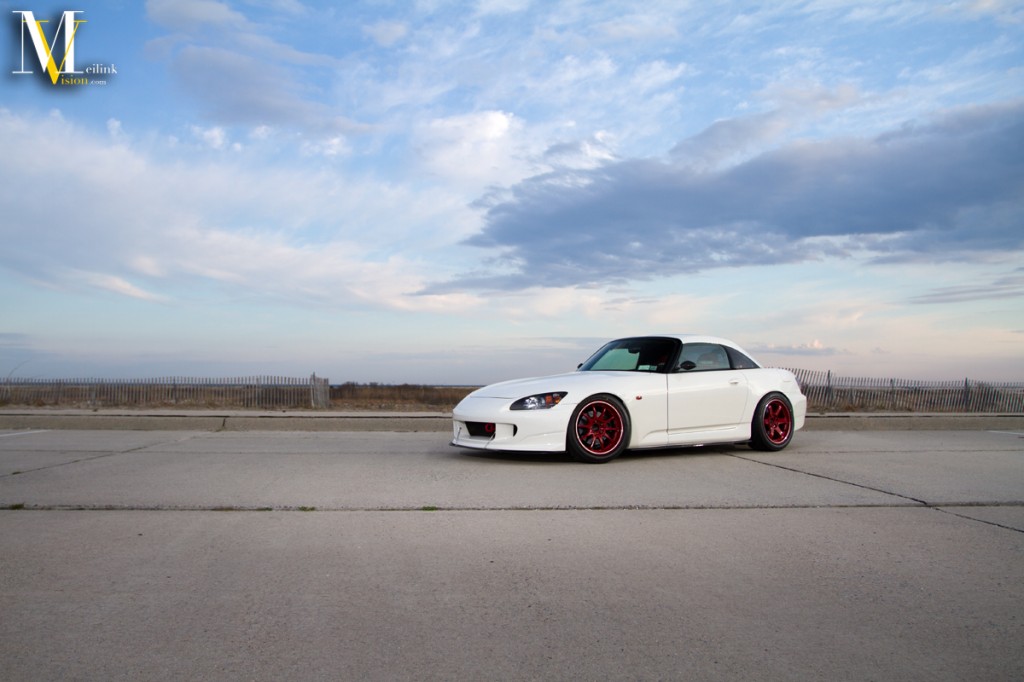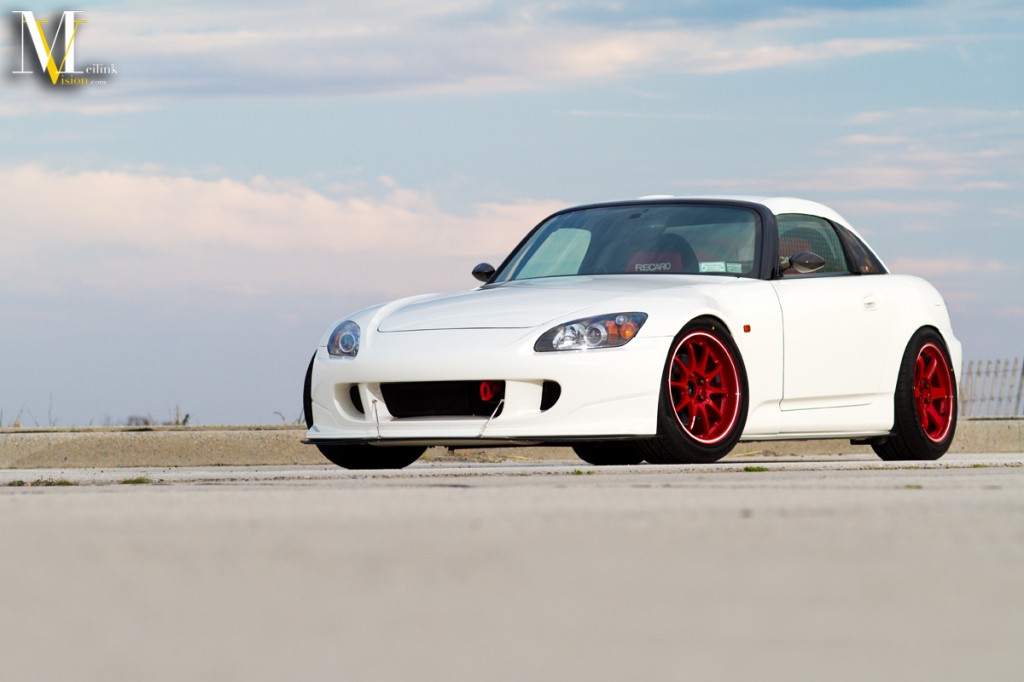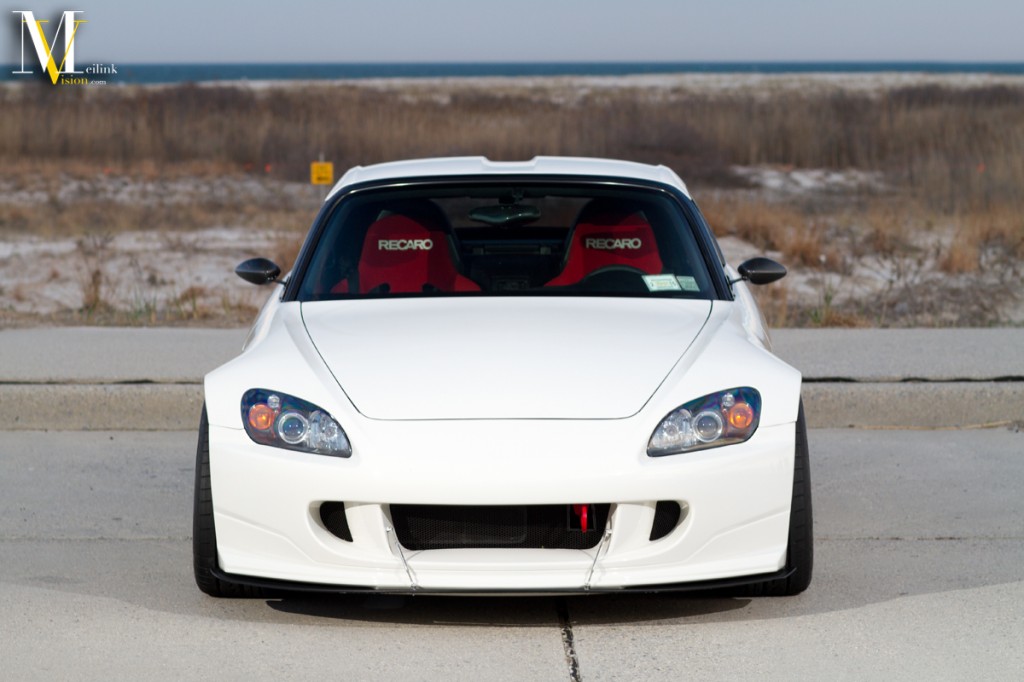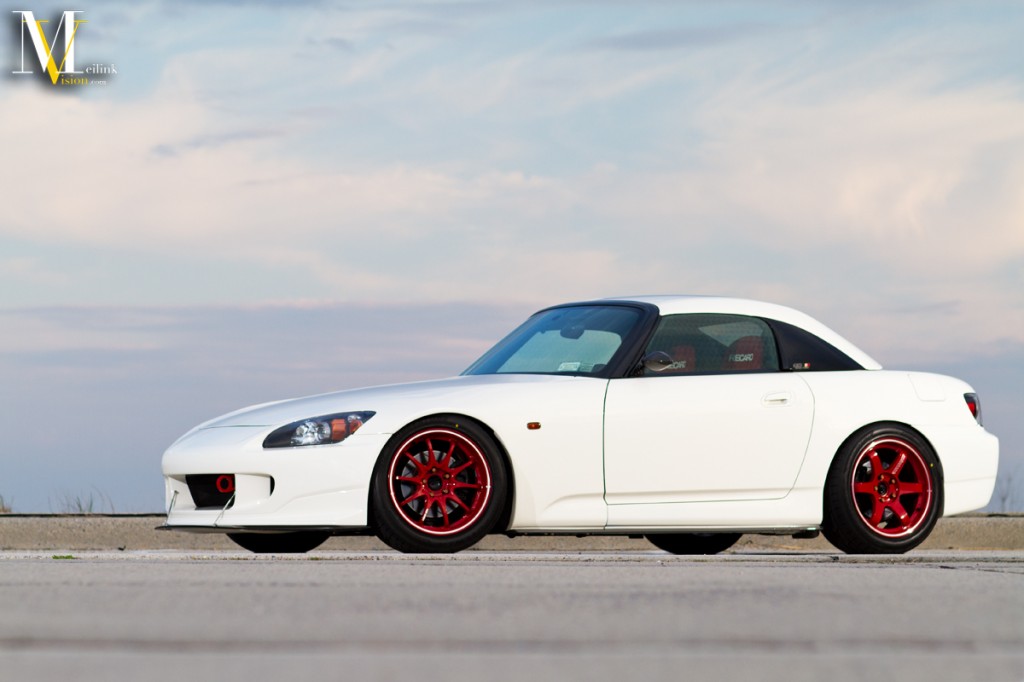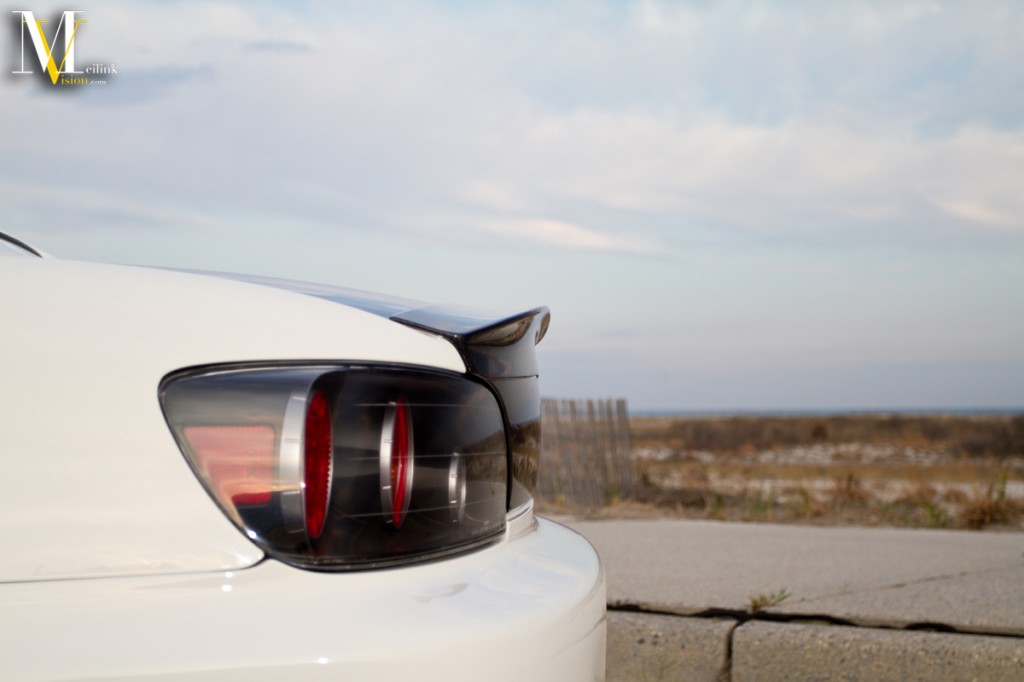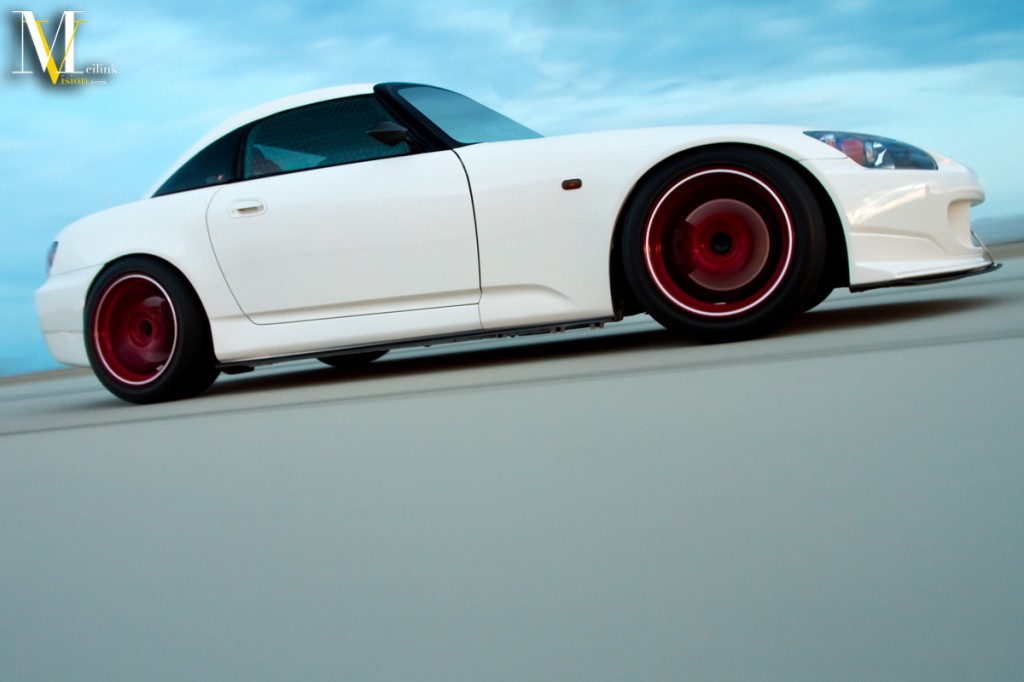 This here is my first rig shot ever. Being the car was freshly painted I didn't want to risk hook it up to the car so we used just the windshield, hence the awkward angle. But don't worry, a lot was learned this time around and look forward to rig shots in all my future shoots.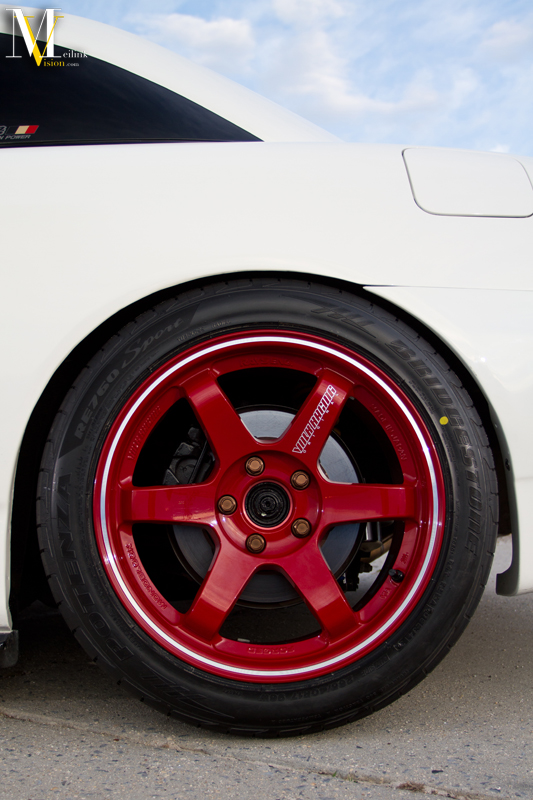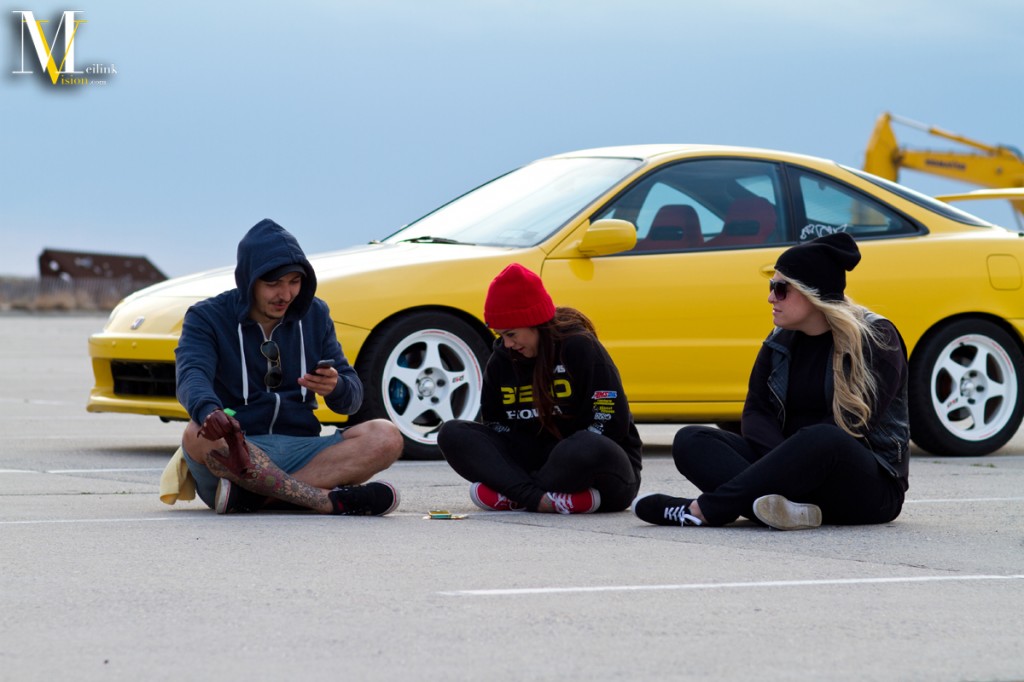 Even though I warned them we were going to the beach and it might be cold, these three still weren't the best prepared, lol.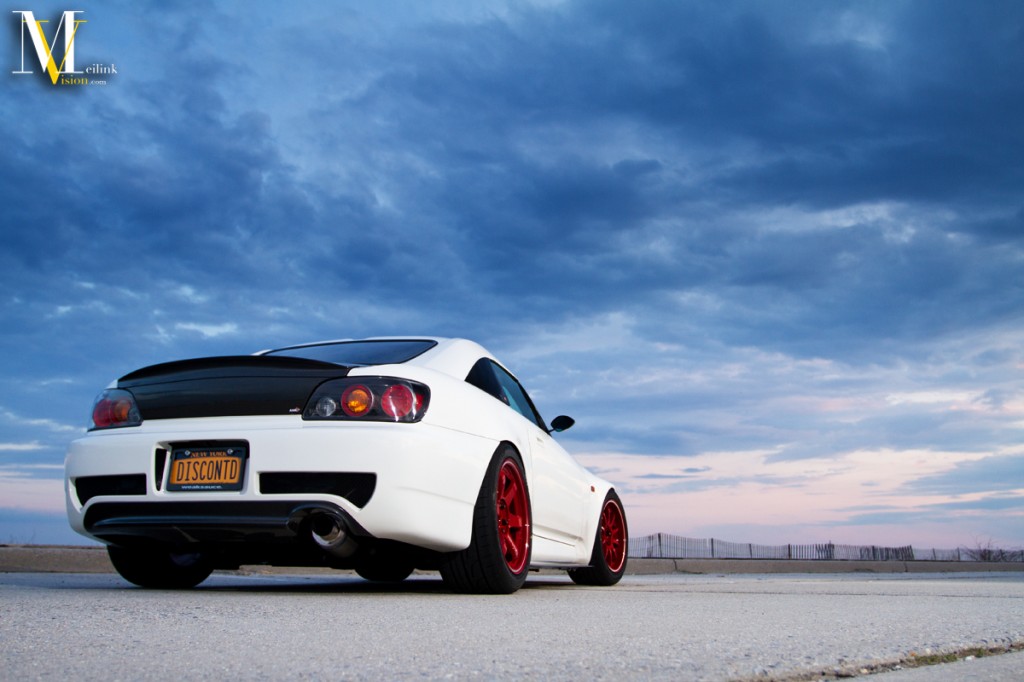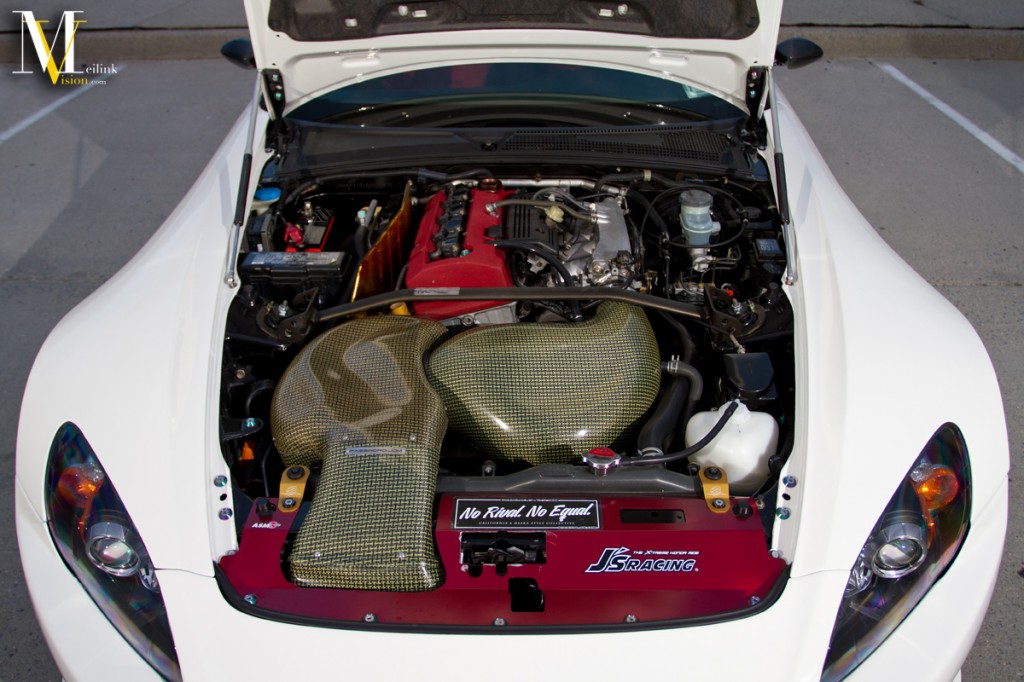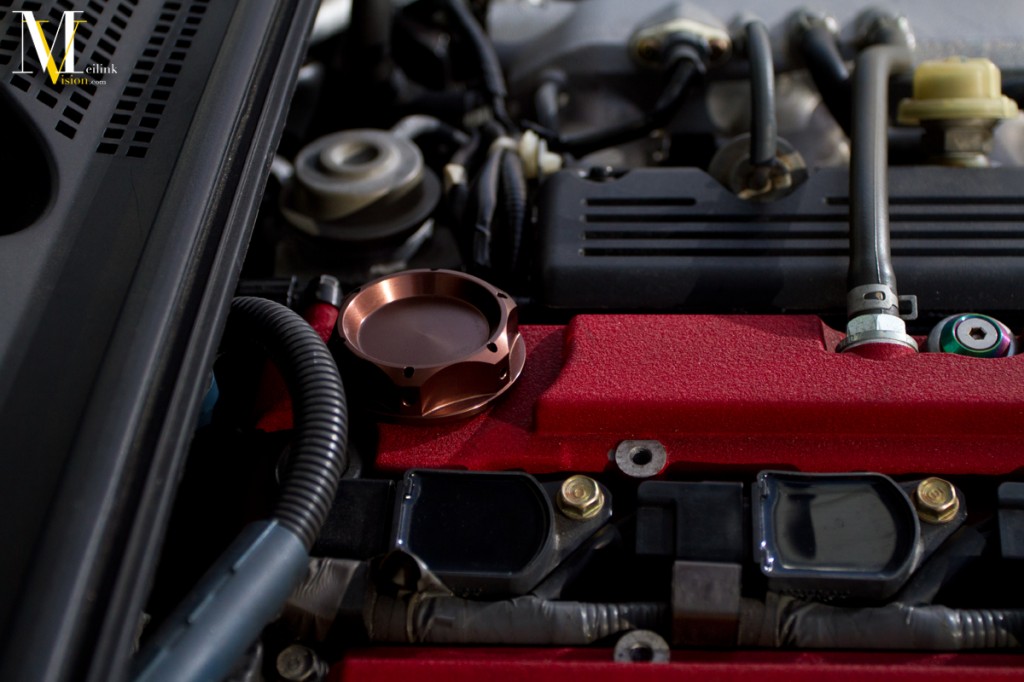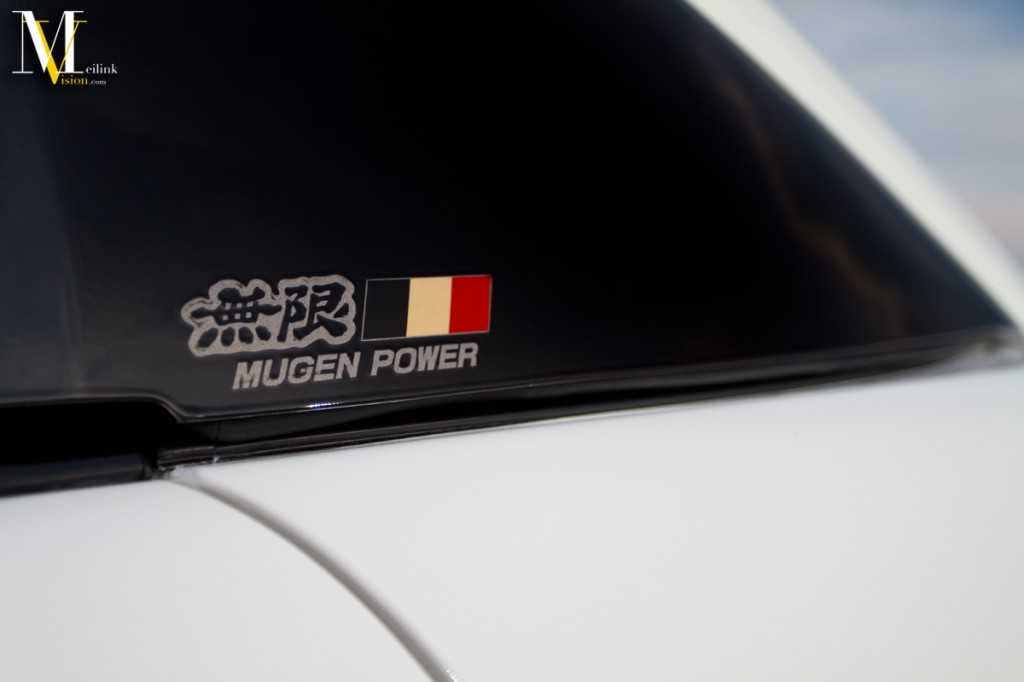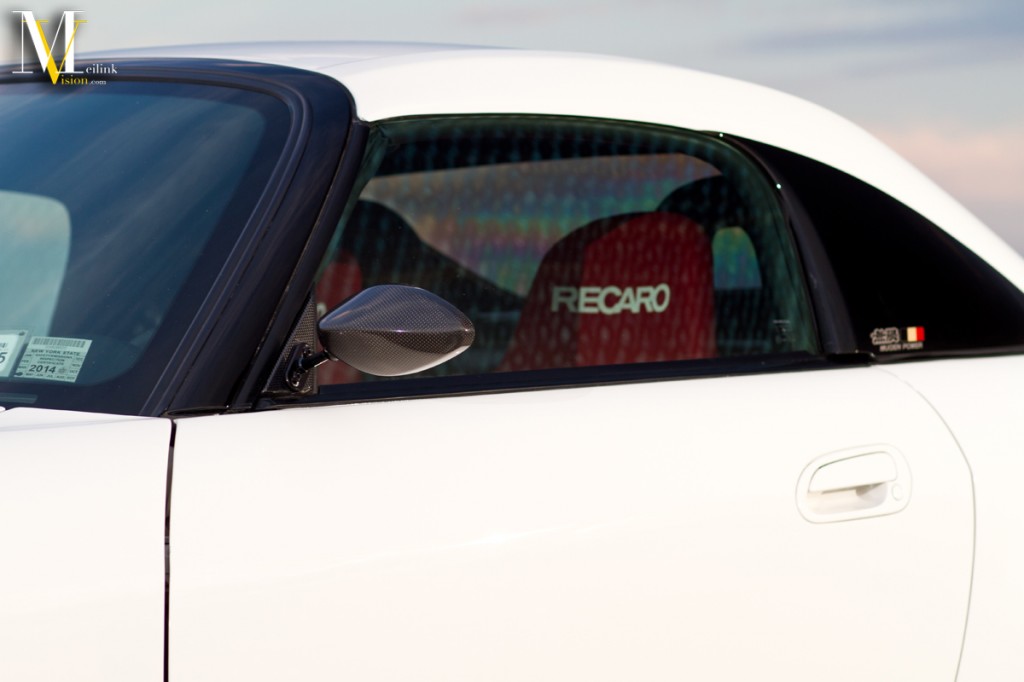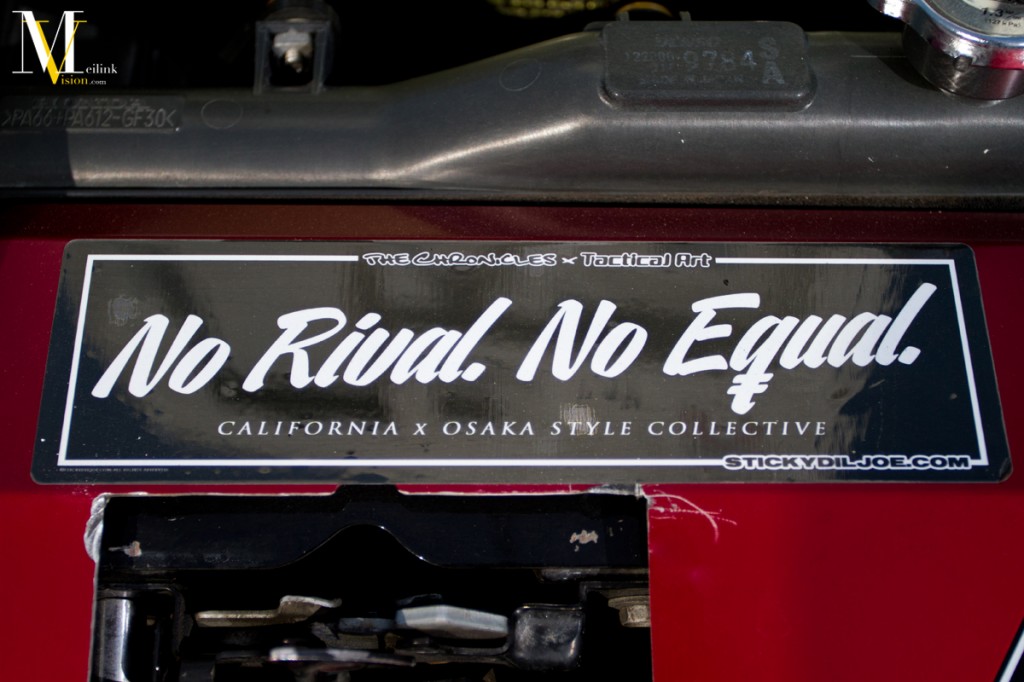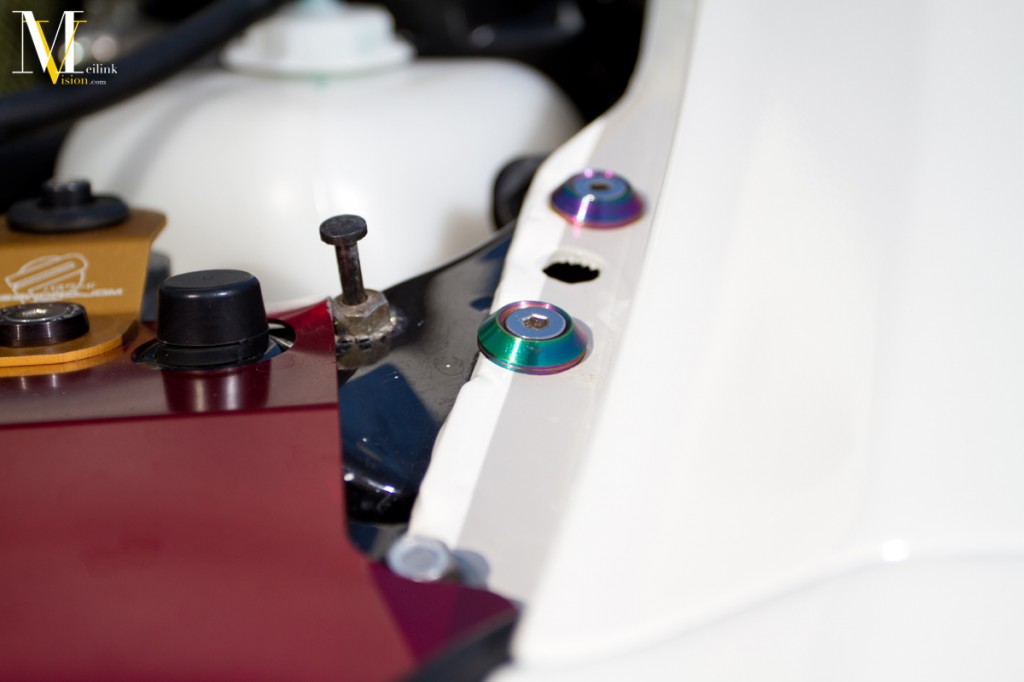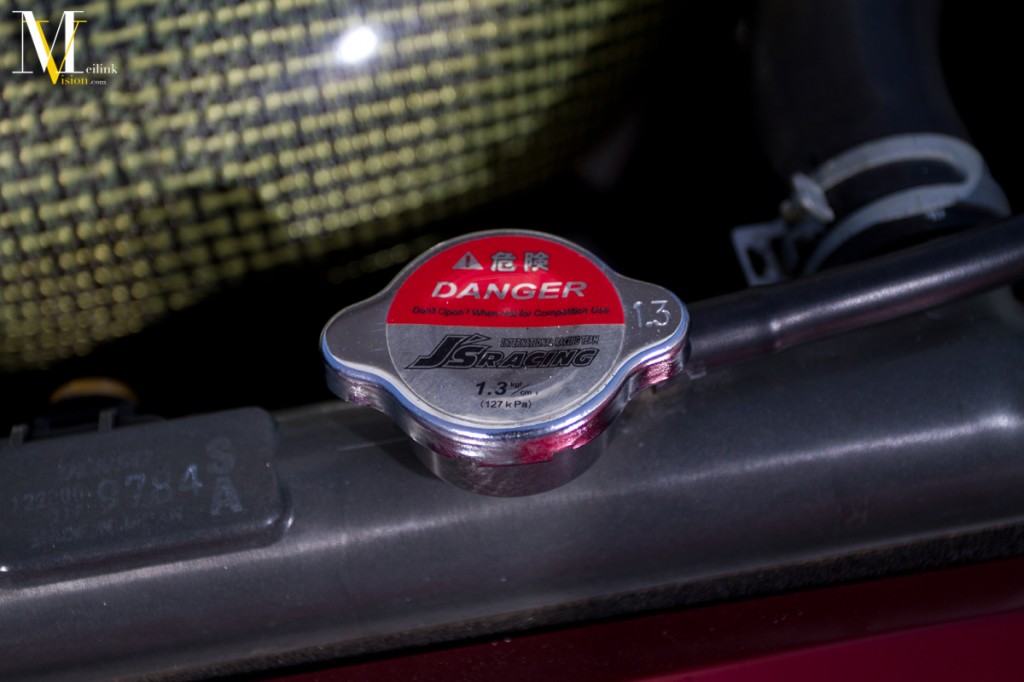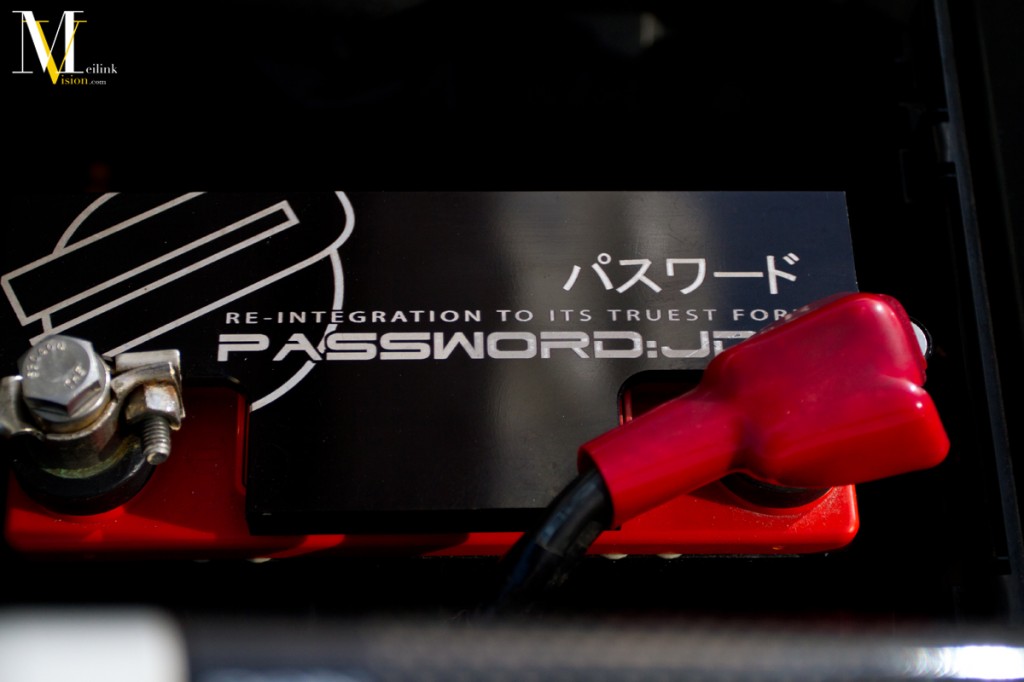 Thanks for looking and I present to you in the words of Jon Stewart, Â "your moment of Zen."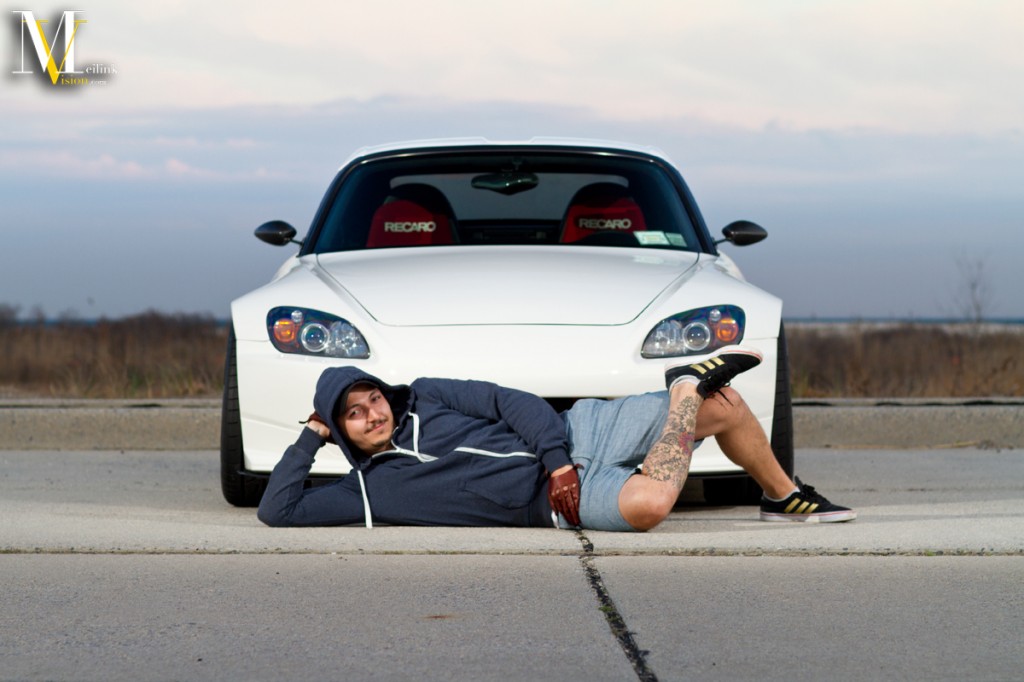 ---
---