Here comes part 2 for you ladies. Today we'll be going through a little hotel action after tech followed by the morning drivers meeting. From there we'll finally see some track action. I know you guys love seeing all the other aspects other than the track stuff so I did try to incorporate that more into my shooting this year. Since I wasn't driving it also made it a bit easier and less stressful to accomplish.
If you didn't catch part one out check it here.
Ravi chilling in his NSX he drove out from Arizona.
Unfortunately, I don't remember what was going on here. I'm sure it was some typical shenanigans though, especially based off of Mark's reaction.
Luke and Lyda having a little Bromance moment.
When Expo rolls in, we tend to take over hotel parking lots.
Mel and her dog.
Mark trying to explain the finer details of Justin Beiber's first album compared to his newest to the beibster himself.
Jack running the instructor's meeting.
Jeff listening intently.
Beiber rocking the fresh mustache to try and remain incognito.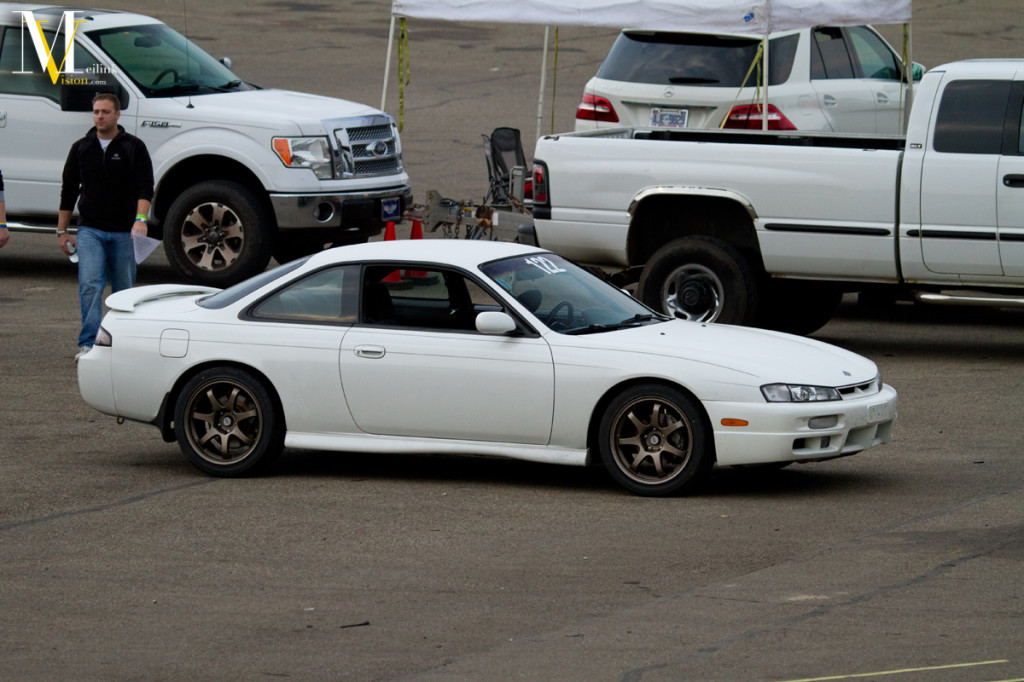 Clean 240.
Steve made the short trek out to track his Civic. I'm sure it was a much more relaxing drive than going to California.
Bernie and Corey prepping one of the ITR's.
Rene going over some stuff.
It was a long instructor's meeting.
AP1 chilling with the owner.
Ramzi and Mike.
Bernie's ITR waiting in the garage. If you missed it, his car was recently featured in Honda Tuning.
Waiting to get an early morning tech in.
Jesus appeared.
Ryan and Devon wondering about life and bananas.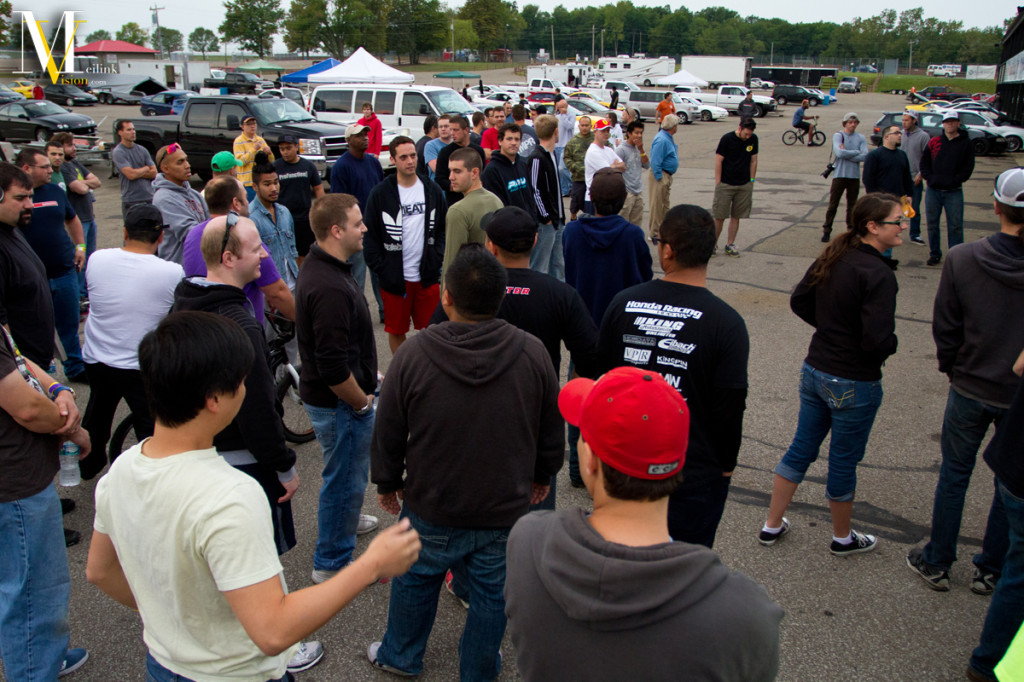 Finally it was time for the driver's meeting.
Jack went over the flags for everyone.
Erik rolling around the paddock.
One of the many Honda Challenge cars that were in attendance for Expo. 13's advance session was one of the fastest I've ever seen in all my years attending.
First session out was the instructor's and here comes Mel.
Ravi going through.
Someone I don't think I know.
Mel again.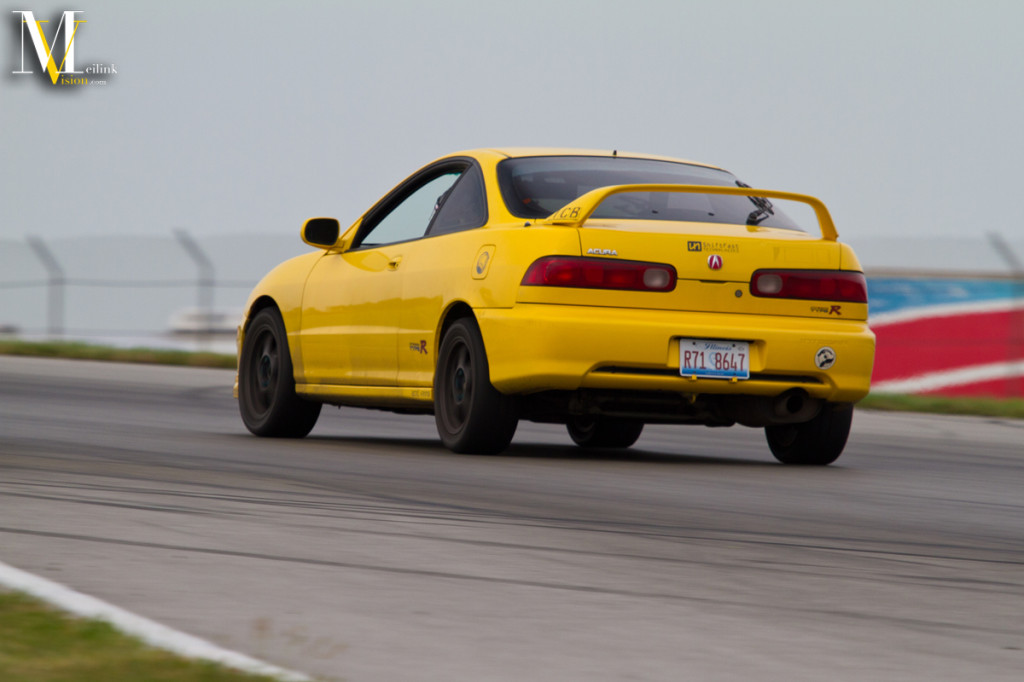 Rear shot of Mel.
Erik being chased by Brad…
Who eventually makes his way to me.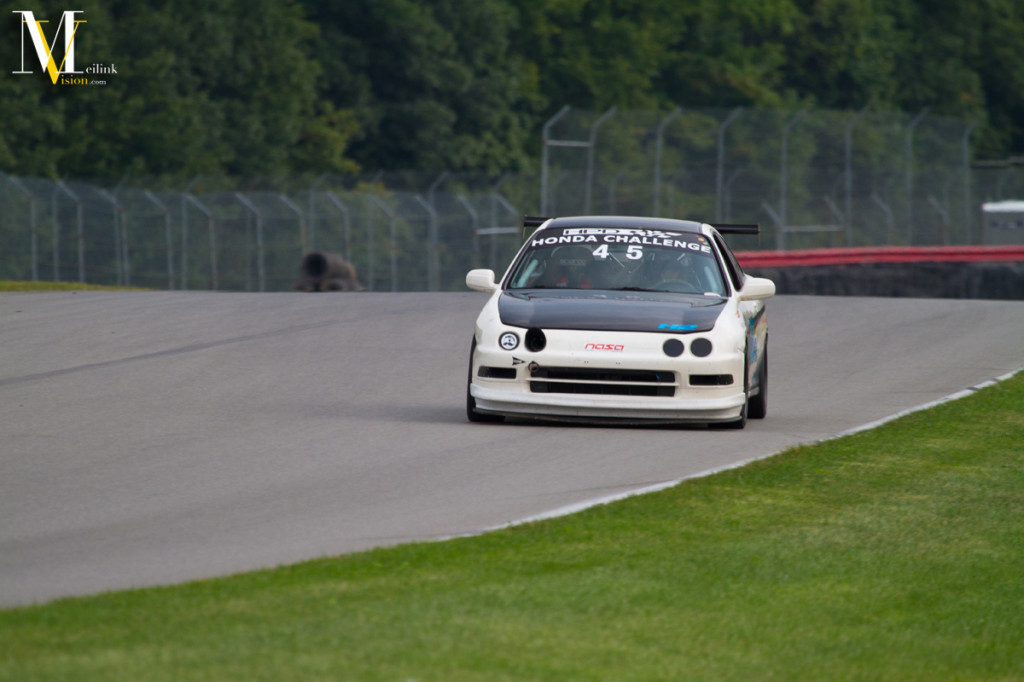 Ed coming up.
Don't remember what ended up being wrong, but pretty sure it was fixed.
And out comes the intermediate class.
That's it for Part 2. :thumbsup:
---