Unreleased: Hondaworks' Honda Challenge Civic Hatch
---
Last week I shared with you the unreleased photos from OktoberFast at VIR from 2011. Well during that same event I happened to do this photoshoot of the Hondaworks Honda Challenge Civic, driven and owned by Kevin Helms. It was originally destined to be in print, but there was a bit of delay on some stuff and then the livery of the car was changed, essentially making these photos immediately outdated. This is also why you'll see a lot of similar angles and stuff as I was trying to provide different options of what could be used.
I don't remember the exact specs of the build, but he is running a B20-Vtec setup. Whatever the specs are, they're good enough to give him plenty of podium finishes and if I remember correctly he also took second overall in 2011.
While the pictures are over two and a half years old, it is still one of my favorite photo sets to date. Enjoy these never before seen pictures.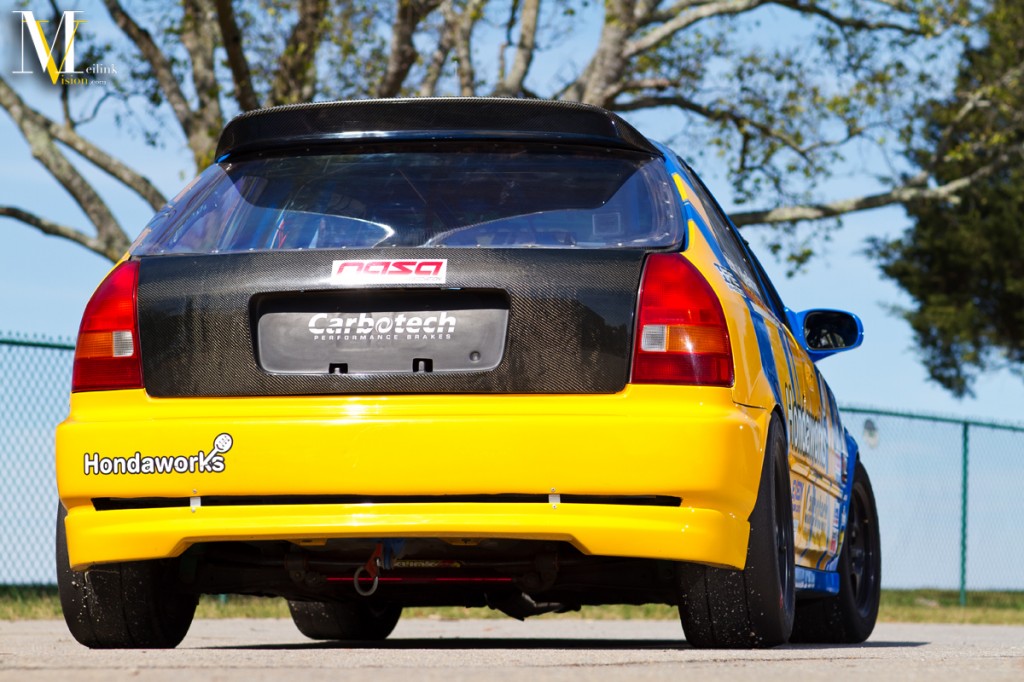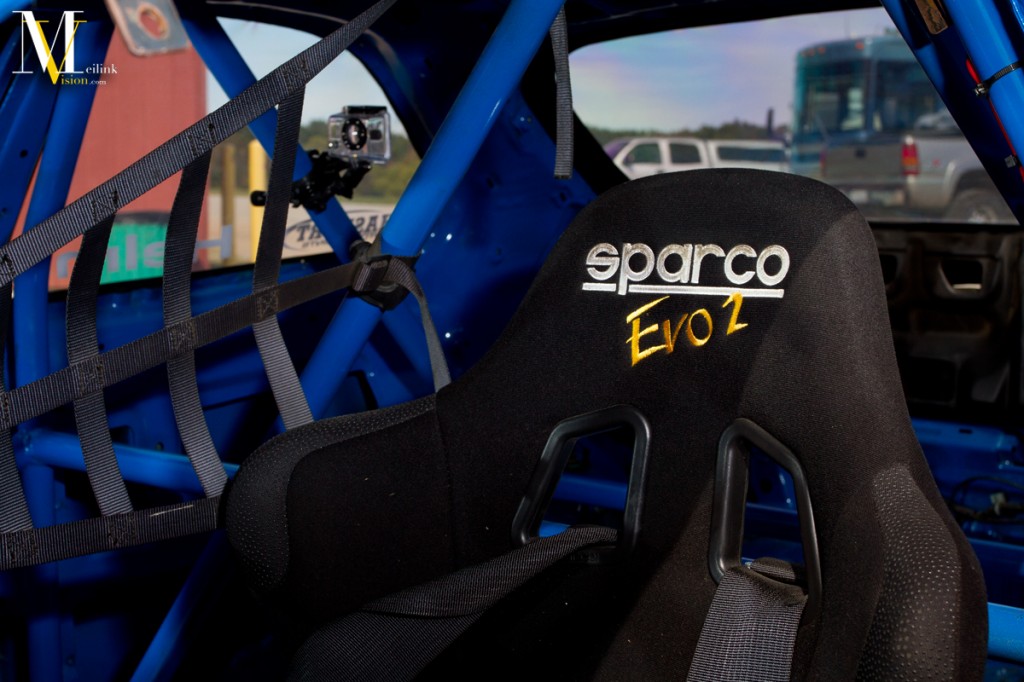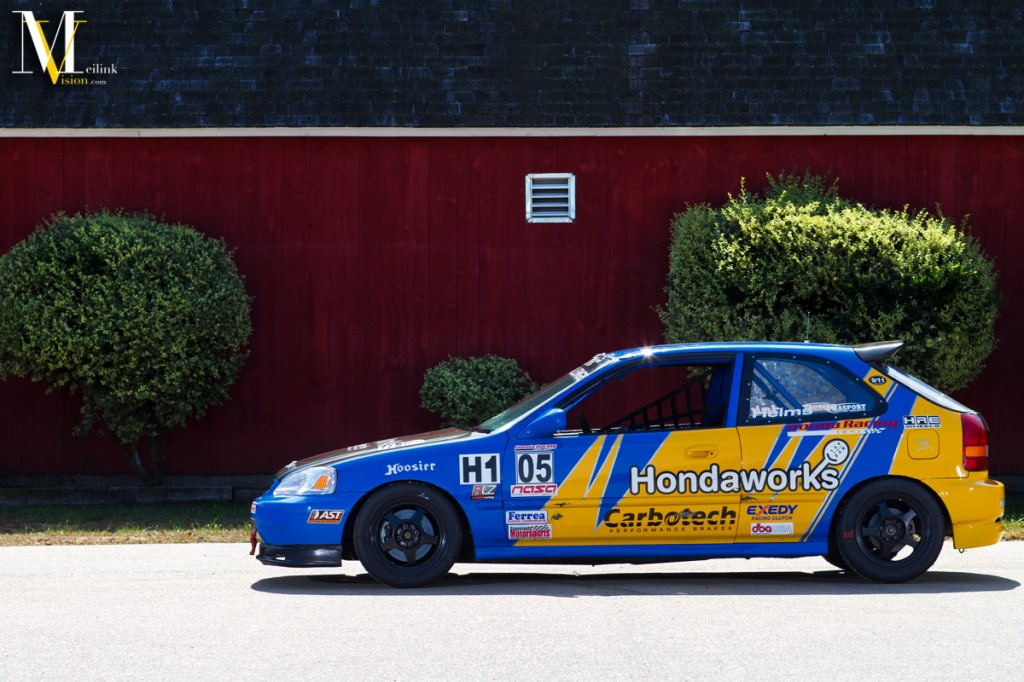 ---