S2ki Metro Crew tech day at Camber Toe
---
About two weeks ago Camber Toe, over in Lynbrook, set up a tech day and BBQ for the Metro crew of s2ki.com and also offered alignments at a discounted rate. The weather wasn't the best that day, but it didn't stop people from showing up. I headed out about 10am to the shop and everything was still dry. I arrived and was surprised to see I was the first one there. As you scroll down you'll see I brought the ITR out. Yes it was an s2000 meet and I did indeed bring the wrong car. However, I had just had the guys at Camber Toe align the s2000 two weeks previous and the ITR was in need of one too. If you ever need an alignment, these are the guys to go to. Lowered cars are not a problem and they'll do any specs you request. Both my cars are driving so much better now that I don't have the completely wrong specs on them. But lets move on to the pictures…
Being the first one there meant I got to get on the rack first. Here's a shot of Ryan, one of the owners at Camber Toe, making sure my tire pressure is even on all four before starting the alignment.
ITR meet alignment lasers.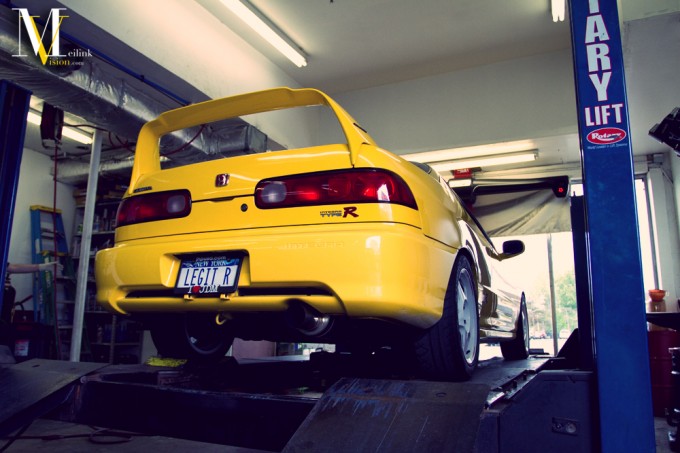 I really liked this picture. It's not too often you see any of my cars on a lift of some sort.
An underchassis shot.
Eventually other people started showing up. Here's Stan's s2000 parked up. This was the last time I saw it in it's black state. He just had it wrapped in a gloss white. I haven't seen it yet, but can't wait.
Jimel, showed up in his daily TSX. His s2000 is currently off the road as he's redoing the whole look of the car.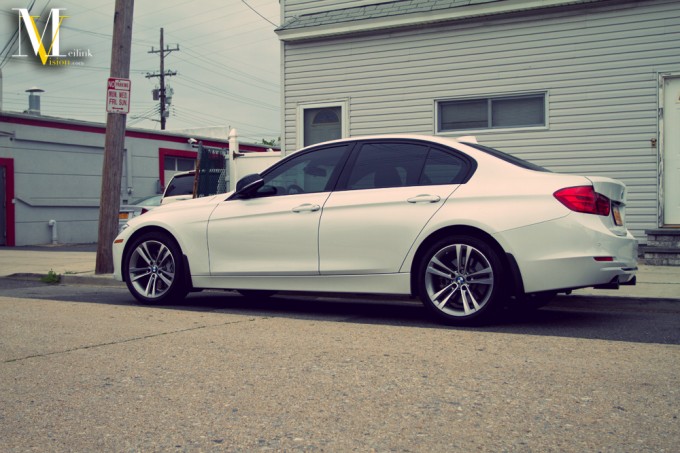 Morris brought out his new 5-series.
An s2000 getting an alignment.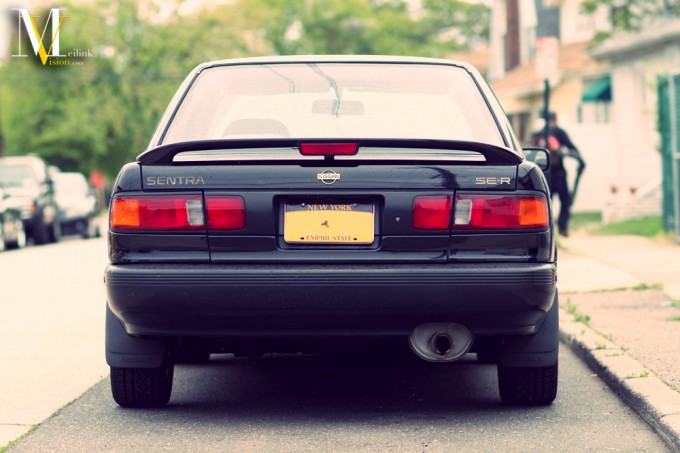 Kevin's daily sentra. If anyone's looking for an s2000, he has his for sale.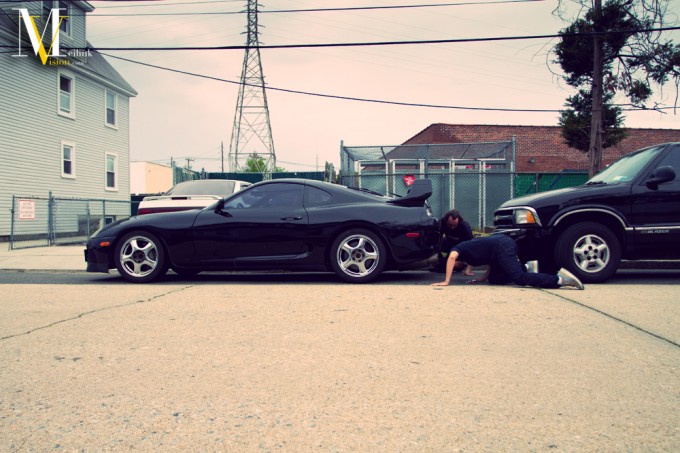 A supra that came by.
Redmen getting an alignment.
A couple of shots of my ITR sitting out in the street.
Joey taking a picture of his own s2000.
Here's Joey laughing at the picture he took of me while I was taking a picture of him.
Head on shot of Joey's s2000 sans Joey this time.
Joey's car was up on the lift to show off the custom brake lines camber toe can do.
Al's AP2 with my ITR in the background.
A passerby saw all of the cars and decided to see what was going on. It's boosted and has some extreme fitment on XXR's. It's not my style at all, nor are replica wheels, but hey whatever floats your boat.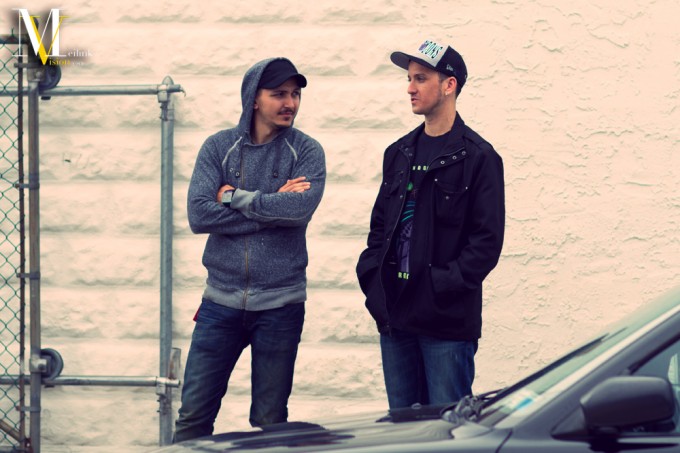 Kevin and Stan talking it up.
Small line up shot.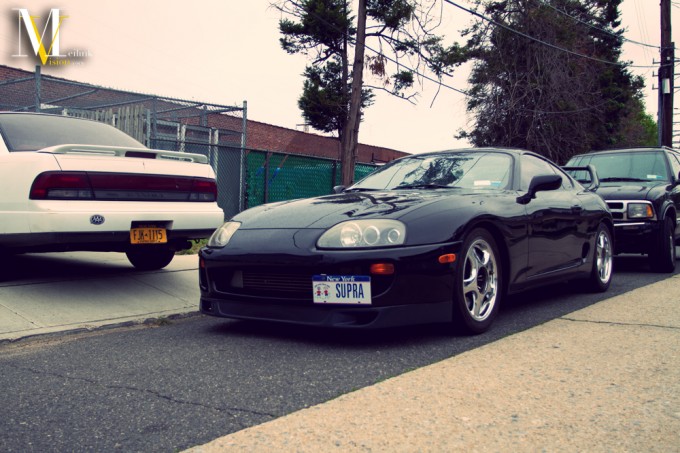 Another shot of the supra.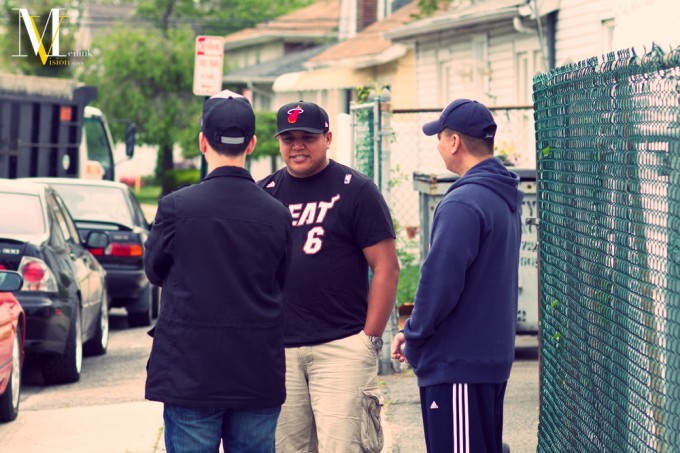 Jimel, Kevin and Morris hanging out.
Well that's it. Like I said if you're local and need an alignment check out Camber Toe. If you'd like to check out Joey's coverage of the meet check it on facebook here.
---
---