S2ki Wake the Dragon 2016 Part 3: The Finale
---
Here we are with the last part in part 3. I had a problem with one of my memory cards and lost almost 600 pictures from the weekend. After I recovered them it left everything in a crazy order so today's part is not in chronological order and is kind of all over the place.
Any who, it shouldn't take away from the post too much. As for my final thoughts on the trip, I will be going again next year. If something's good enough to want to do it again, I don't think there's much more explaining needed. But as with most trips of this type, it's the people you go with. The driving and scenery and everything were great, but just going away with a bunch of friends and hanging out always makes that much more fun. See ya next year!
Stan filling up at Deal's Gap.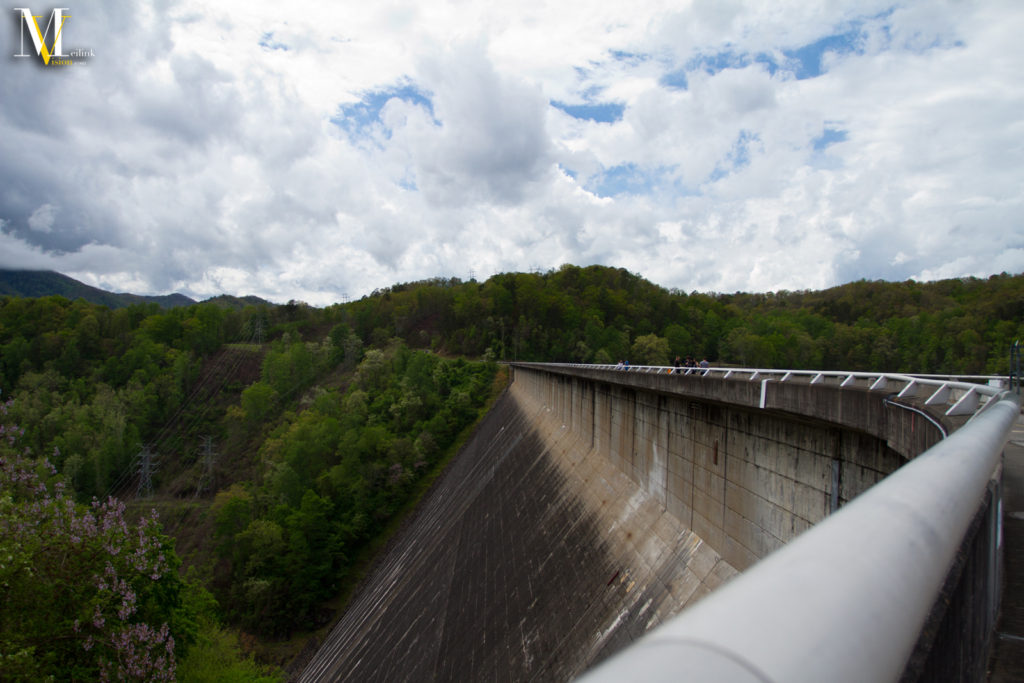 Fontana dam.
Chasing Mike with Stan.
Stan enjoying the roads.
Mike and Fernando hanging out as all the s2000's roll in for the photo op.
Stan getting his own photo game on.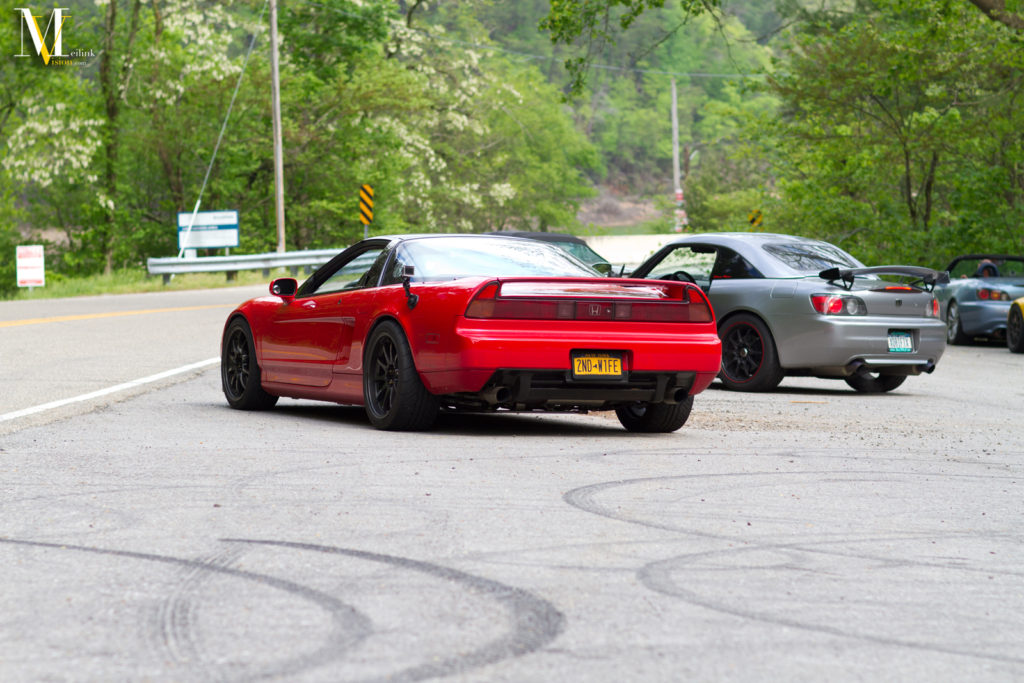 Fernando and Billman after everyone else has cleared out.
Filling up at Deal's Gap again.
Stan chasing Fernando.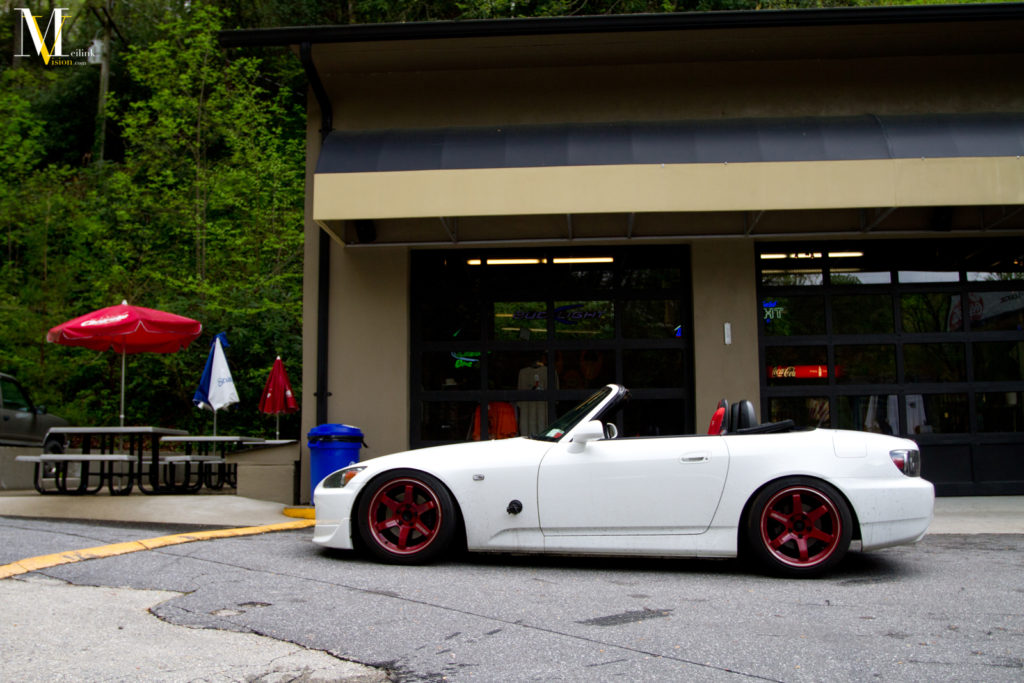 Mike posted up as we wait for some people.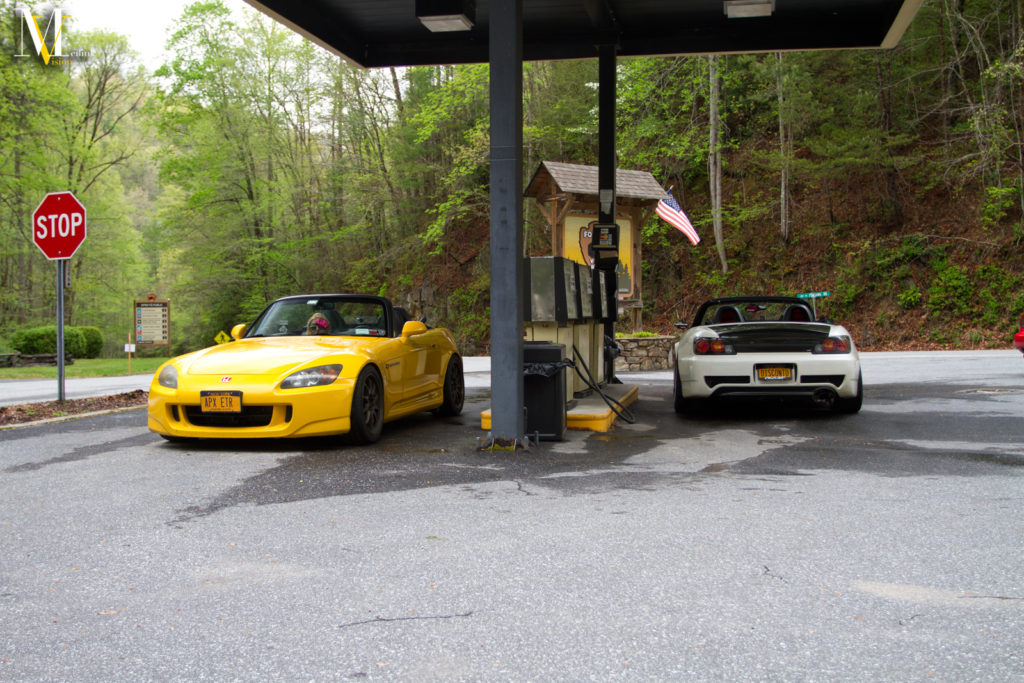 Lots of gas trips.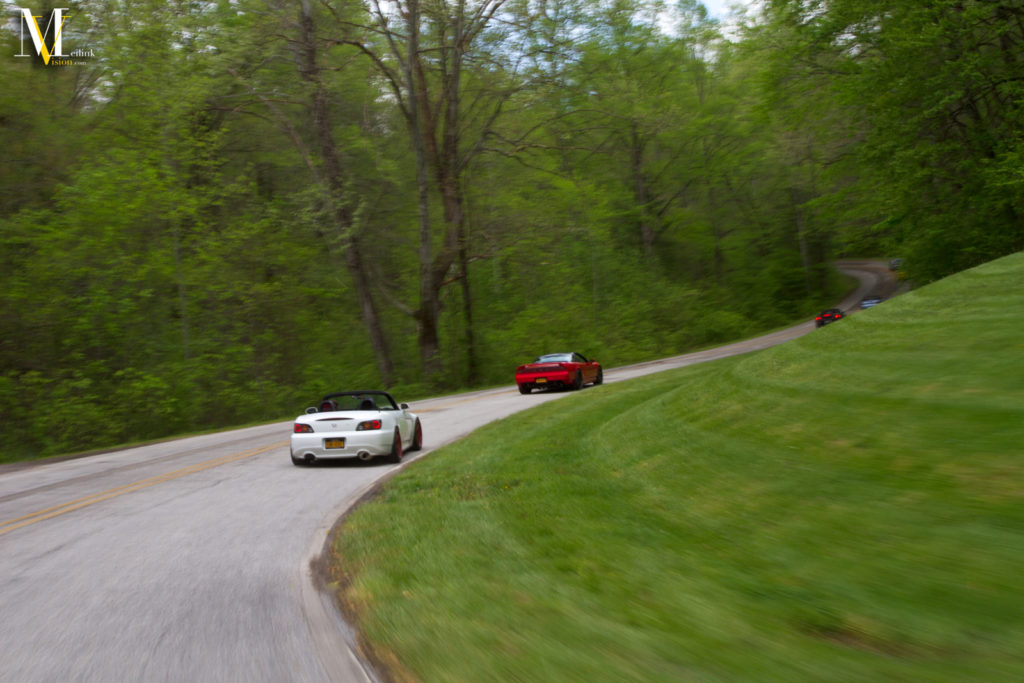 Mike chasing Fernando.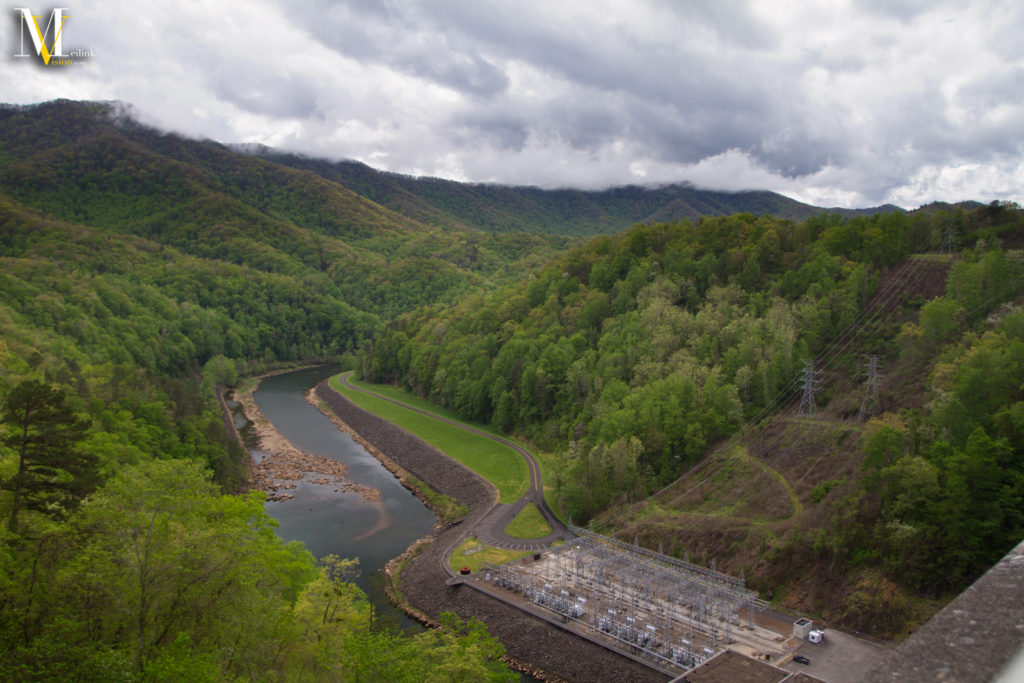 The view from Fontana Dam.
Stan getting down and dirty on the dragon again.
Fernando breaking necks as he pulls in.
If you haven't figured it out yet, most of this coverage is of Stan, Mike and Fernando.
All the s2000's lining up for a photo op. They  may or may not be Fernando squatting down all the way to the right.
Billman after everyone left the photo op.
Stan checking out his work.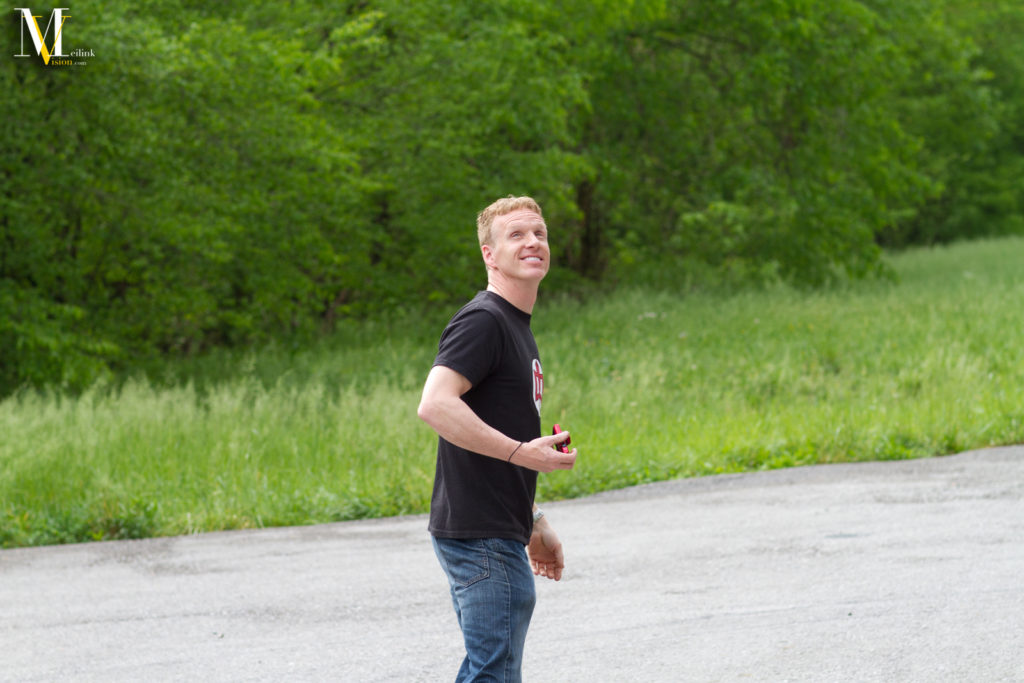 Billman watching the drone fly around.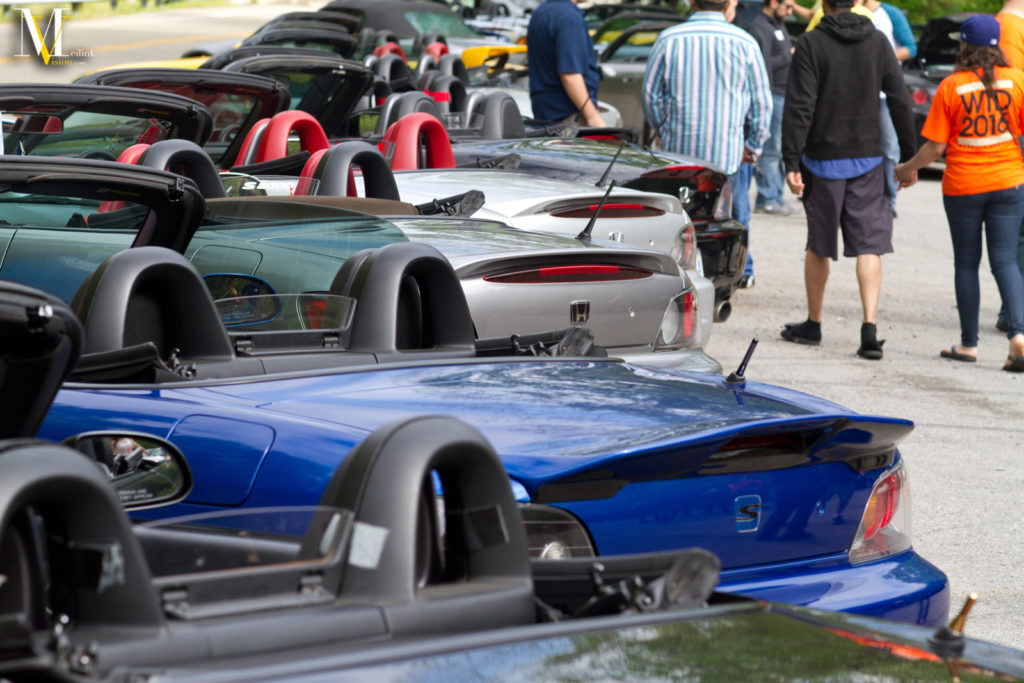 A sea of s2000 trunks.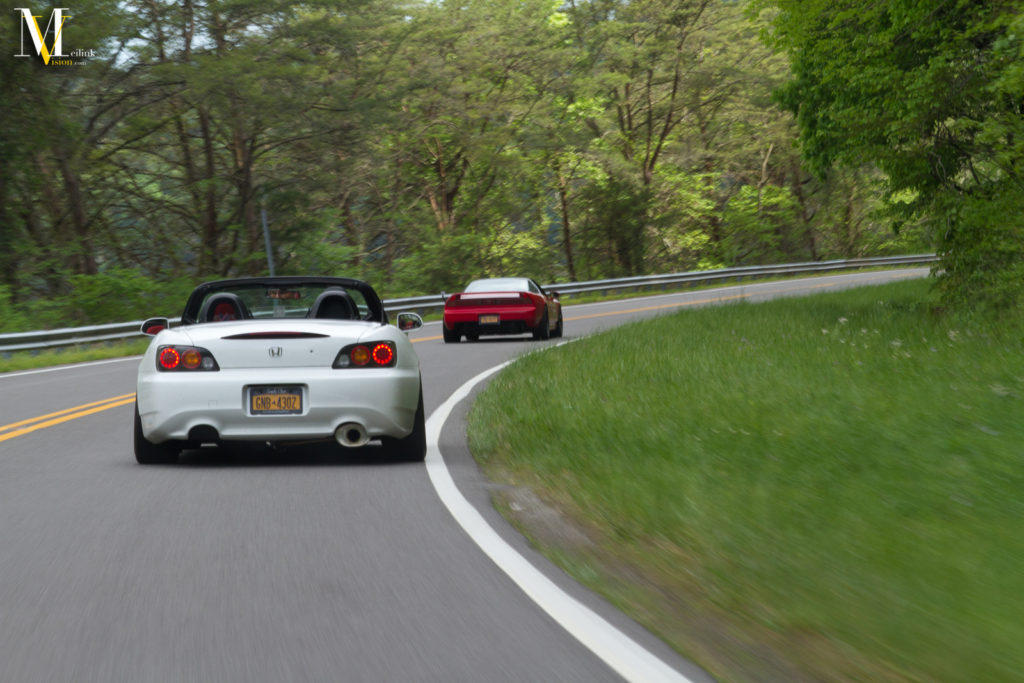 Mike and Fernando yet again.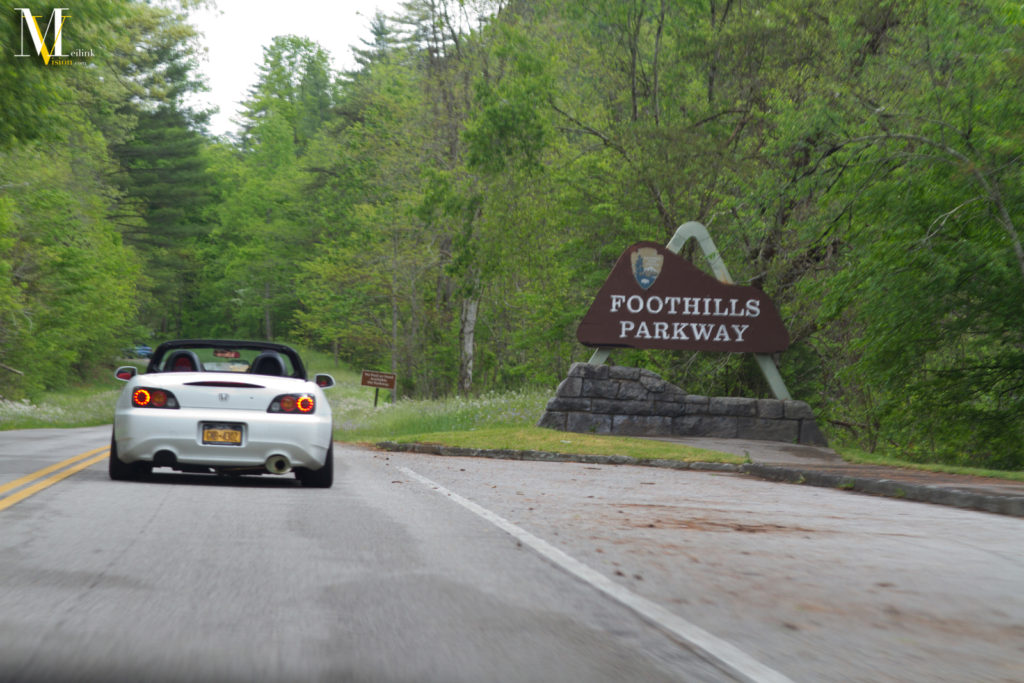 Entering the Foothills Parkway.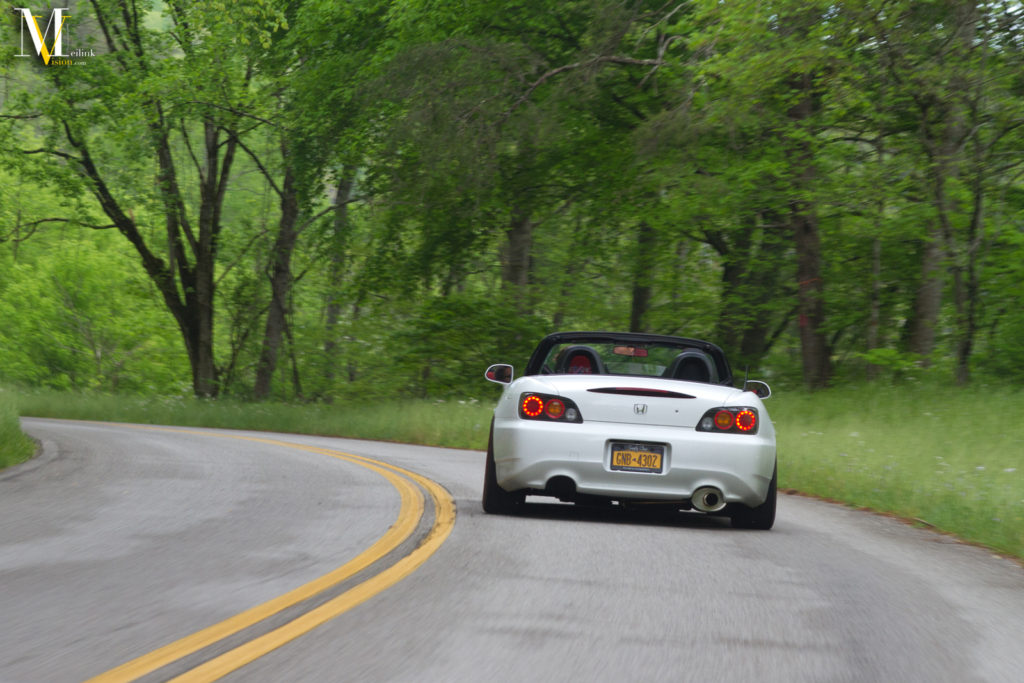 Mike carving them corners.
Hello friend.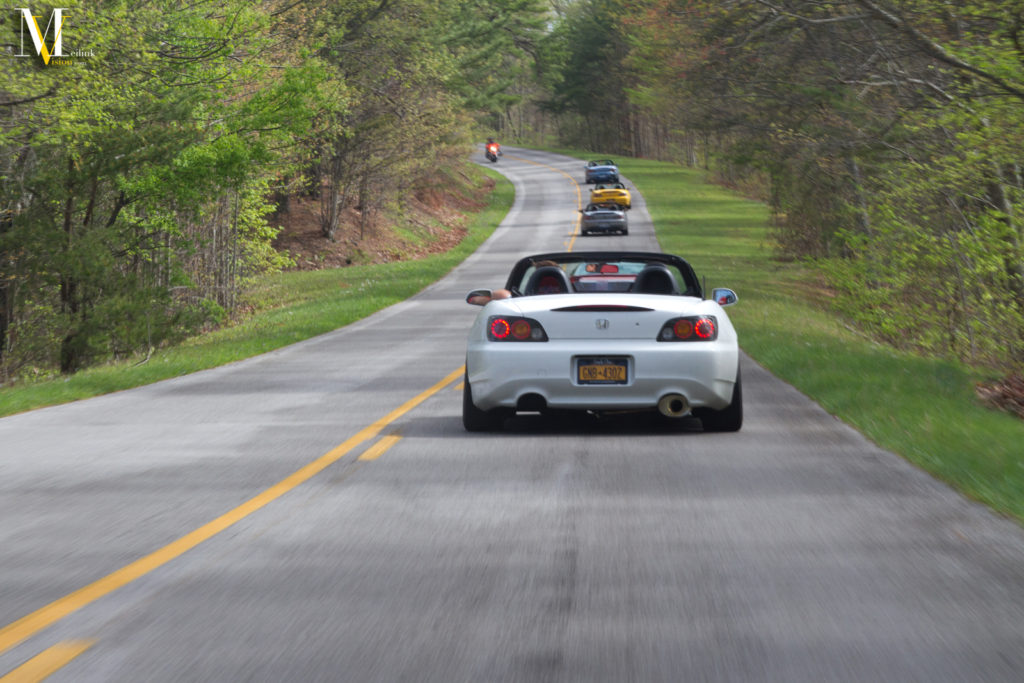 Watch for them falling rocks.
In for Mike's close up.
Parked up at Fontana Dam.
Going through the smokey bear mountains up to Clingman's Dome.
Things were getting a bit foggy the higher we went.
This was taken from the top lookout point of Clingman's Dome, 6,643 feet up. On a clear day you can see seven different states. The weather did not want to cooperate with us.
There should be mountains behind these guys.
And we leave off with Stan being a wrongdoer and breaking some laws. Till next time.
---