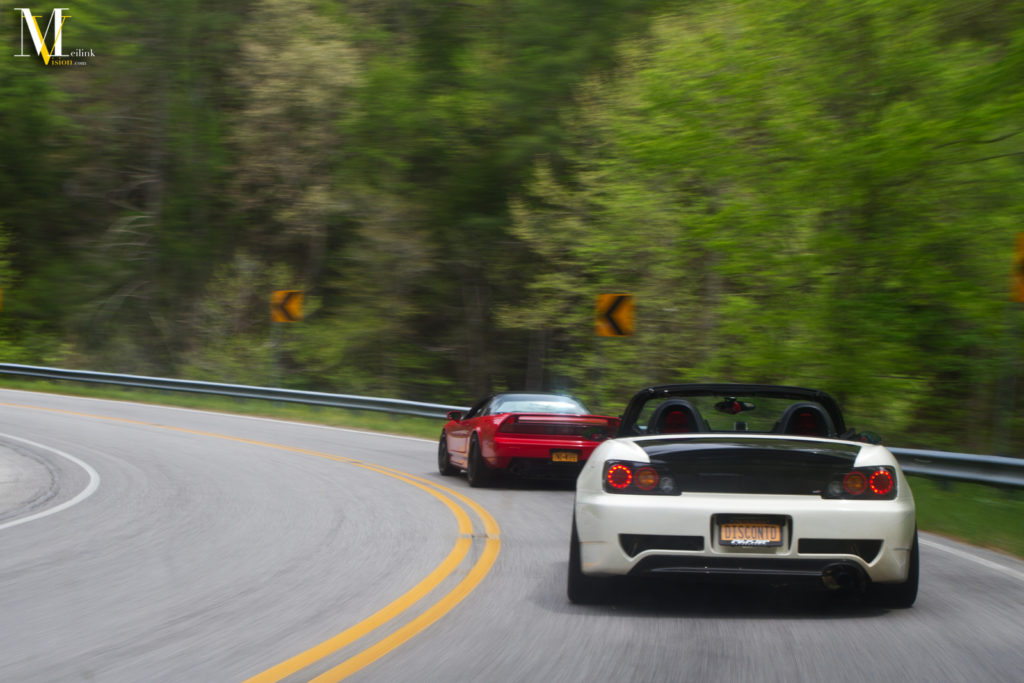 S2ki Wake the Dragon 2016 Part 2
---
Part two of the coverage begins with our first full day in the area. We used this day to check out the Dragon itself since it was a weekday before the event started. Without a doubt this was a great choice by the group. The roads were a lot less crowded and it allowed us to enjoy driving and the scenery.
Besides the Dragon we hit up a couple of other roads in the area and we finished the night up with a quick photoshoot of Mike's AP2 and Fernando's NA1.
Click here if you missed part 1.
Everyone was prepping their cars first thing in the morning. Here Fernando is removing the blue tape off the car.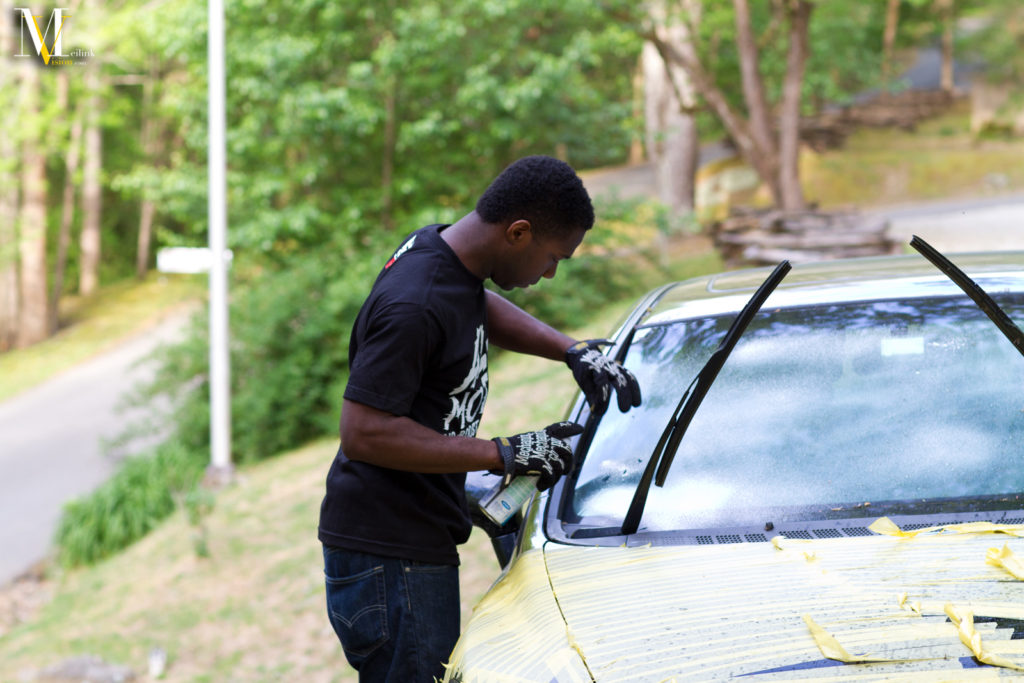 Kevin making sure the windshield of his SI is nice and clean.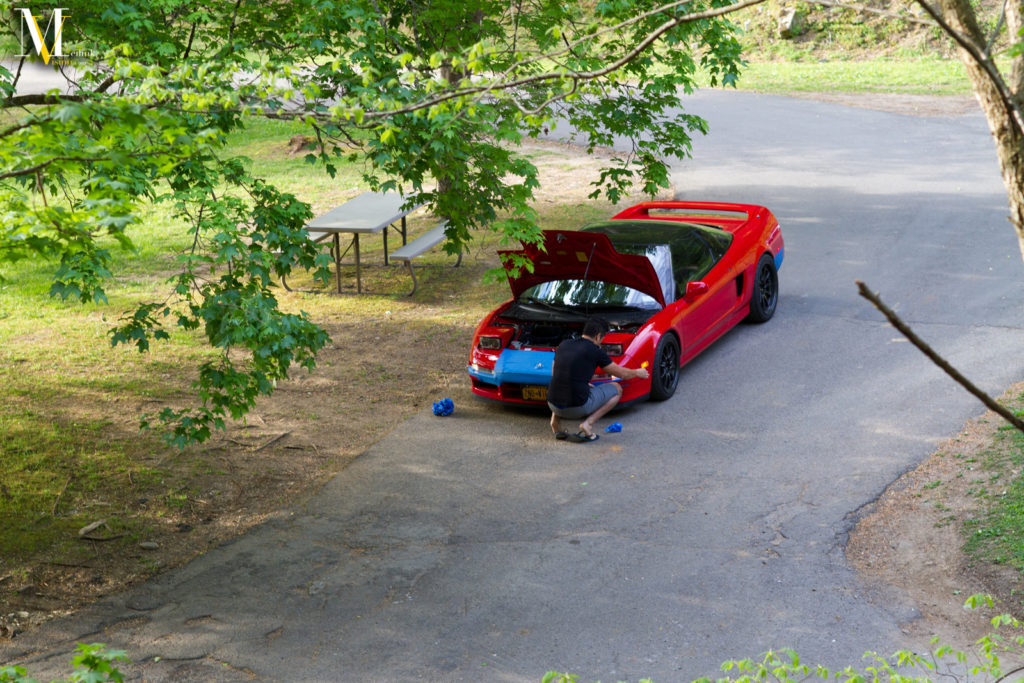 Taking tape off is a painstakingly long process, apparantly.
Billman doing a valve adjustment for someone.
Waiting for the troops to gather.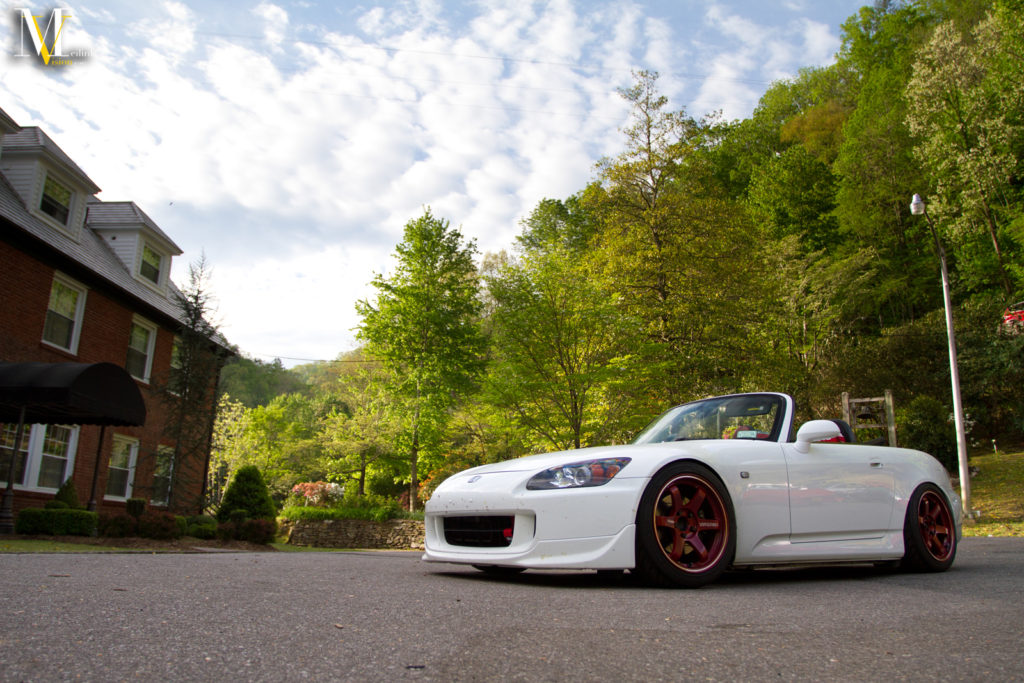 Mike sitting on his TE37 rt's. #TEam37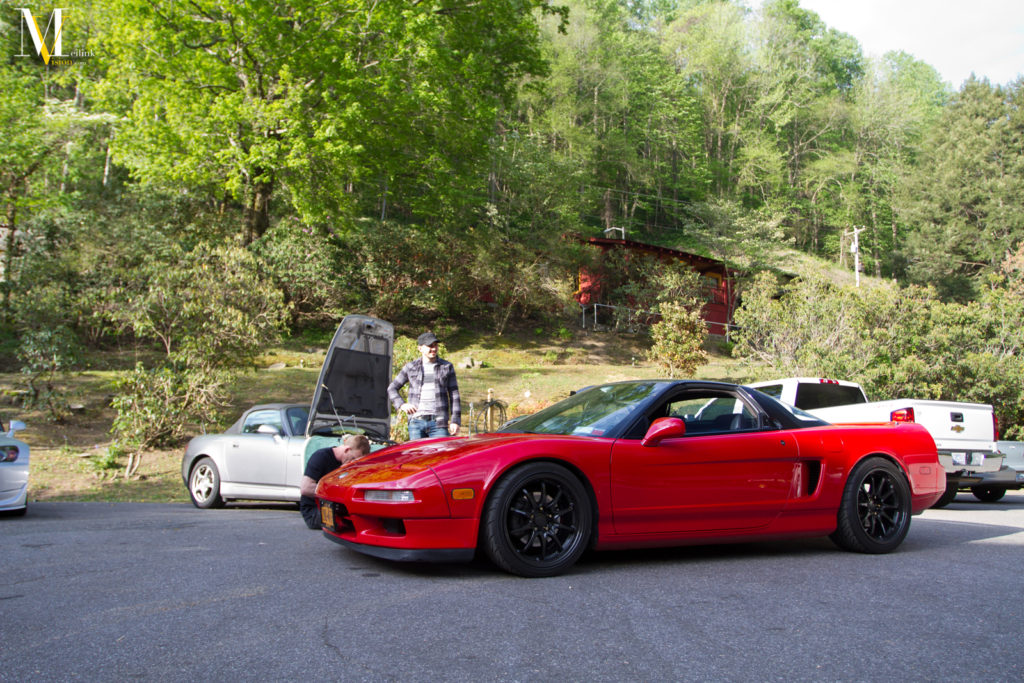 Fernando parked up with his CE's.
Stan started experiencing some clutch problems on the drive down so him and Billman decided to check it out real quick. Another #TEam37 member.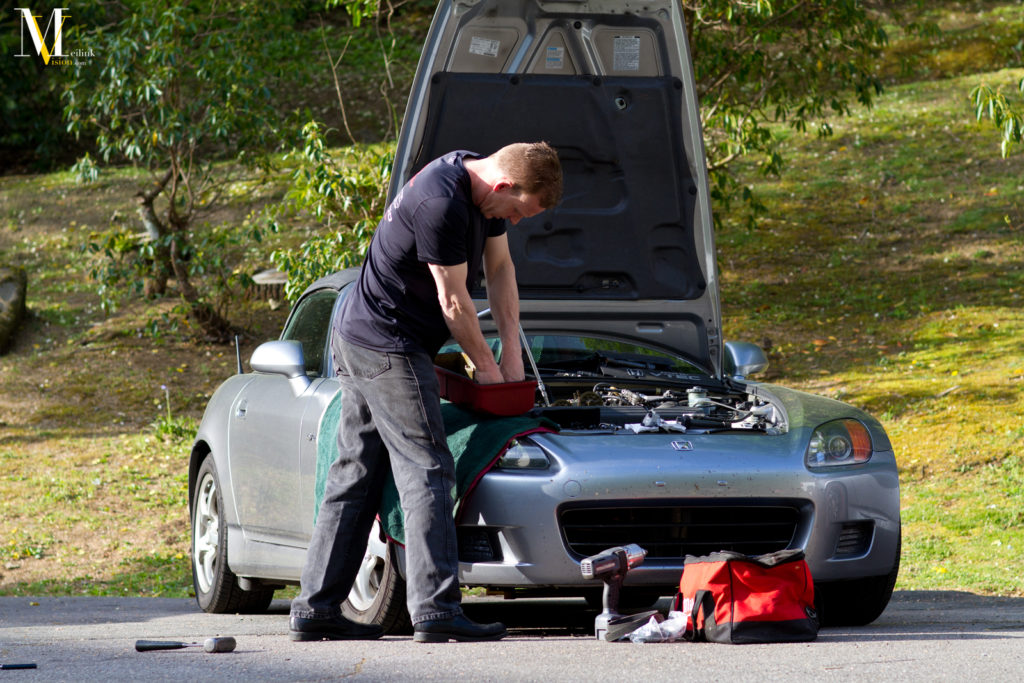 Billman back to work on the valve adjustment.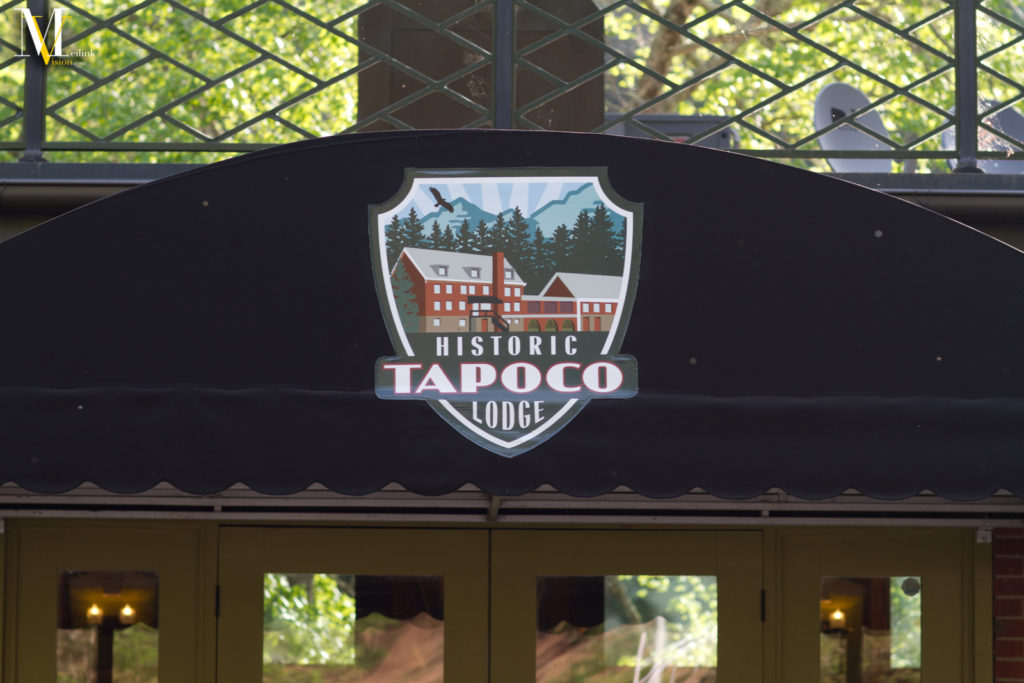 Historic Tapoco Lodge is where we spent the week. A great place with a lot of history to it. At one point it was owned by Alcoa and used as a retreat for employees.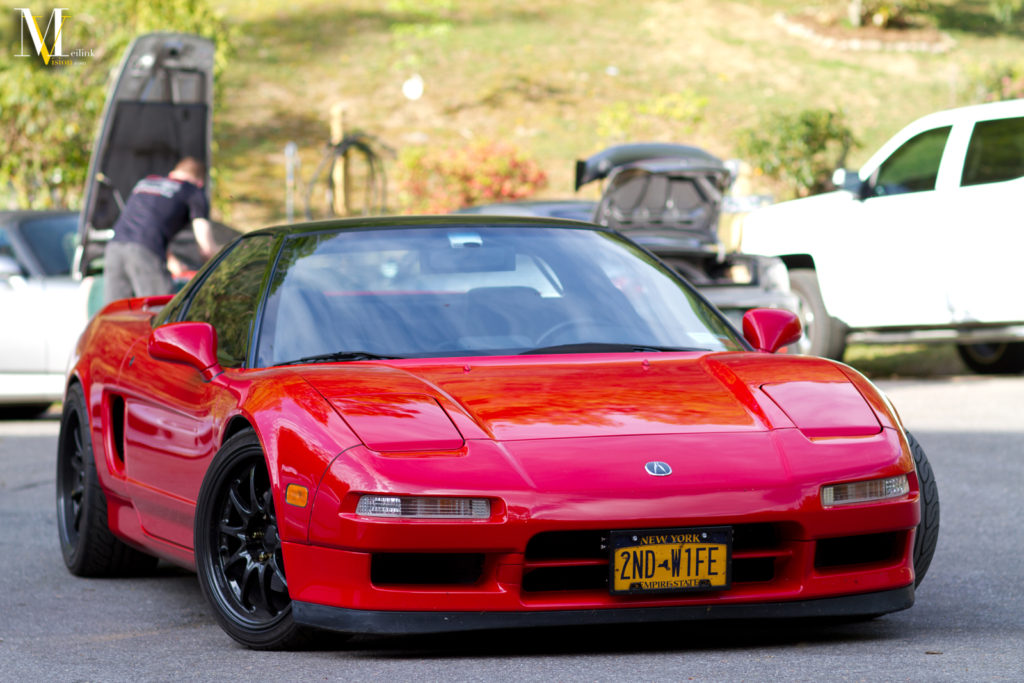 Yup Fernando again. There's just something about NA1 NSX's. I think I'll own one some day. But an NA2 with popups.
Stan getting down and dirty. After this we headed over to Deals Gap for breakfast then hit up the dragon a little after that.
Mike experiencing the dragon for one of the first times.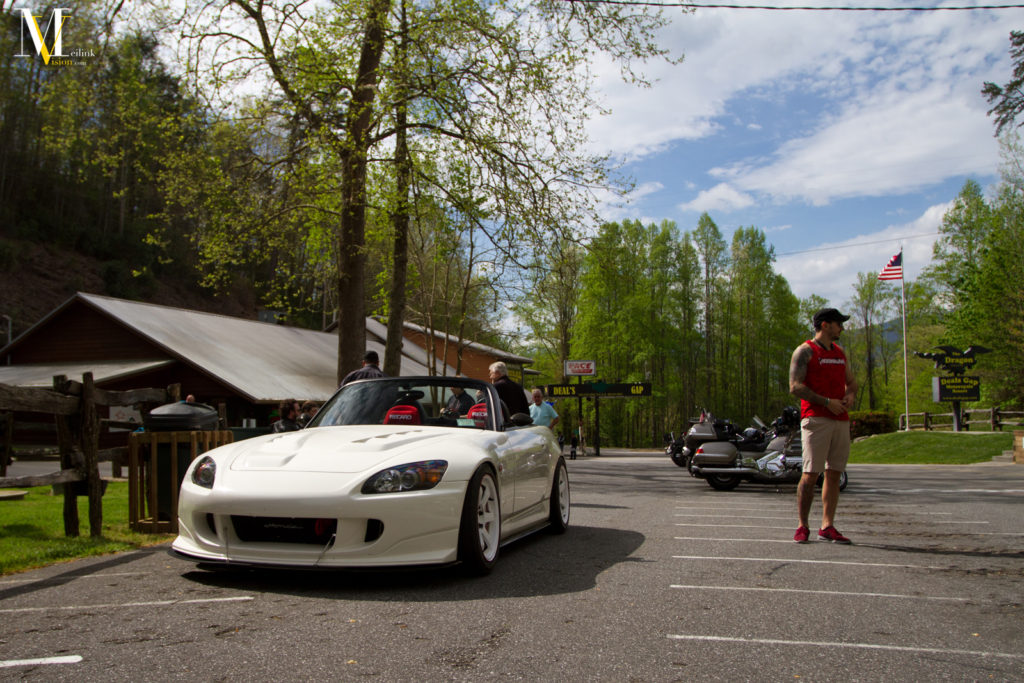 A quick stop at Deal's Gap again.
We pulled over to take pictures at the top of the dragon.
One of the many gorgeous views of the week.
Joey rolling in sans opera singing.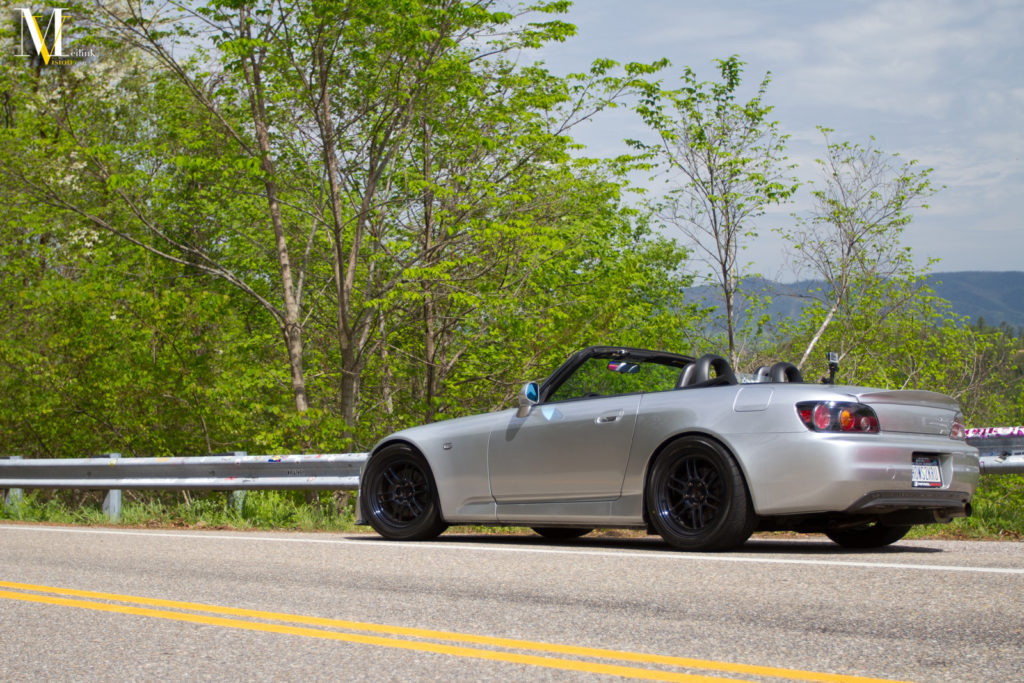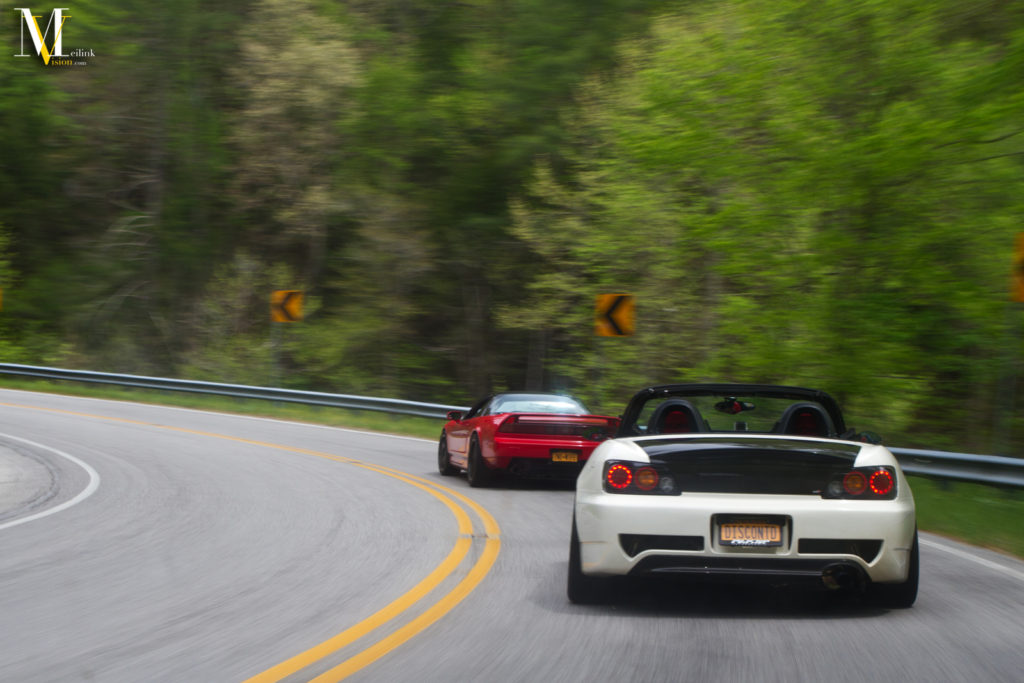 Back to driving we go with Stan giving chase to Fernando with me and Mike close behind.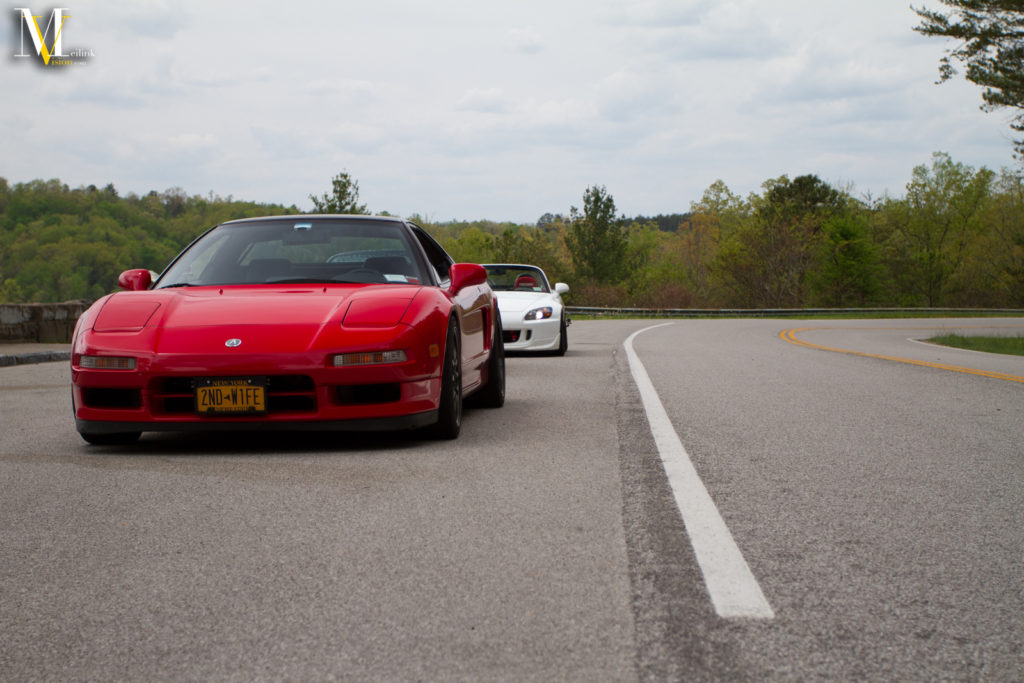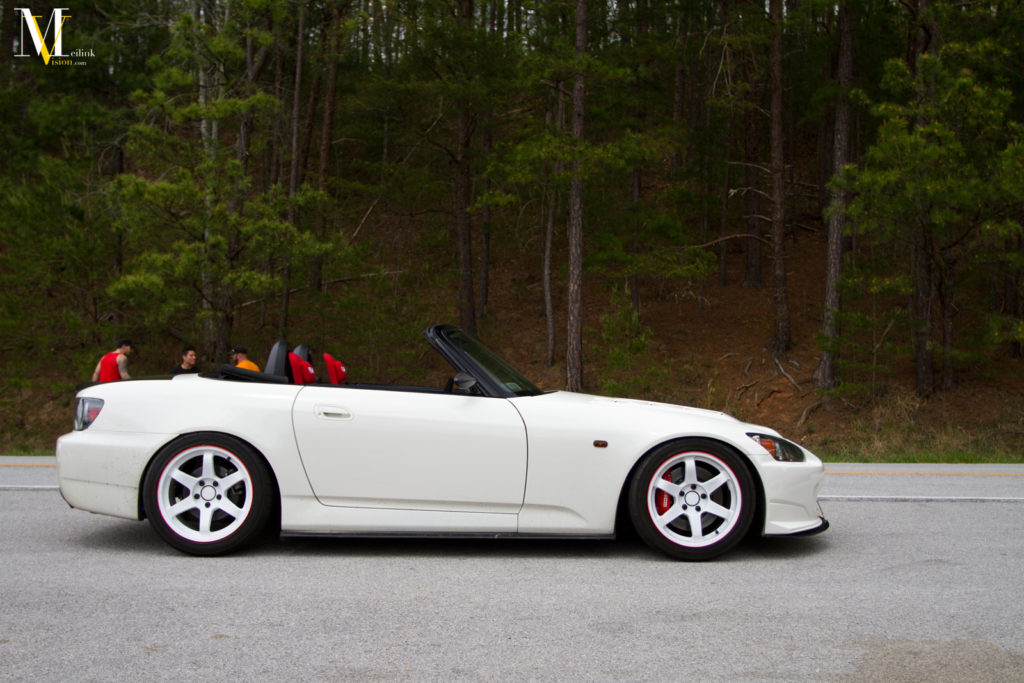 Pulled over for another break/more pics.
Billman stuck behind a motorcycle.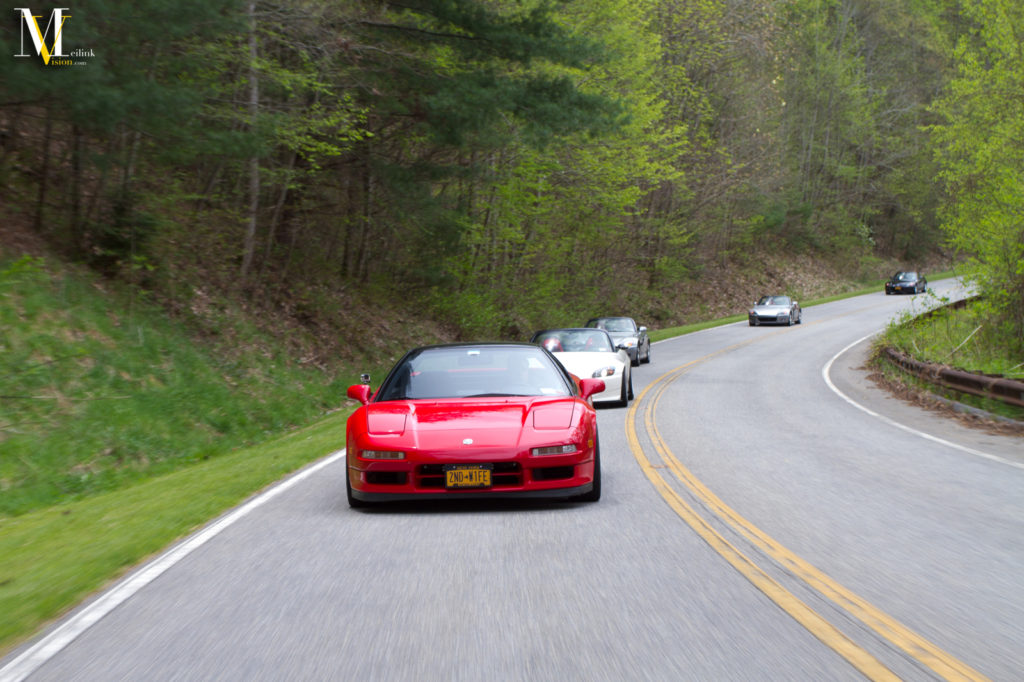 Group shot.
Photoshoot time.
As the sun disappeared we headed back through the dragon at night and had a little party back at the cabin.
---