Elite Motorsports Grand Opening Meet
---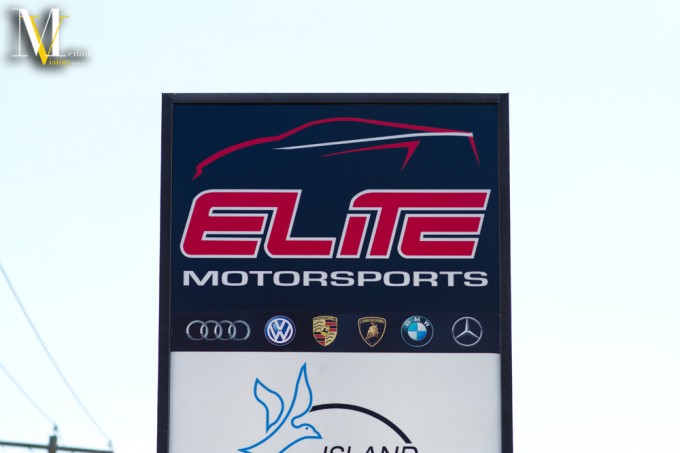 About two weeks ago Elite Motorsports had their Grand Opening Meet. For those unfamiliar with Elite Motorsports, they're a shop that specializes in higher end euros. You'll generally see quite a number of exotics at meets repping a banner across the windshield. They currently have a shop out in Patchogue and just recently opened up a second location on 109 in Farmingdale across from the airport. WIth it being so close to home I decided to take the ITR out and check it out.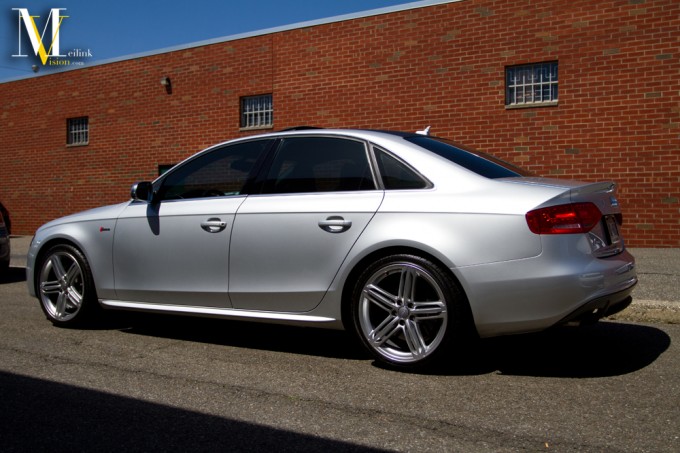 The meet had a start time of 10am and I rolled in finally around 11. Their back parking lot isn't very big so cars were already starting to line up alongside the building towards 109. Here's an S4 right by where I pulled in.
As I made my way to the back this R8 was pulling out.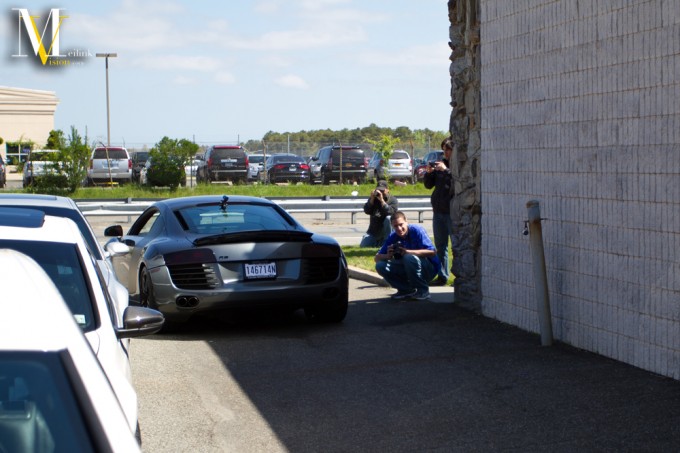 Everyone wanted a shot of the R8.
A newer Legacy.
A clean GTI.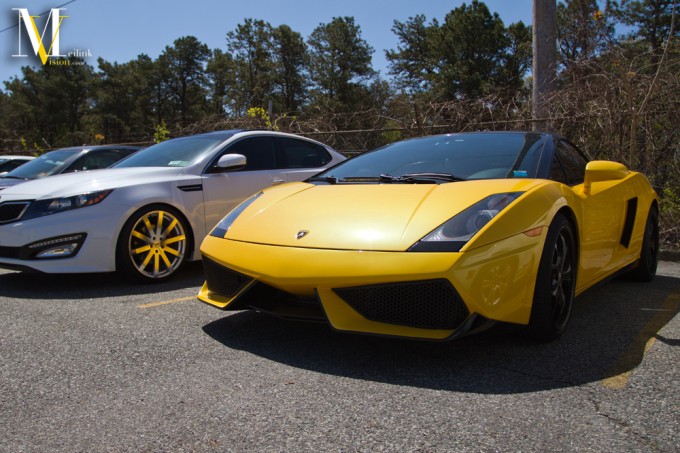 One of three Lambos present while I was there.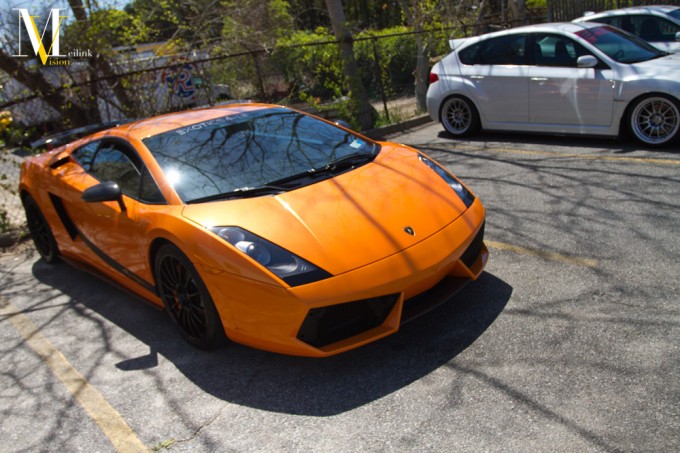 A Superleggera that was there.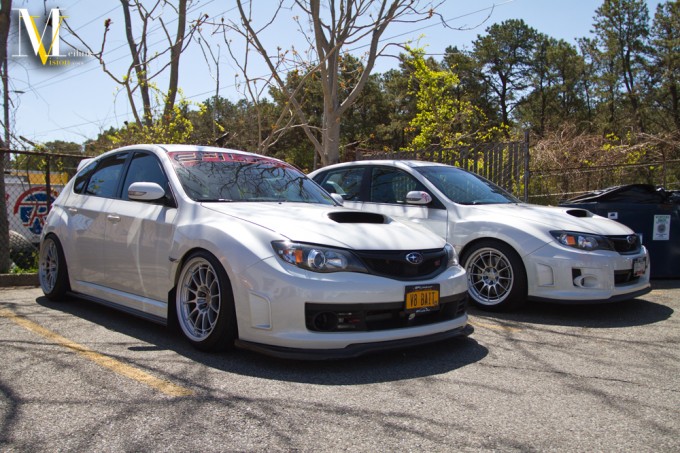 A hatch and sedan STI, both on concave NTO3m's. I was looking at getting a set for the s2000, but they don't concave until 18s, which in my opinion look a little too big for AP1s.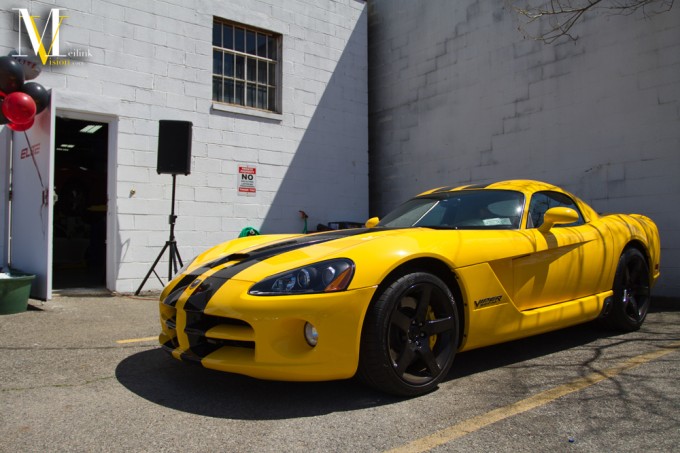 A viper chilling.
A 911 inside the shop.
Another lambo inside the shop…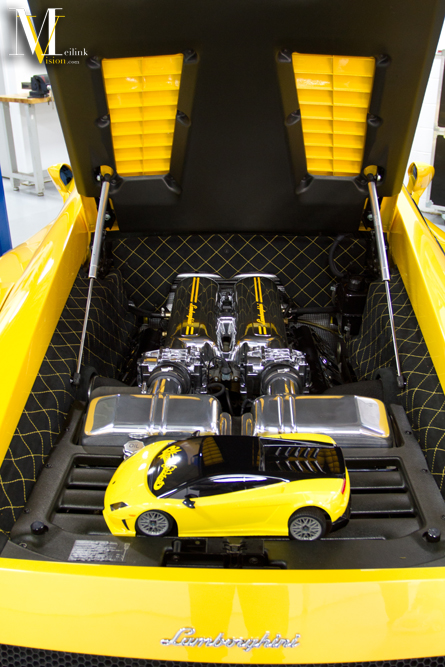 With a minime version and an upholstered engine bay.
I thought I had taken a shot of the inside of the shop, but apparently I didn't so you'll just have to believe me when I say it was pretty nice. A decent amount of space to each spot.
The lambo again.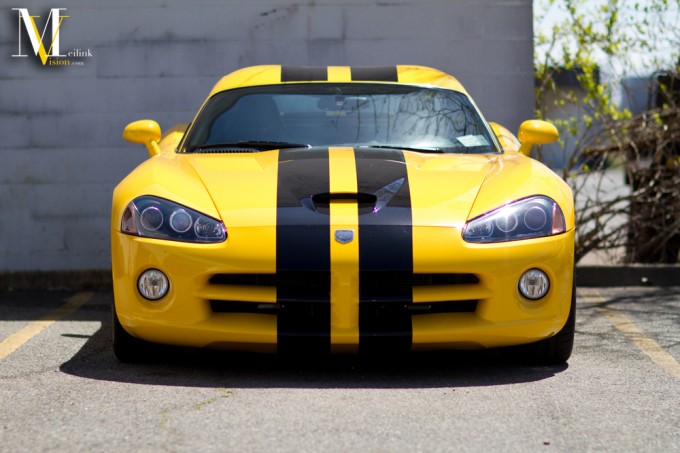 The Viper.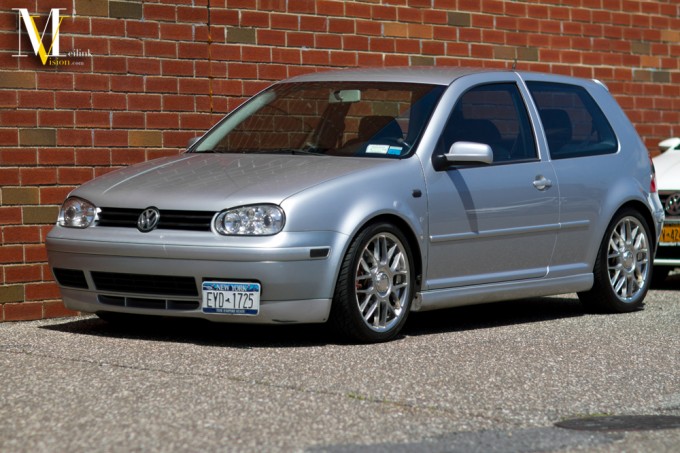 An MKIV GTI.
Another GTI.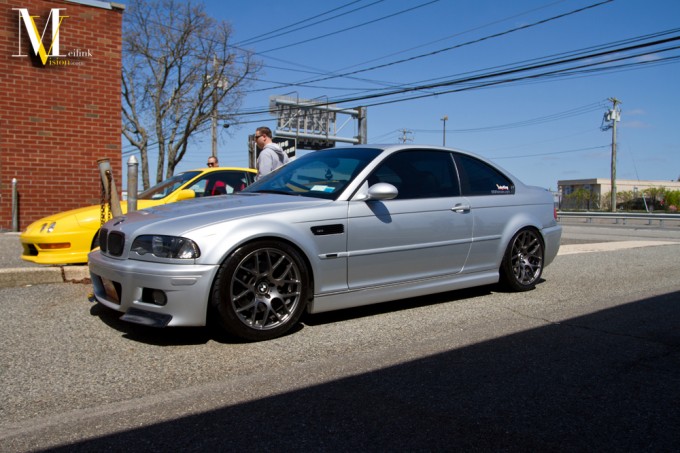 An M3 parked next to me, with a couple of guys checking out my ITR in the background.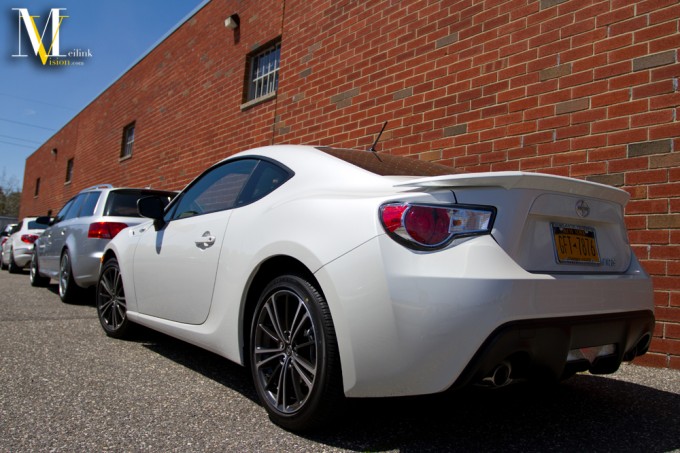 An FRS.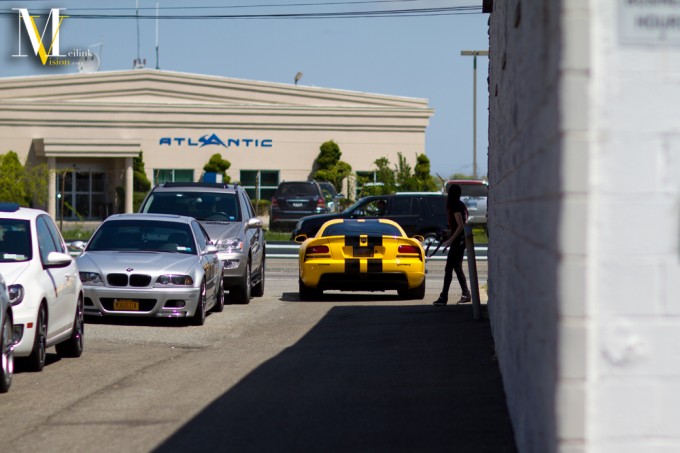 The Viper heading out.
Another shot of the M3.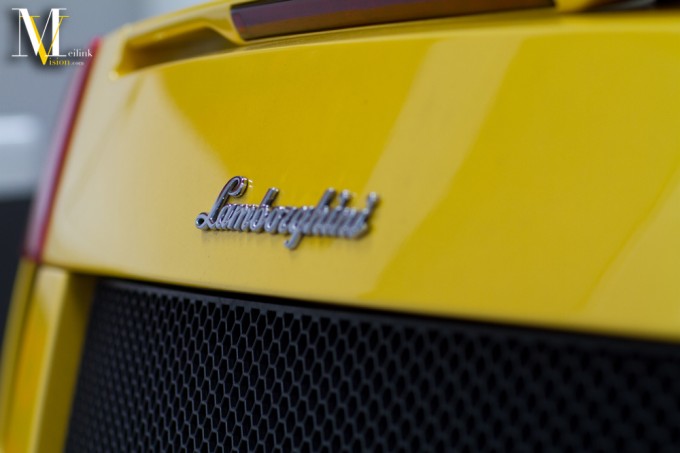 They decided to pull this Lamborghini into the shop too.
Just as I was leaving this GTR was pulling in
It seemed to be a good turnout and from some stuff I saw online it looked like it picked up some more later on in the day after I left. Either way, it was nice to get out there and check out for the bit of time I was there.
---