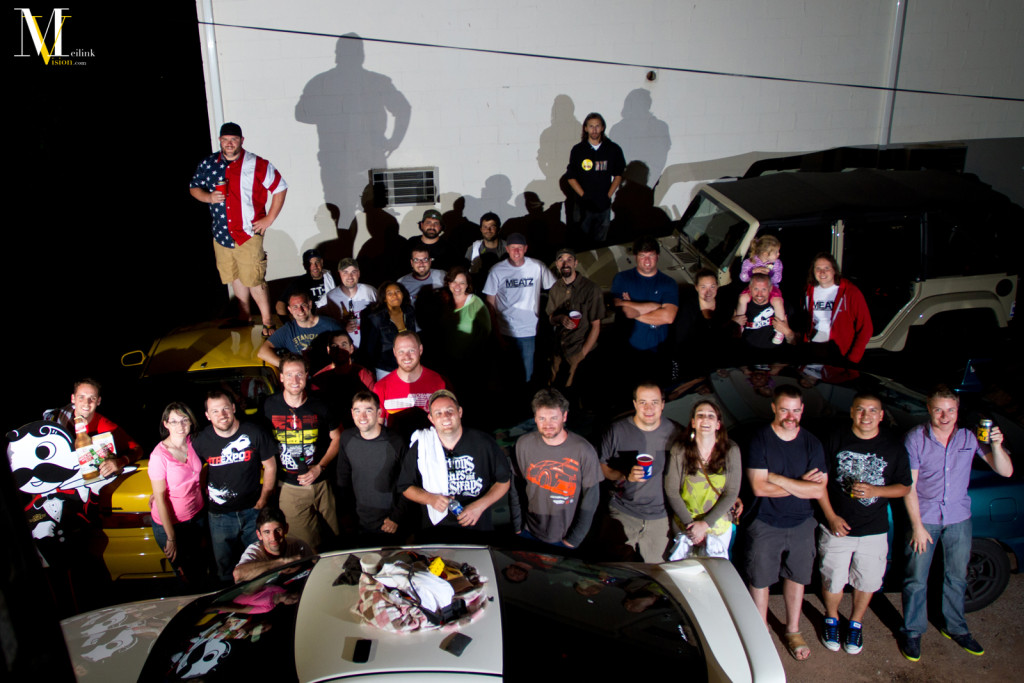 Well in case you haven't noticed its been a bit of time since I've posted anything. Since the closing of Honda Tuning my automotive photography kind of took a back seat and I've had no motivation to pick up my camera to shoot. Even after getting a new car (a year ago almost!) and having something new to shoot, I haven't. Besides not shooting, I'm sitting on a back log of stuff that was never released, but I think it's time I changed that.
So today I give you the last PA meet to happen back in 2013, which was the 9th annual one. It was one of my last items in Honda Tuning and now here's the rest. The PA meet has always had two aspects to it. The first was the actual meet part, hosted by Derek at Innovative MotorWorks. The second half was the meat part, a BBQ with tons of meat, at a local's house. This year Jon D graciously hosted everyone. As rumor spread that it was going to be the last one, confirmed attendance went up and a lot of old owners even showed up.
And in case you missed it, here's the original Honda Tuning article.
Over the years former Honda owners almost always upgrade to something more refined and Anselm was no different as you can see here with his M3.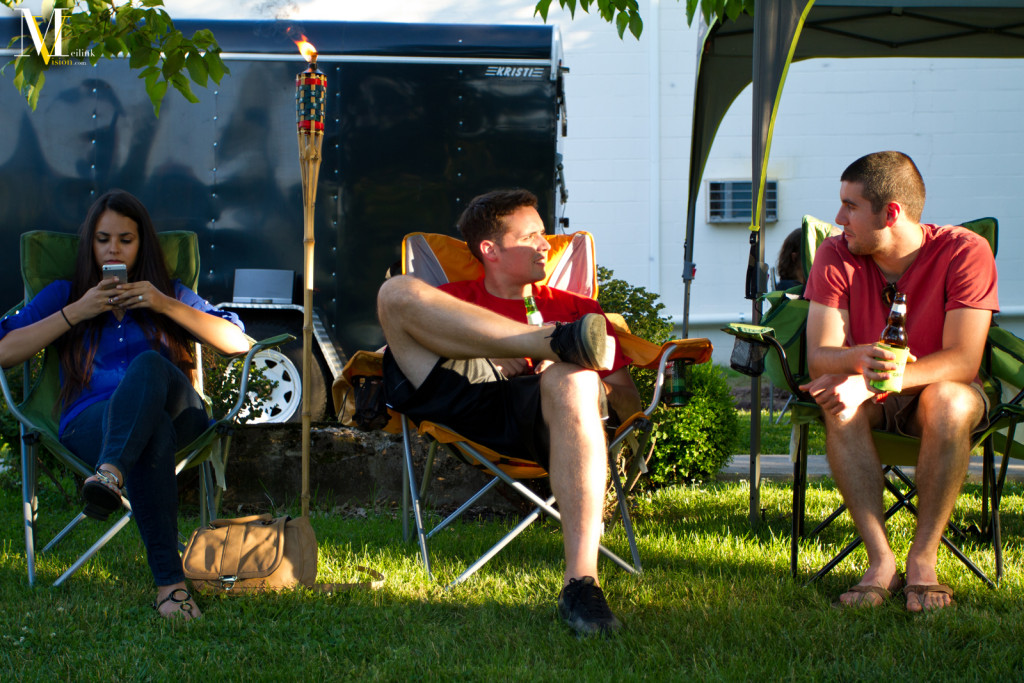 Steve and Nate chatting it up.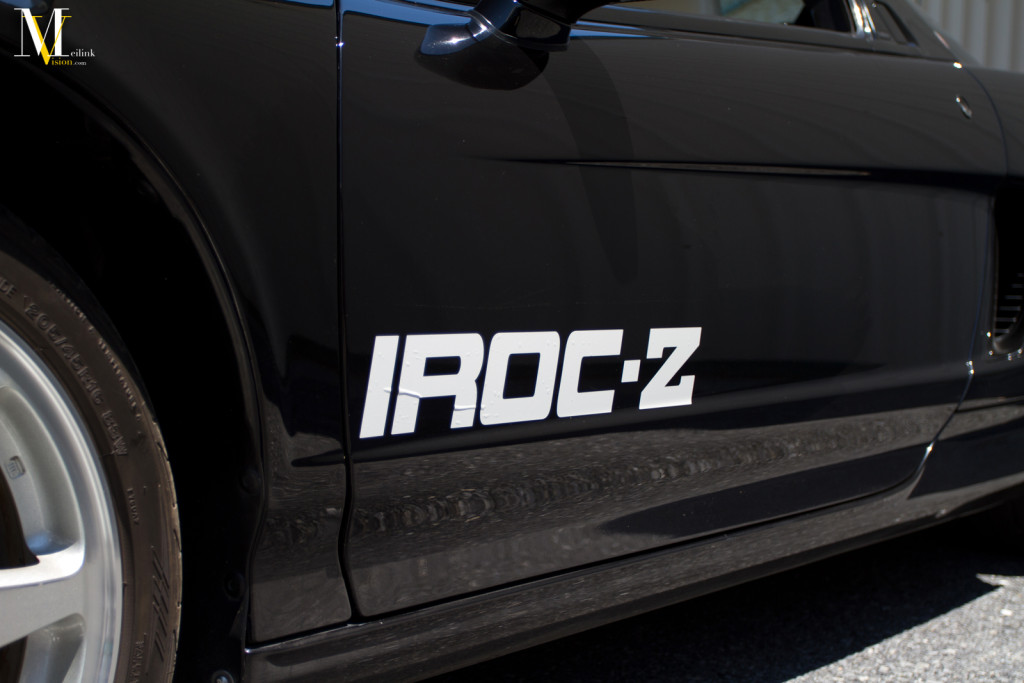 Bernie picked up an NSX and surprised a lot of us with it. The Iroc-Z stickers were there just for the meet as a stab at Steve and his former NSX.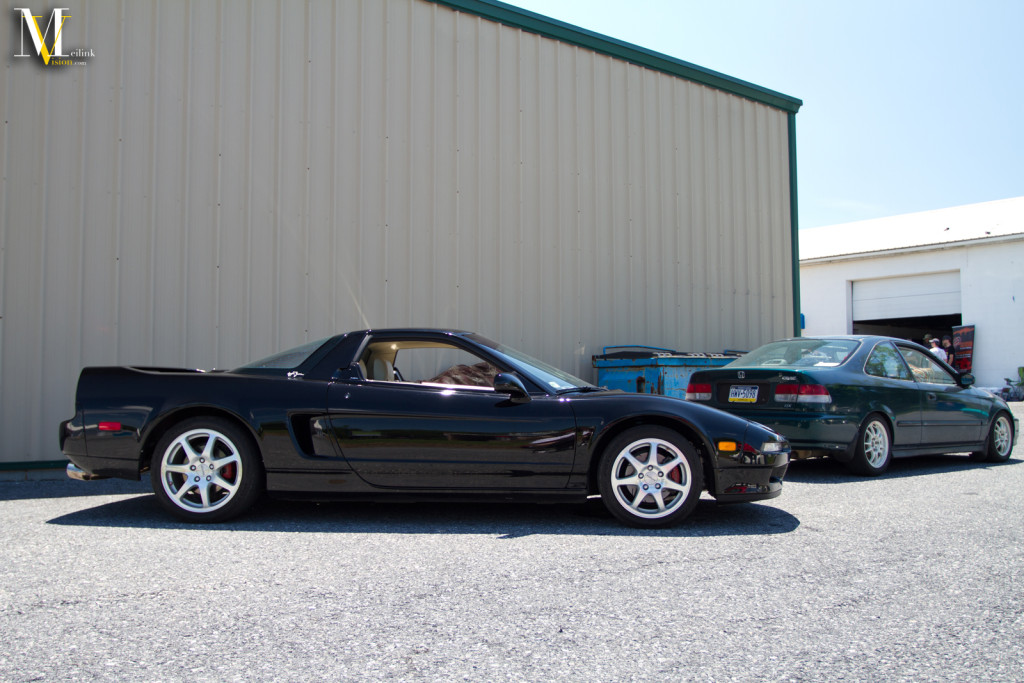 Another shot of Bernie's NSX.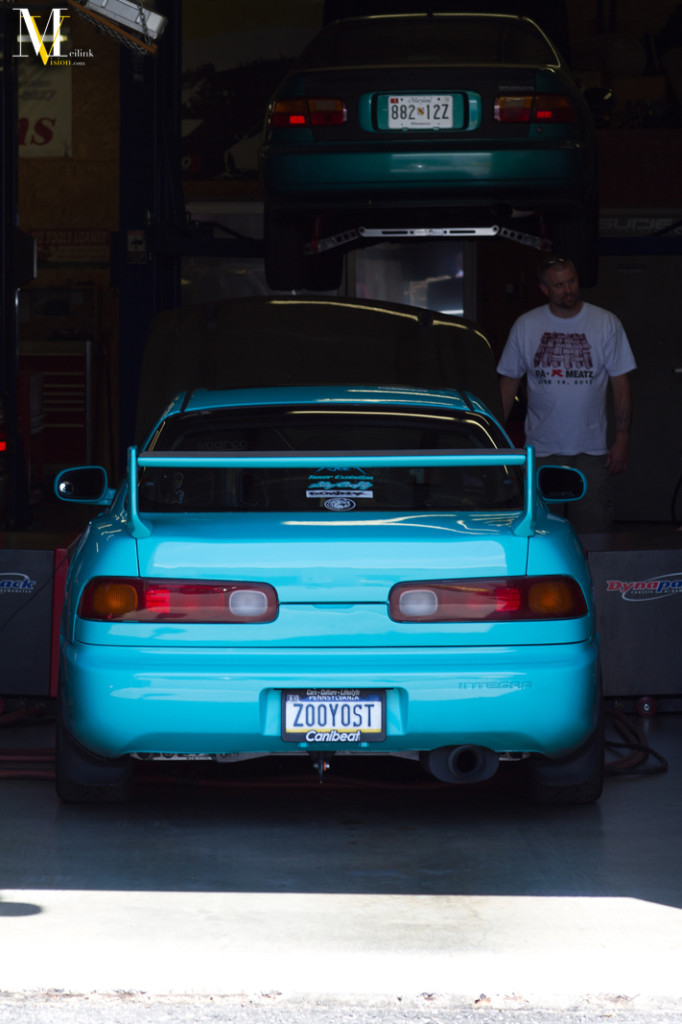 A bunch of shot's of Bob's "Tiffany" Integra before he sold it.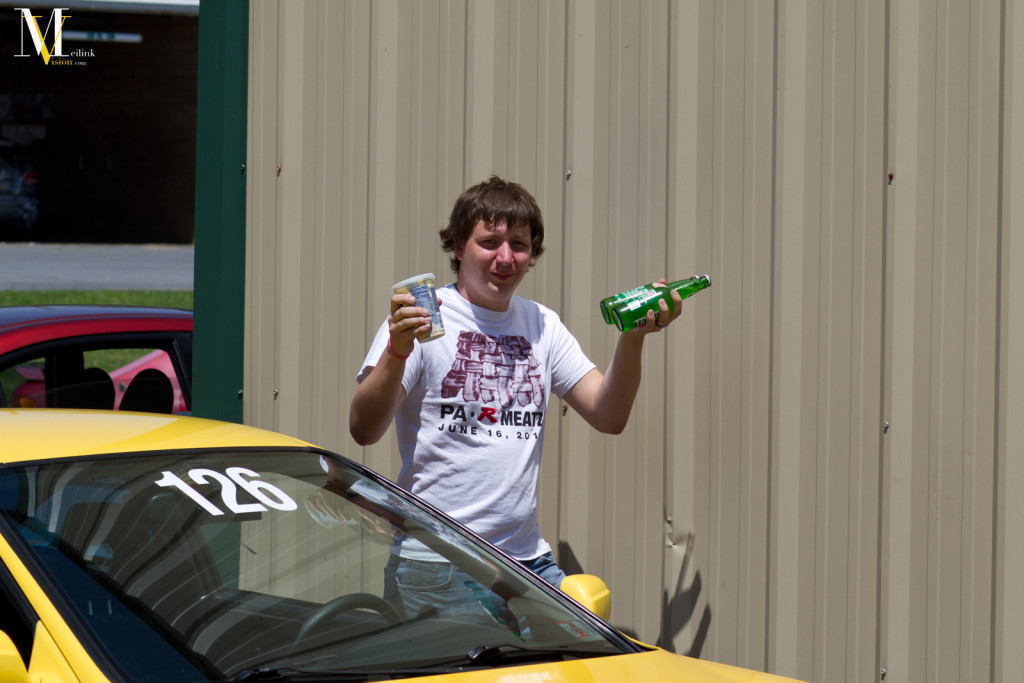 Bob, the man himself.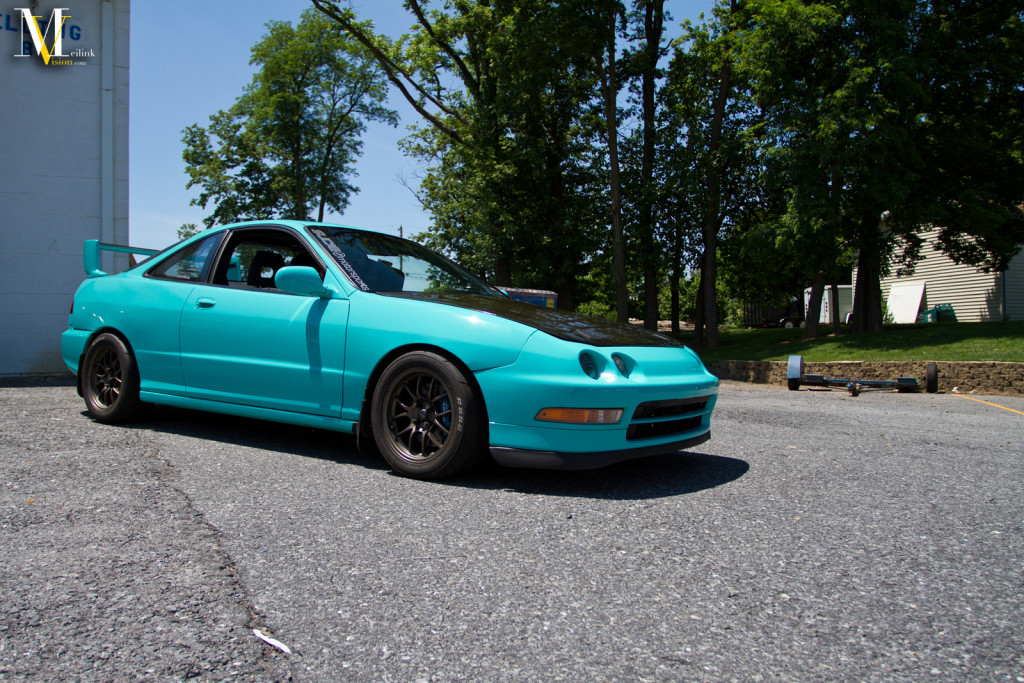 "Tiffany" again.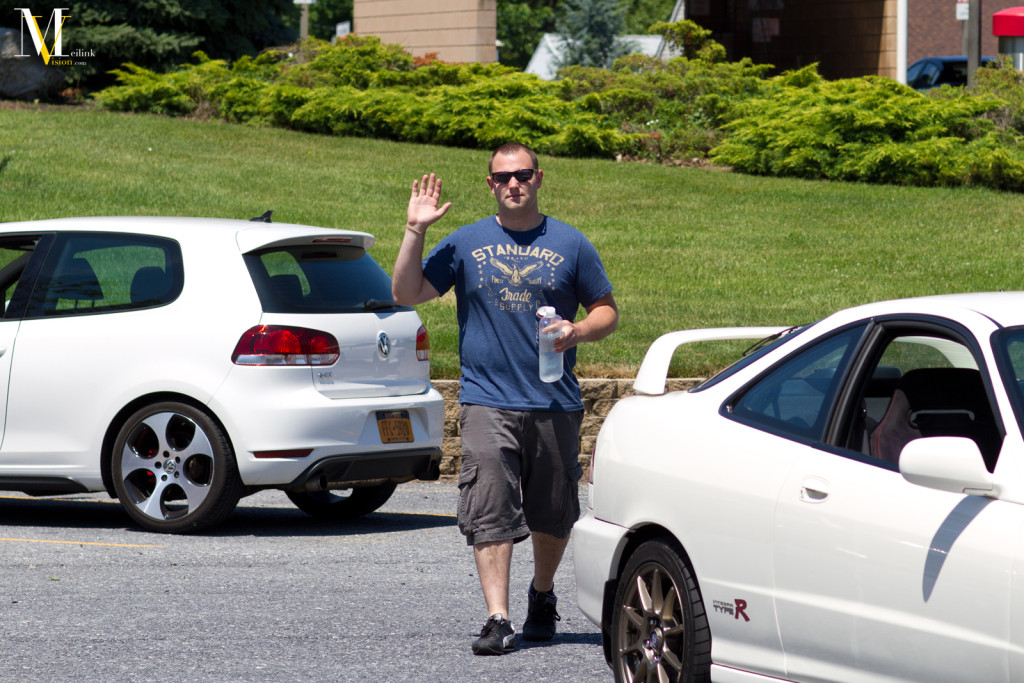 Brandon giving a little wave. Unbeknownst to Brandon, coming to ITR meets constantly, makes you want one. Yup you guessed it, he now currently owns one
A shot of Brandon's AP1. Our s2k's were pretty much twins. On this particular day we actually traded seats and those are my old black ones sitting in there.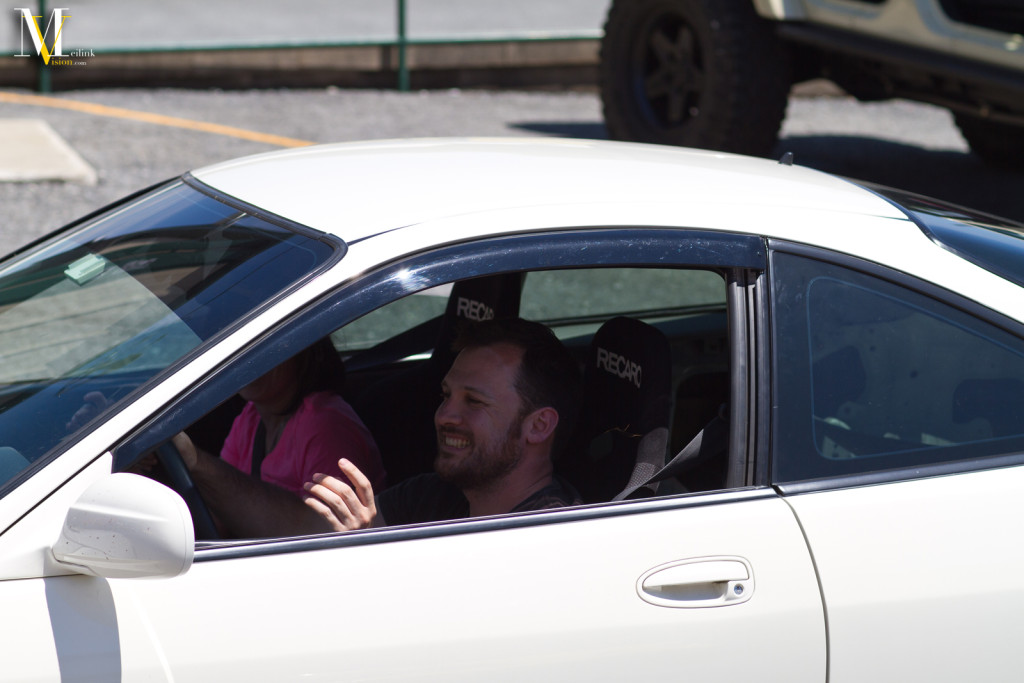 Melanie and Chris pulling up.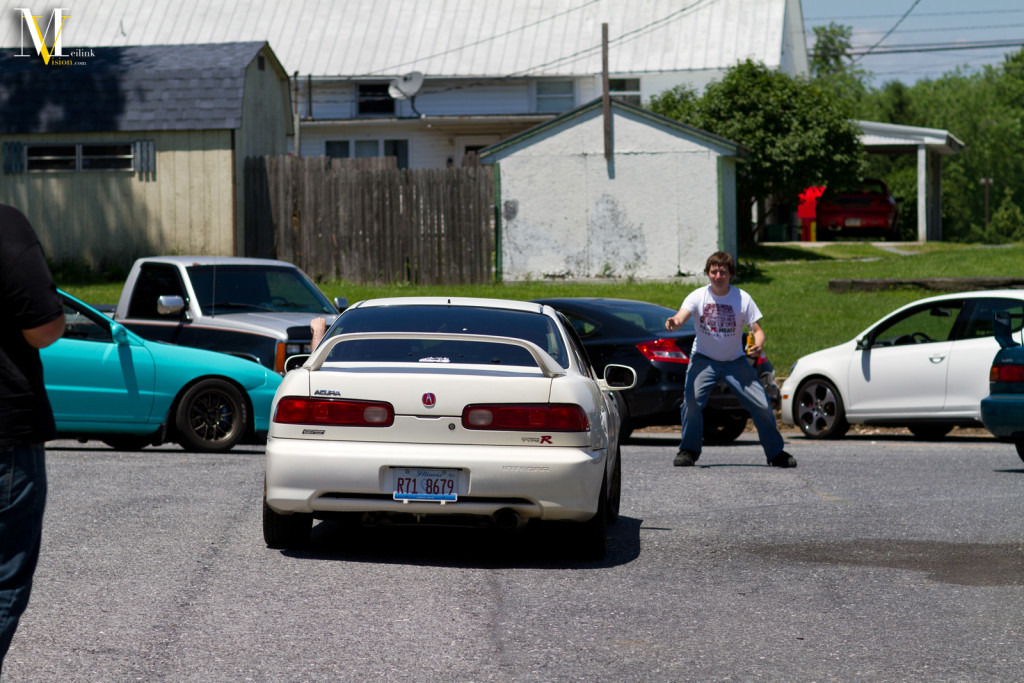 Bob, our local traffic officer.
Always a happy man.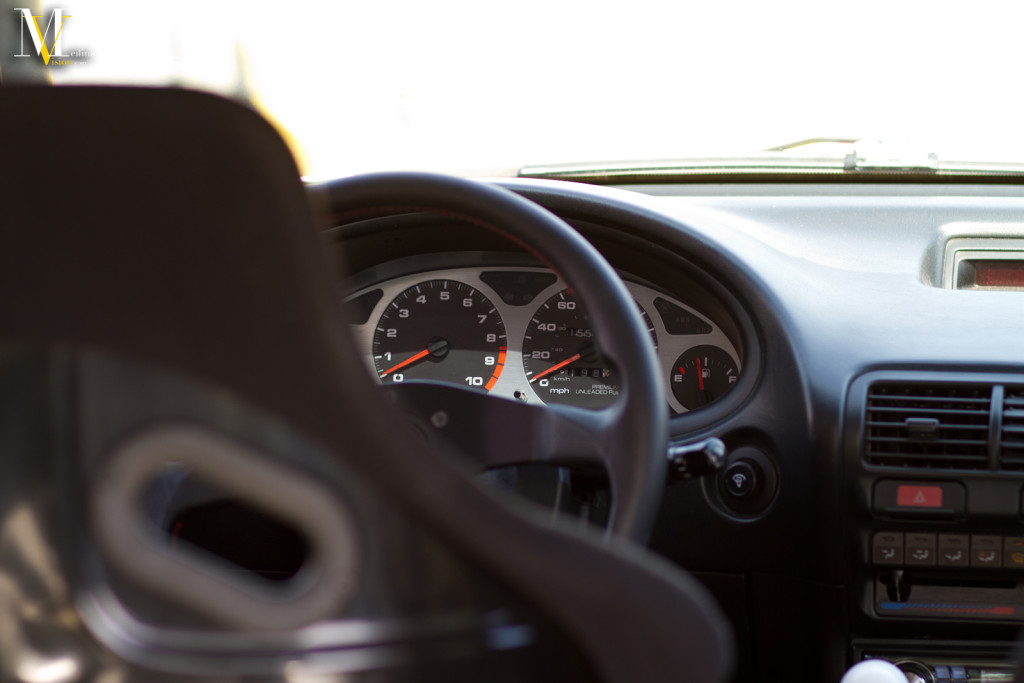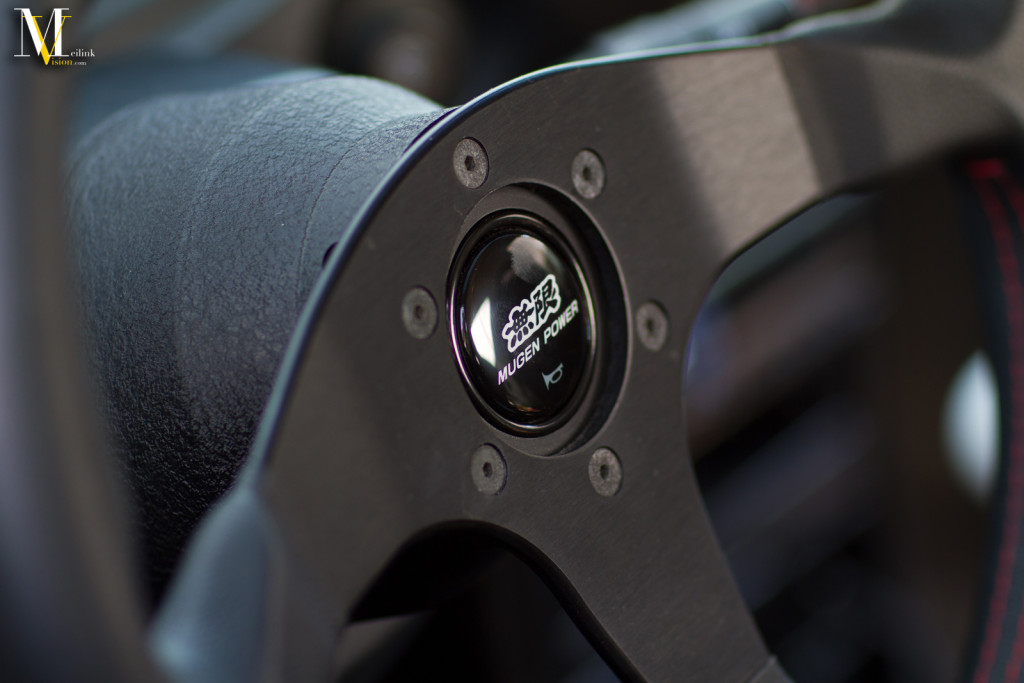 Some Mugen goodies.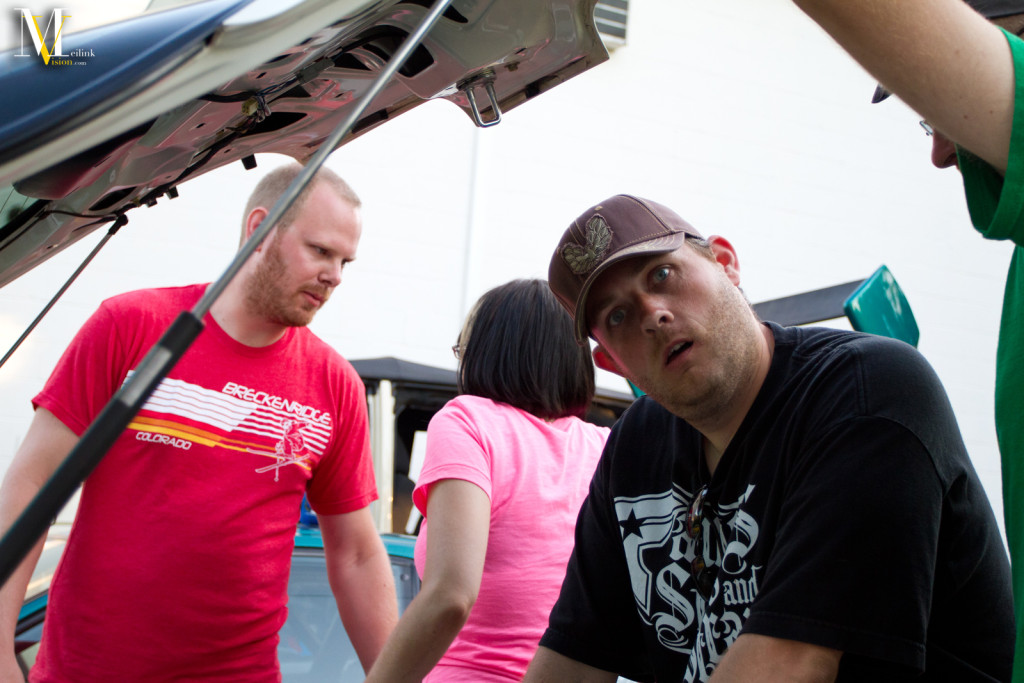 Dave gets confused sometimes.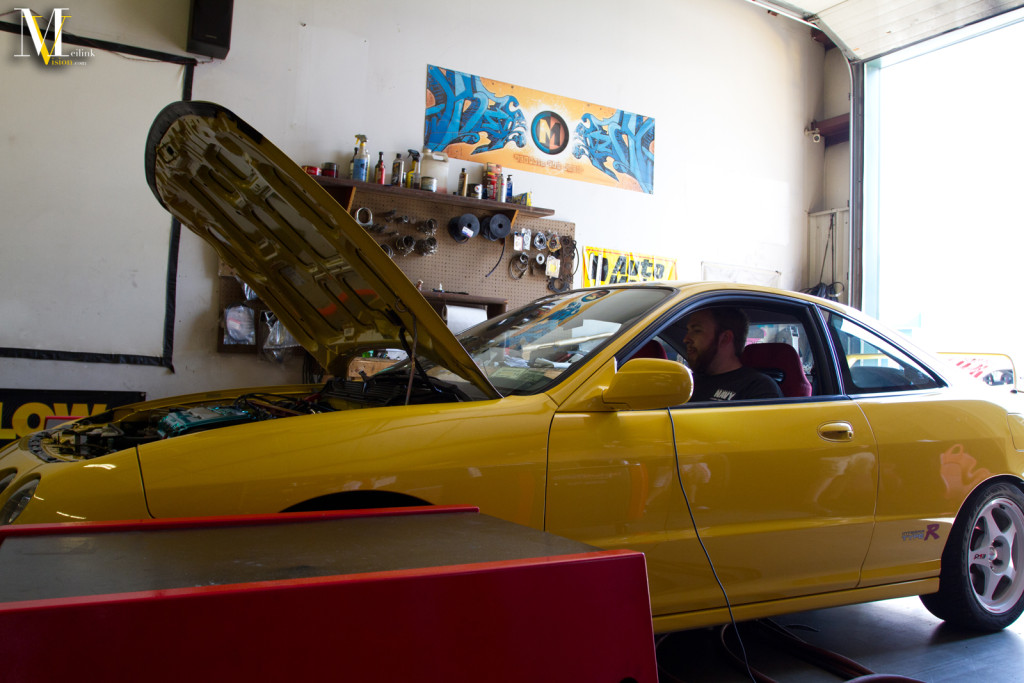 It wouldn't be an official PA meet without finding out something is wrong with my car. We tossed it on the dyno only to find out my clutch was slipping. Fast forward a couple of weeks later and after swapping the clutch and final driver the B blew. And well now K is the way.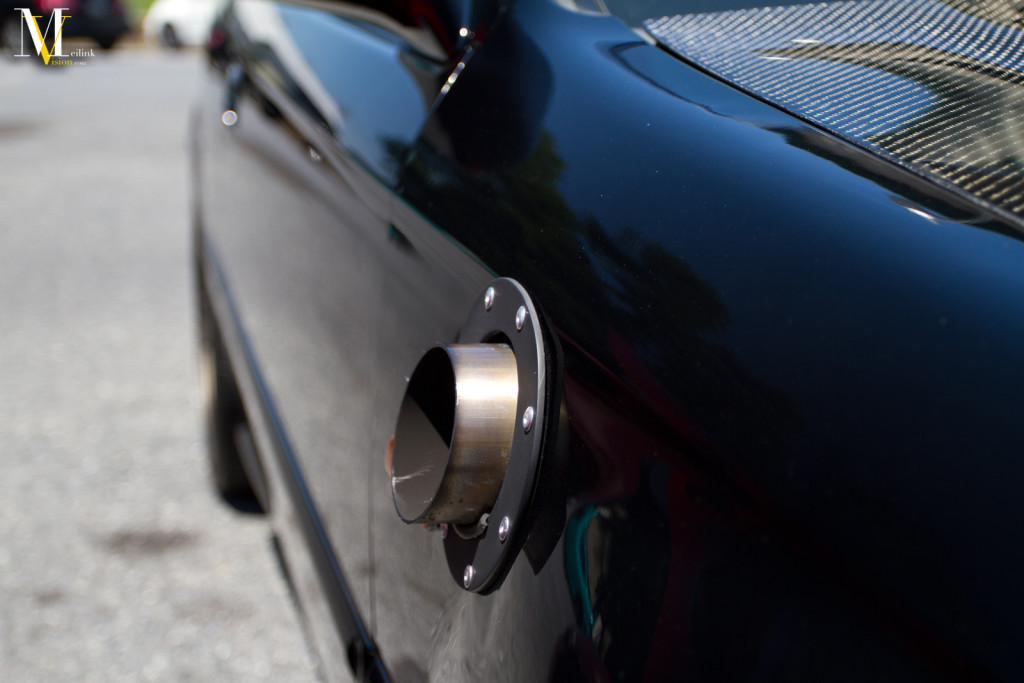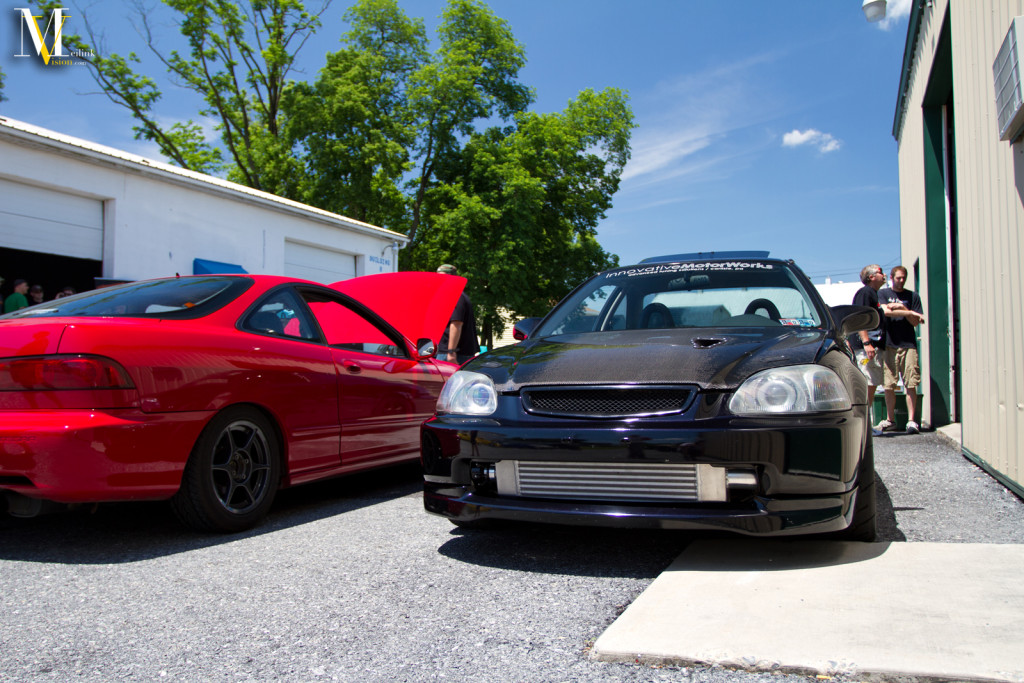 Some shots of Derek's Turbo K civic.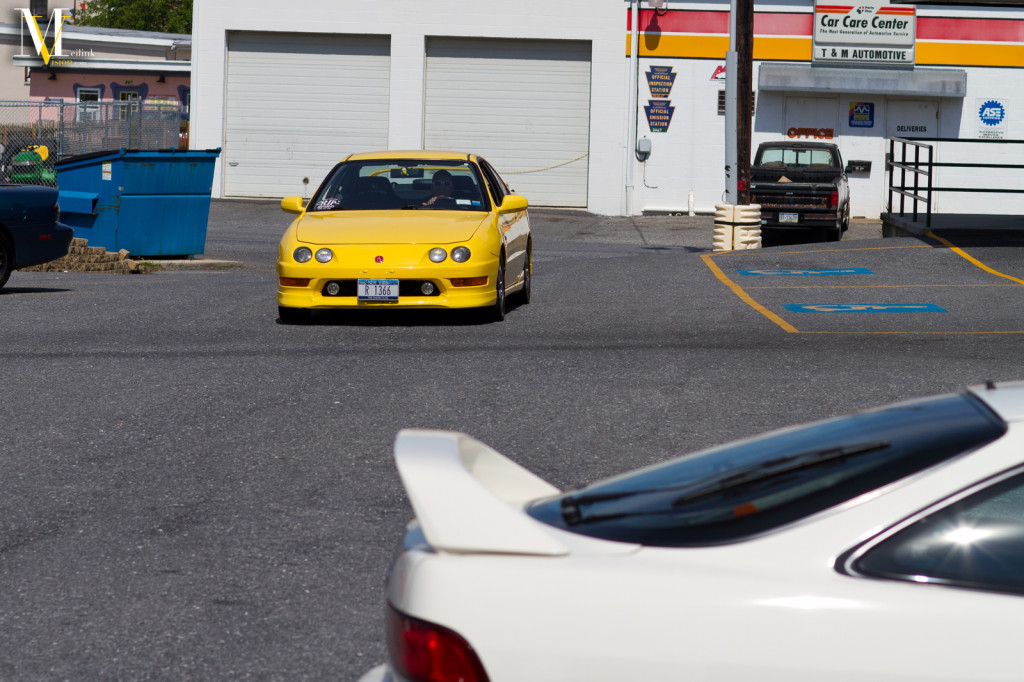 Edwin rolling in.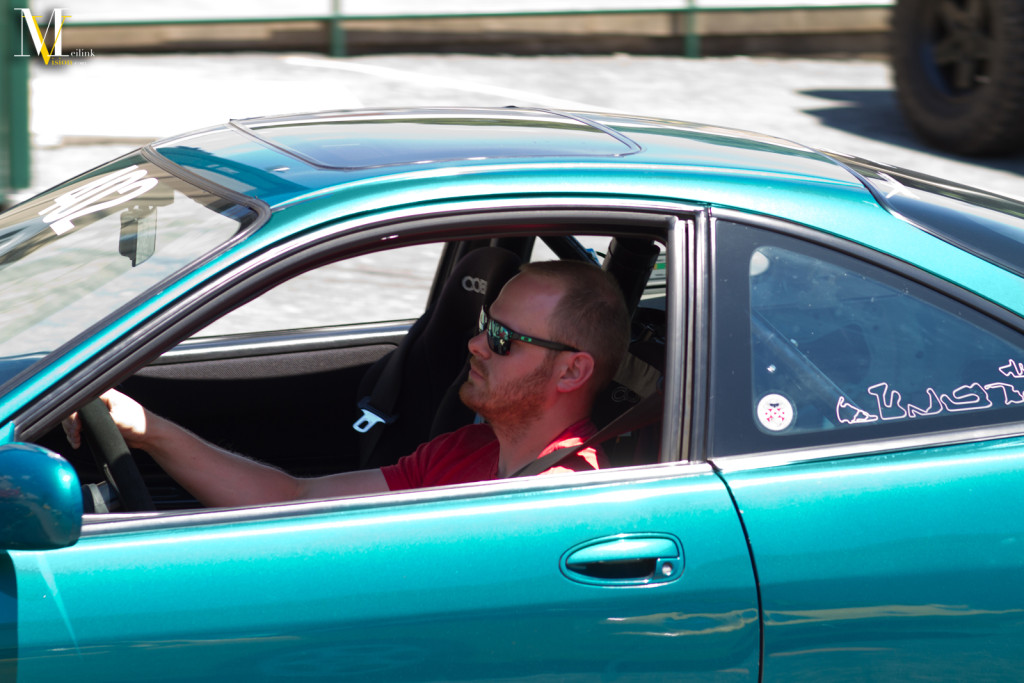 Erik pulling up.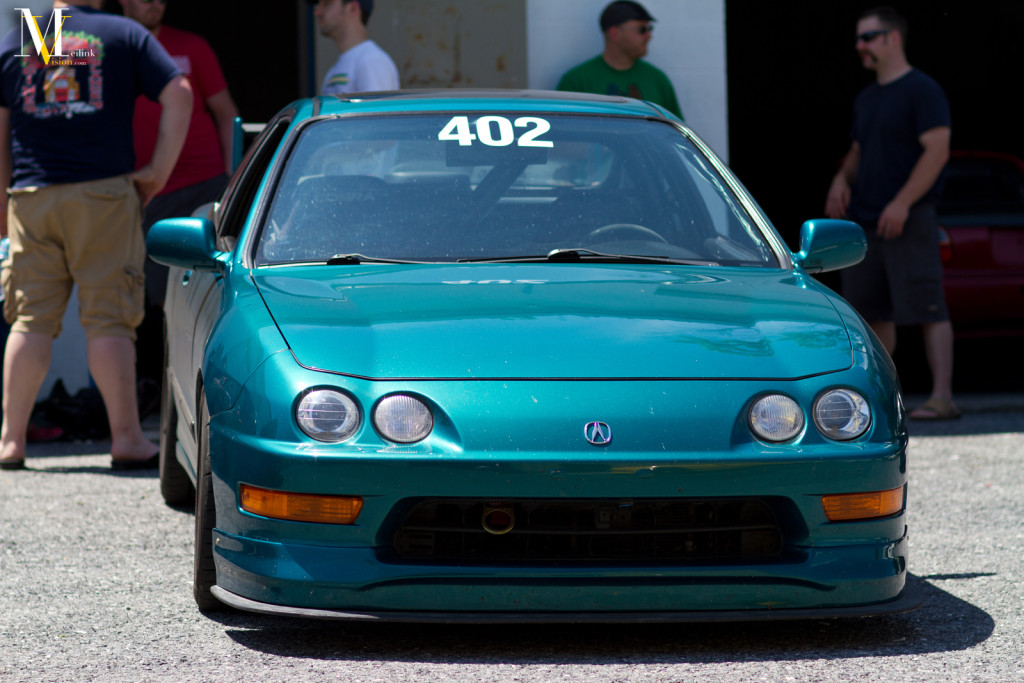 Erik's ITR powered LS parked up.
Everyone chowing down on some pizza behind Ramzi's old 4 door.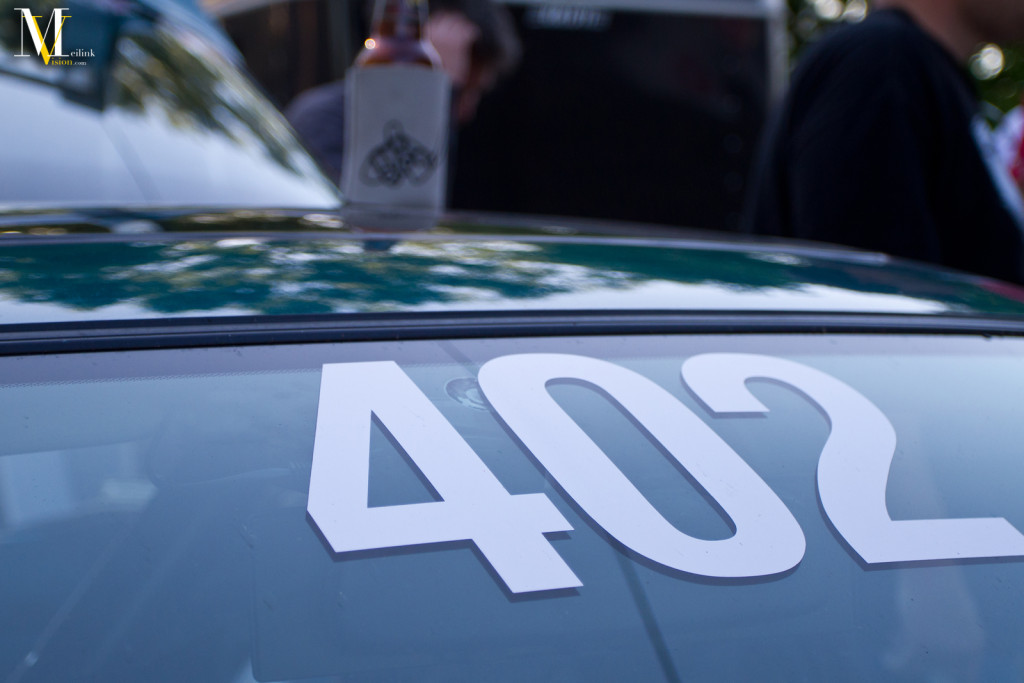 Expo numbers never come off.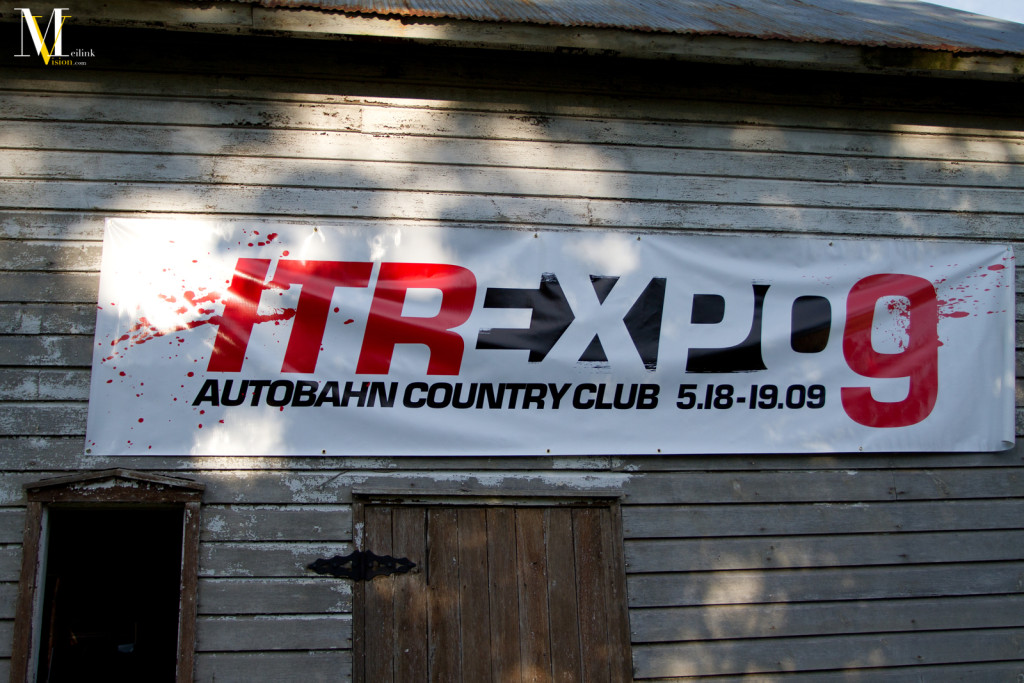 And the expo spirit never dies.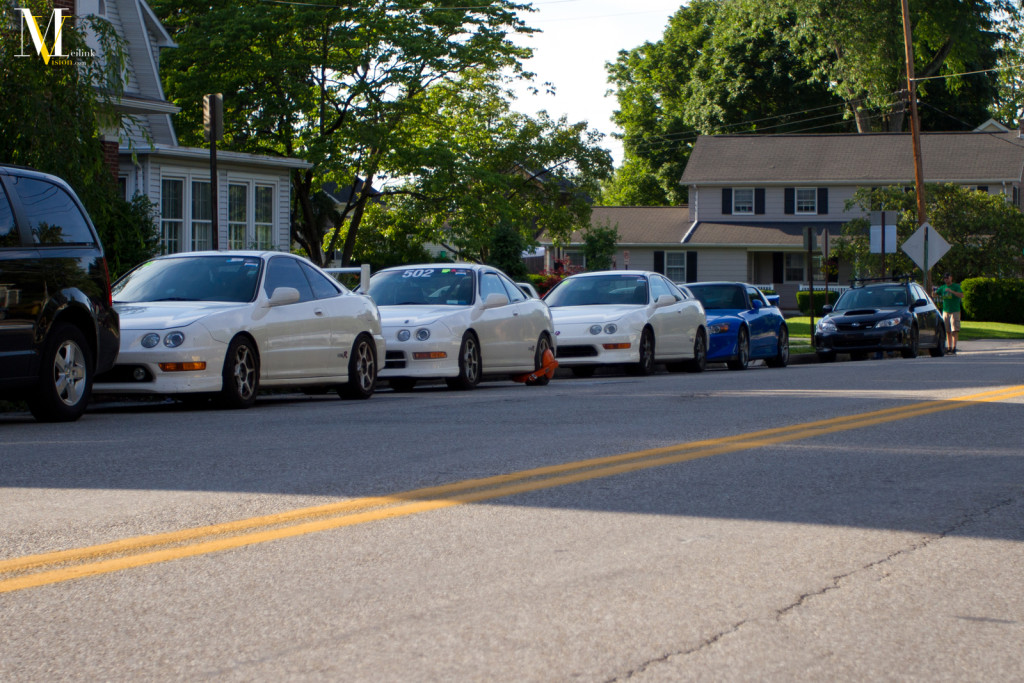 Can you spot the fellow New Yorker in this line up?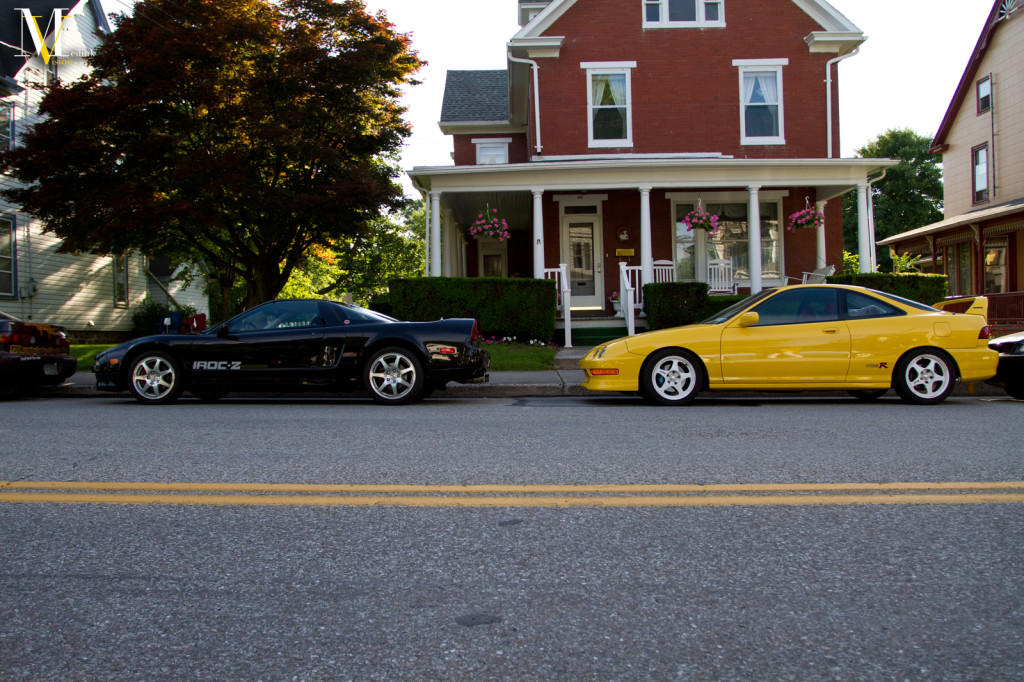 Bernie and I.
Taking over the streets.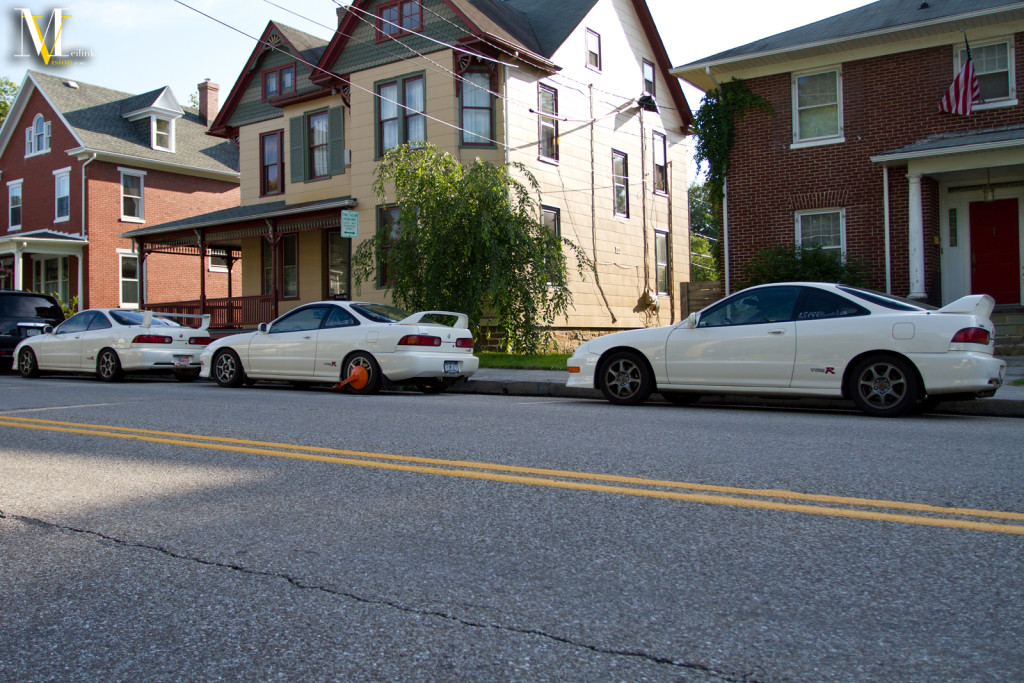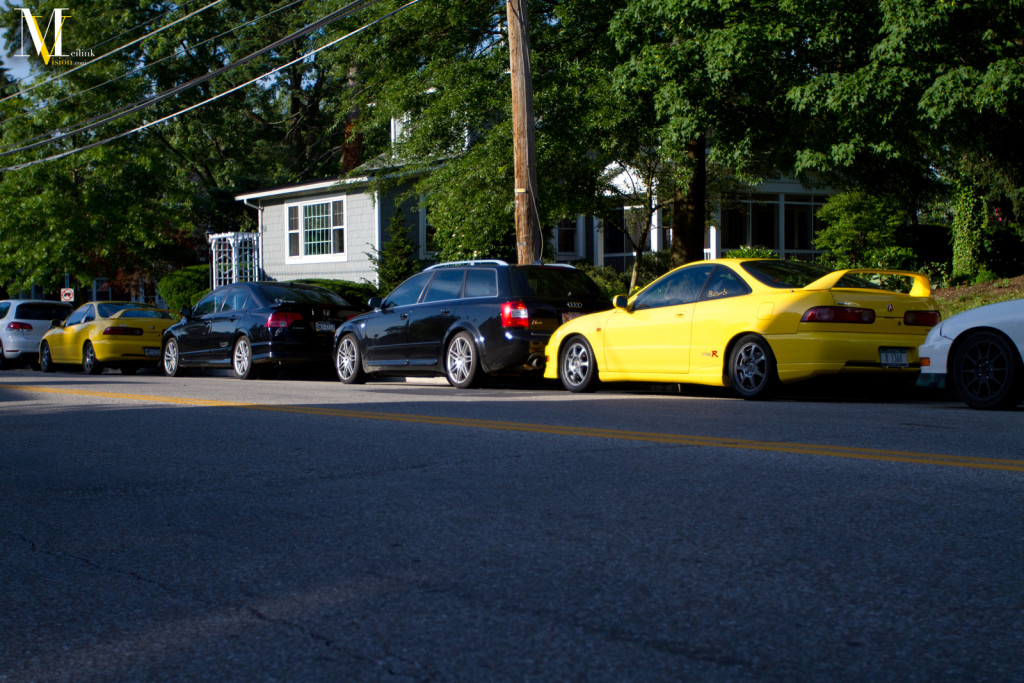 Yes that S4 avant does belong to me now. It does look a bit different these days.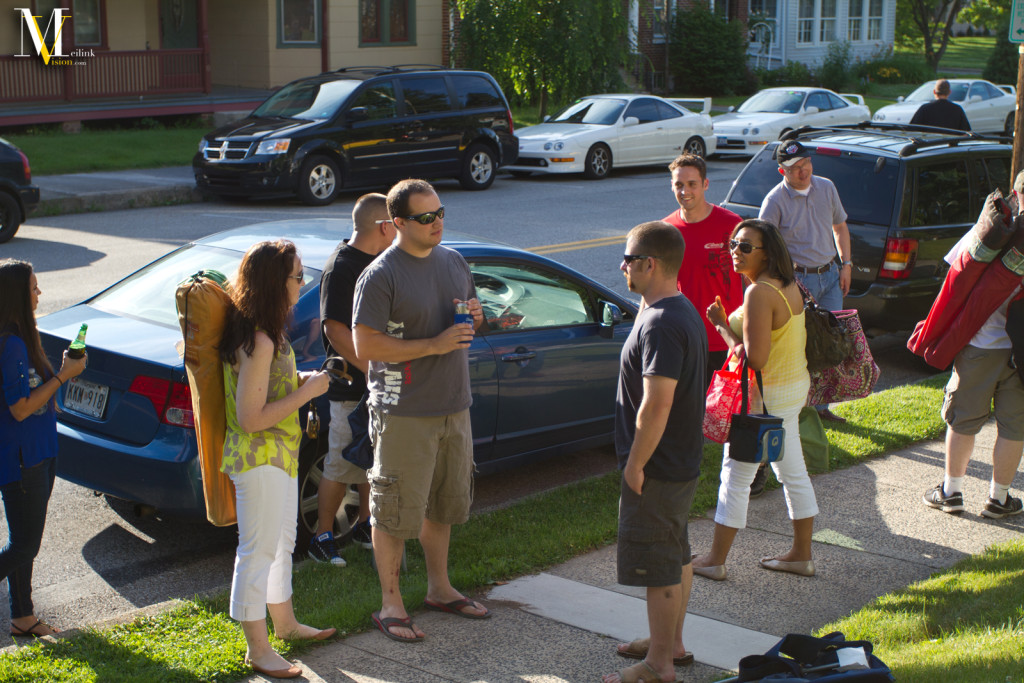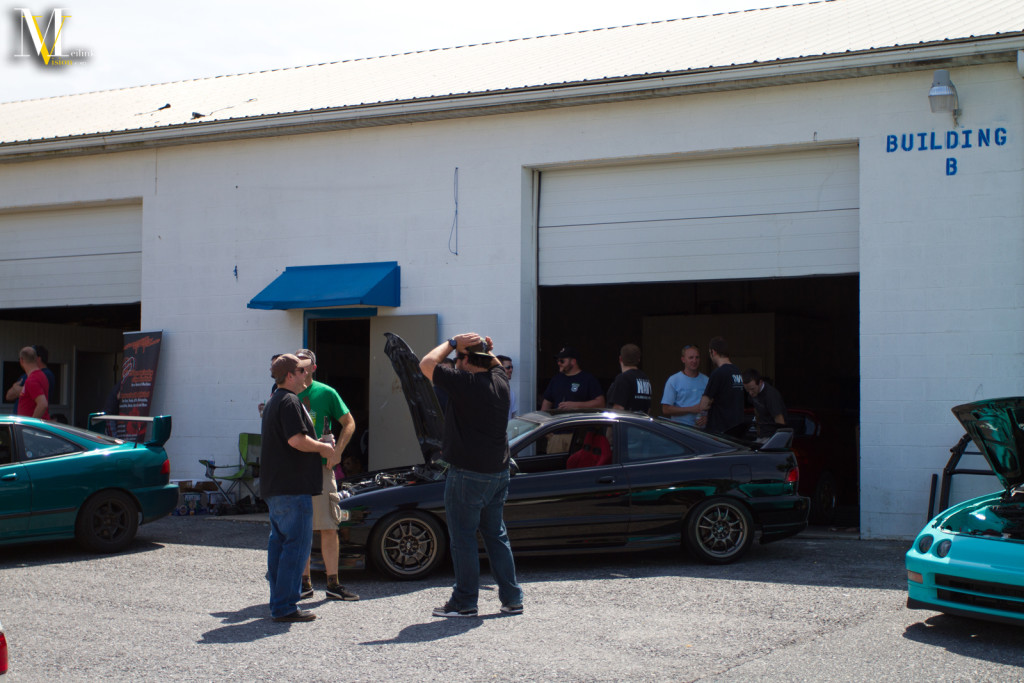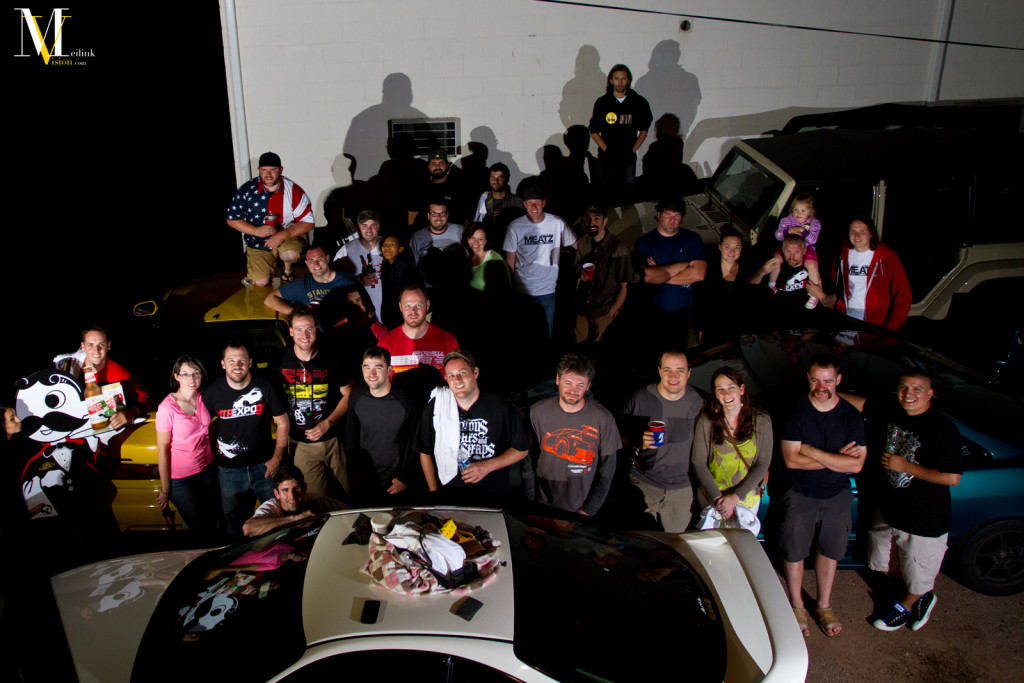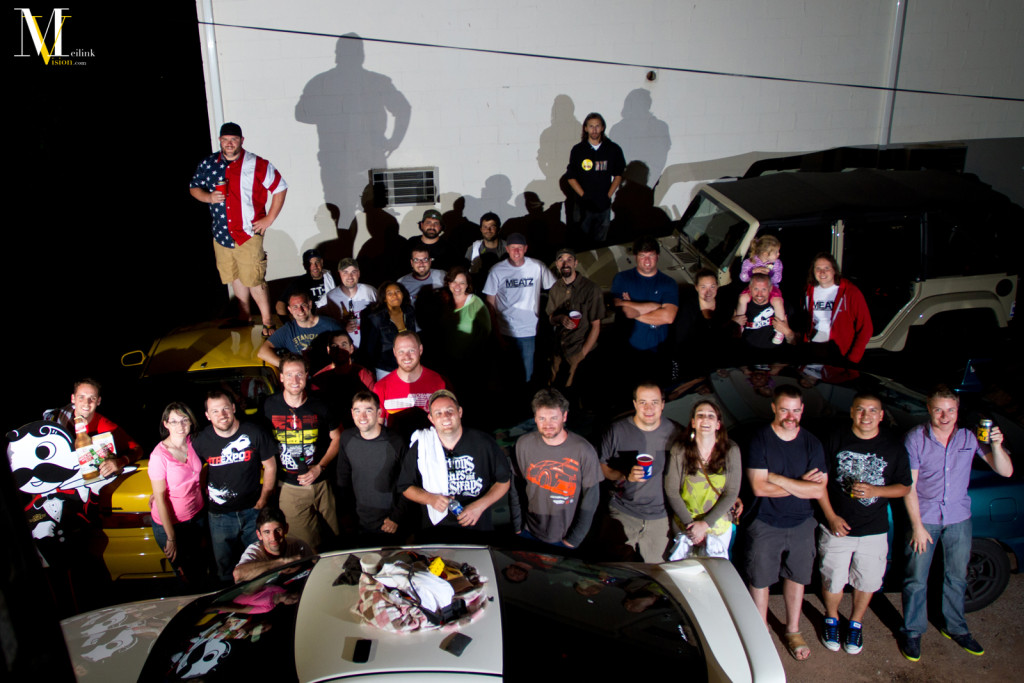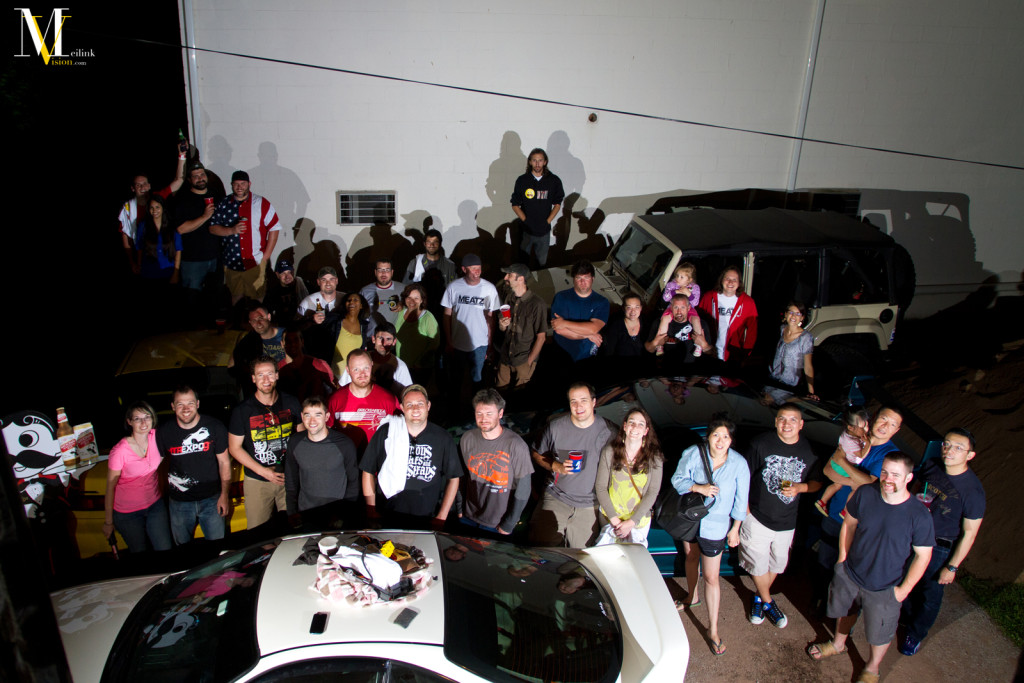 Group shots.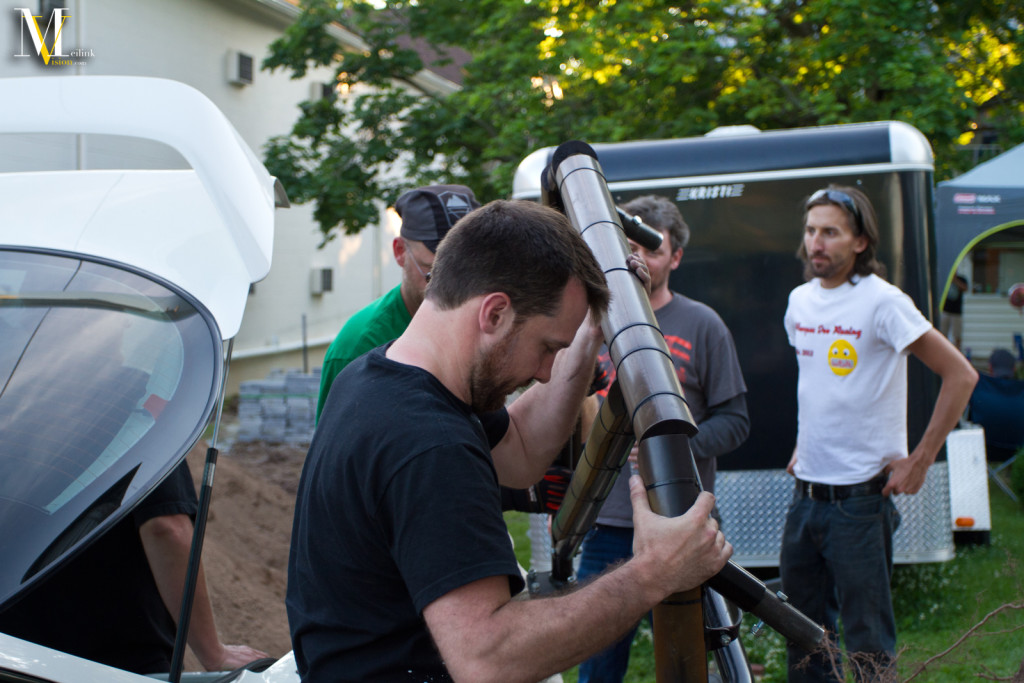 These two pictures are a bit out of order. I brought that roll bar from Long Island for them as it fit easier in the hatch of my R better than Anselm's M3 sedan. They decided to install it that night. I think when I finally crashed back at my hotel later that night, they were still out there working on getting it in.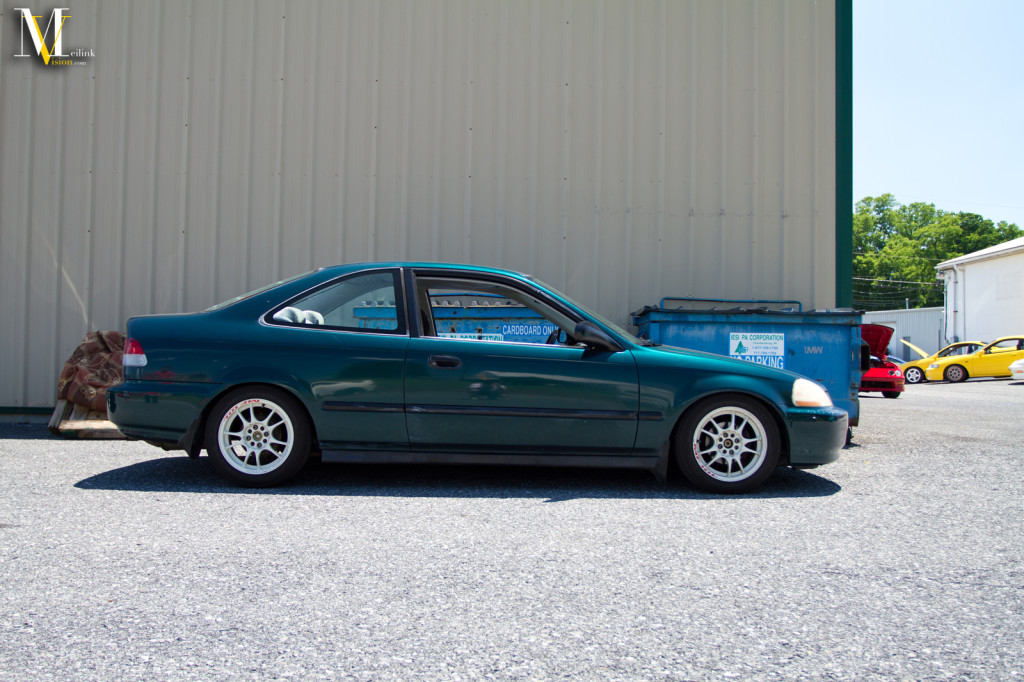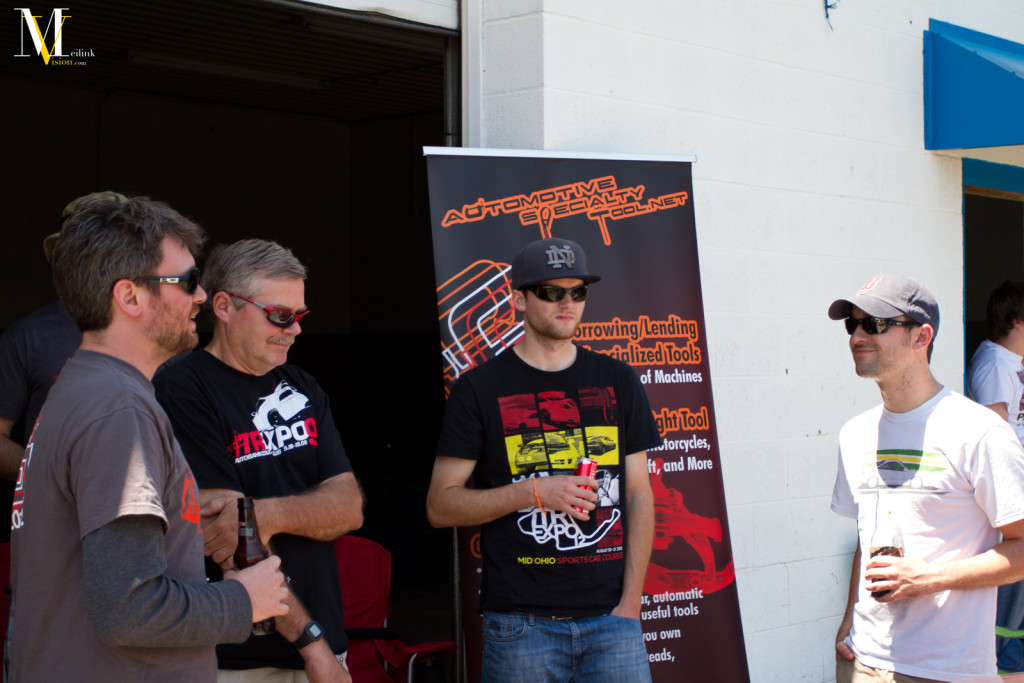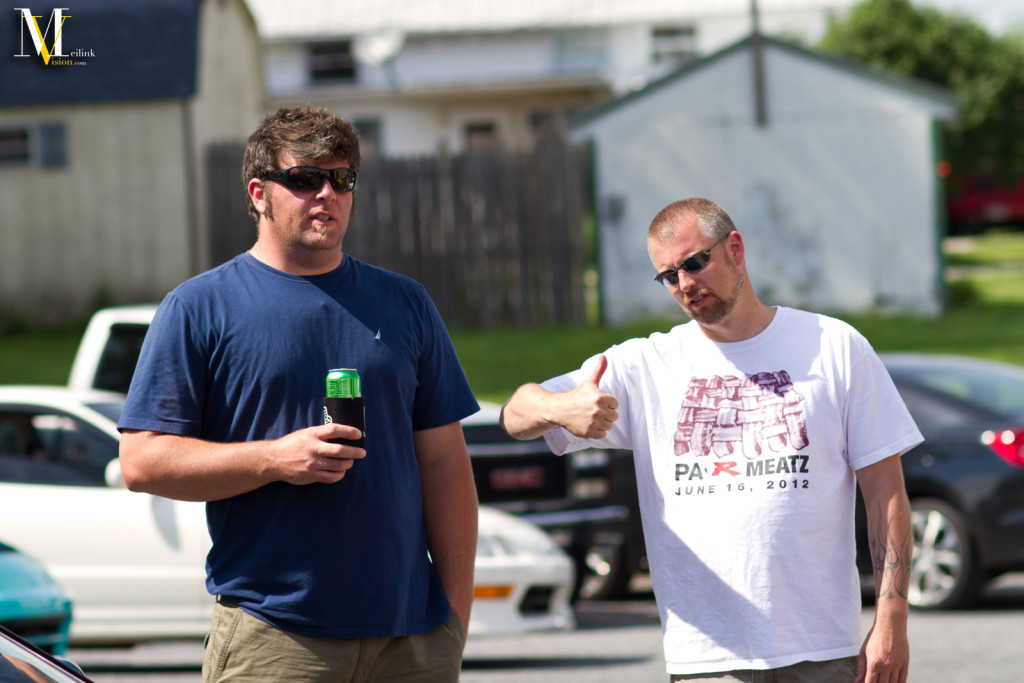 Everyone loves a good bacon weave.
Another shot of Joe's 97 ITR.
Jon hanging out of his barn.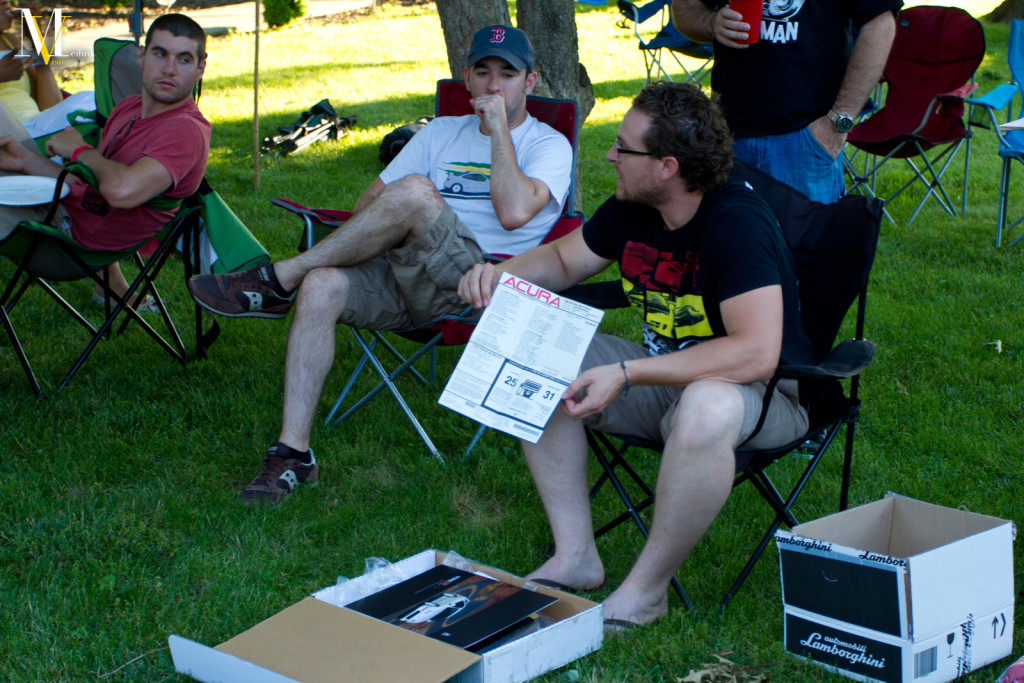 Jon was going through his old ITR memorabilia and sharing it with everyone.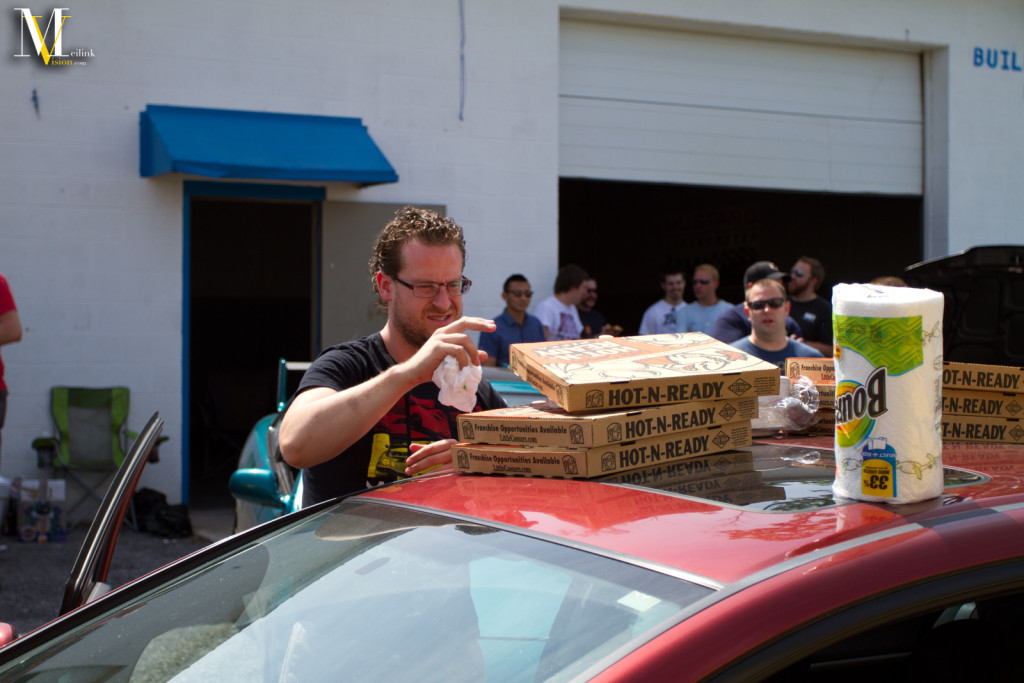 Jon delivering the pizza for everyone preBBQ.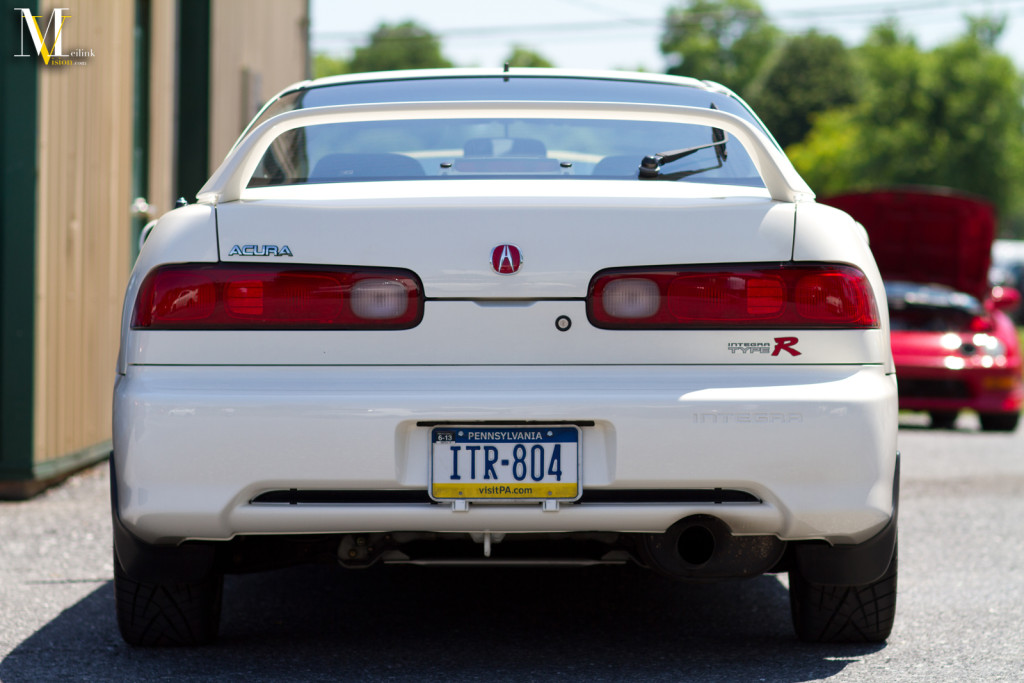 Here is Jon D's old ITR. It was shipped out by the new owner Mark for the meet who also joined in on the fun. This car and the story behind it was also featured in Honda Tuning. All of those shots will be released soon too.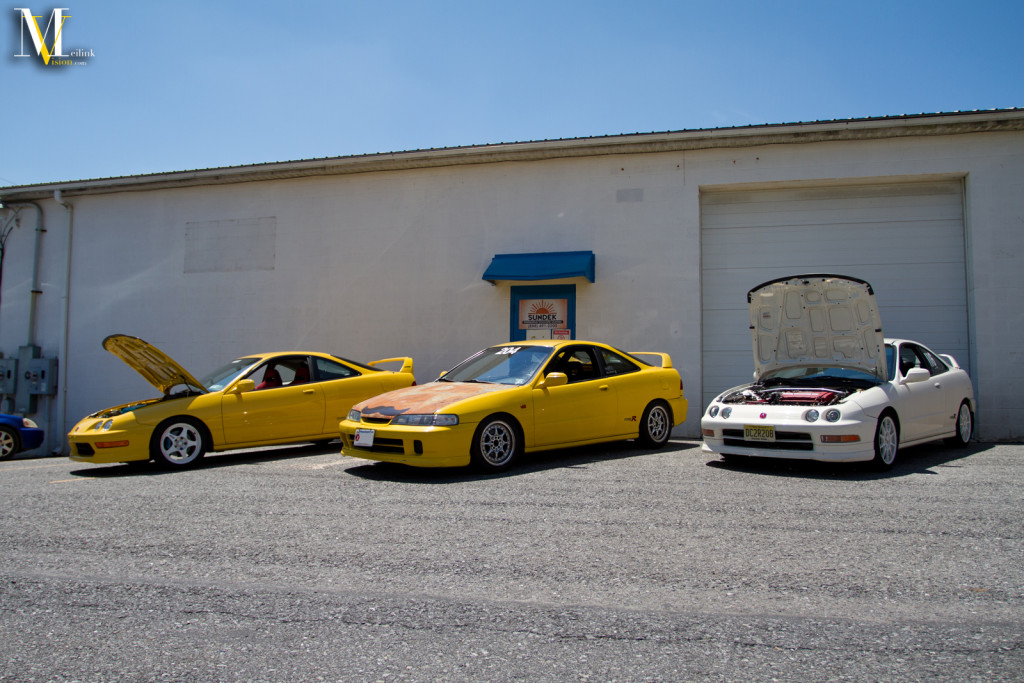 Myself on the left, R Kelly in the middle and Tom at the end.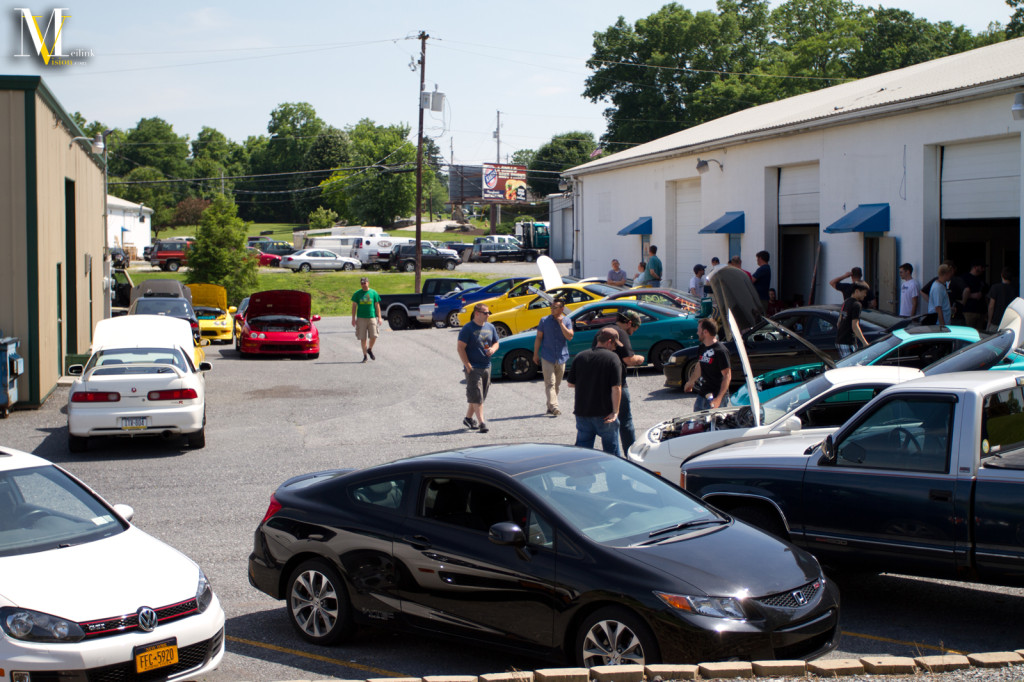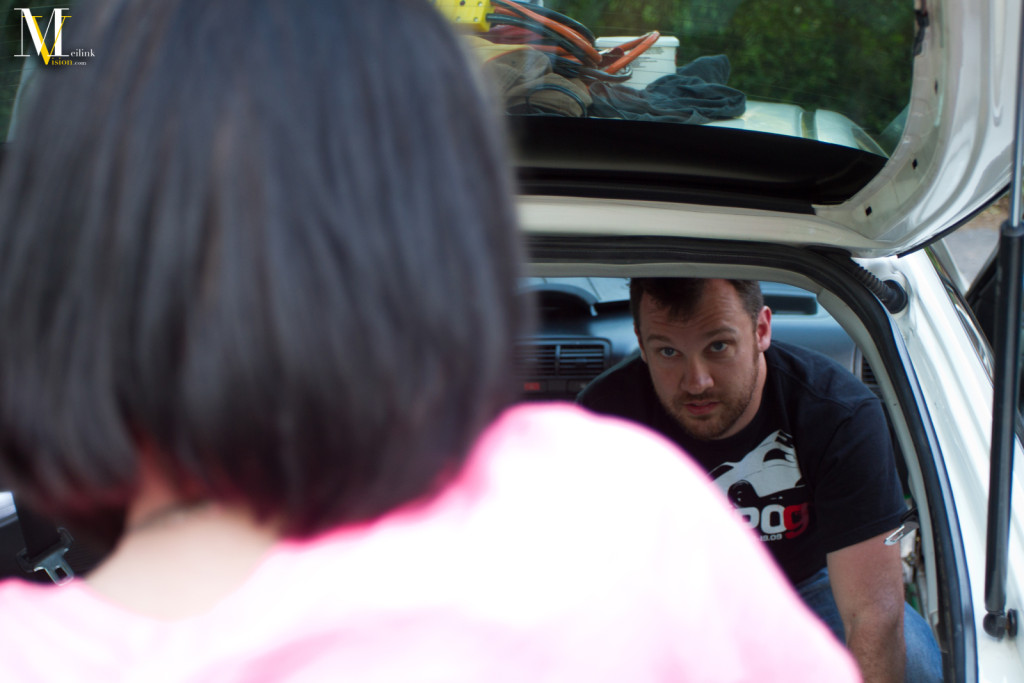 Mel and Chris working on that roll bar install.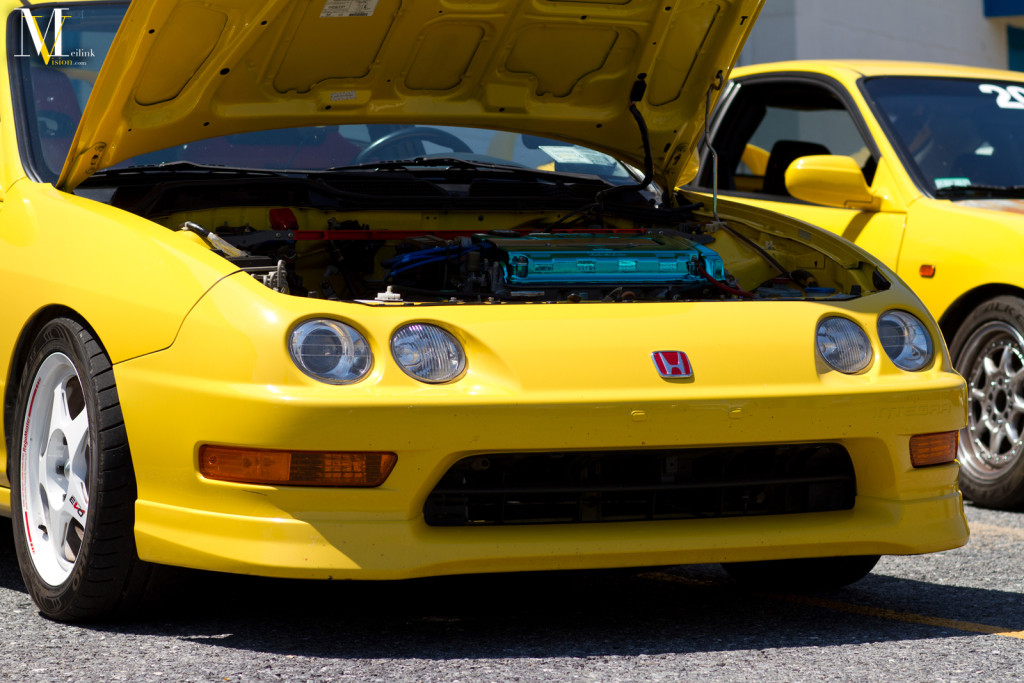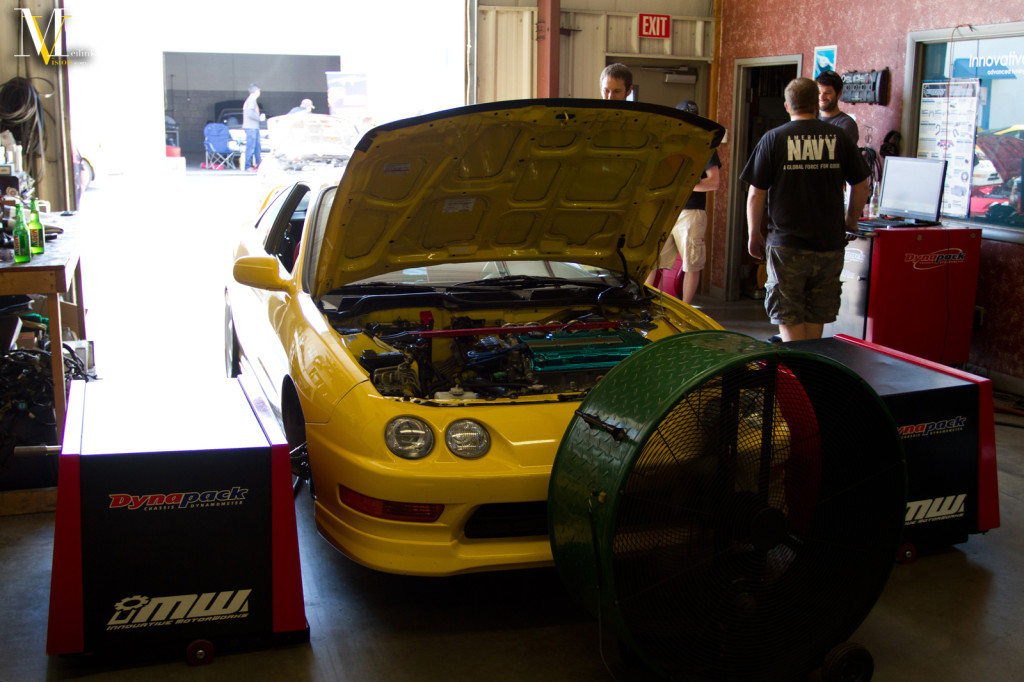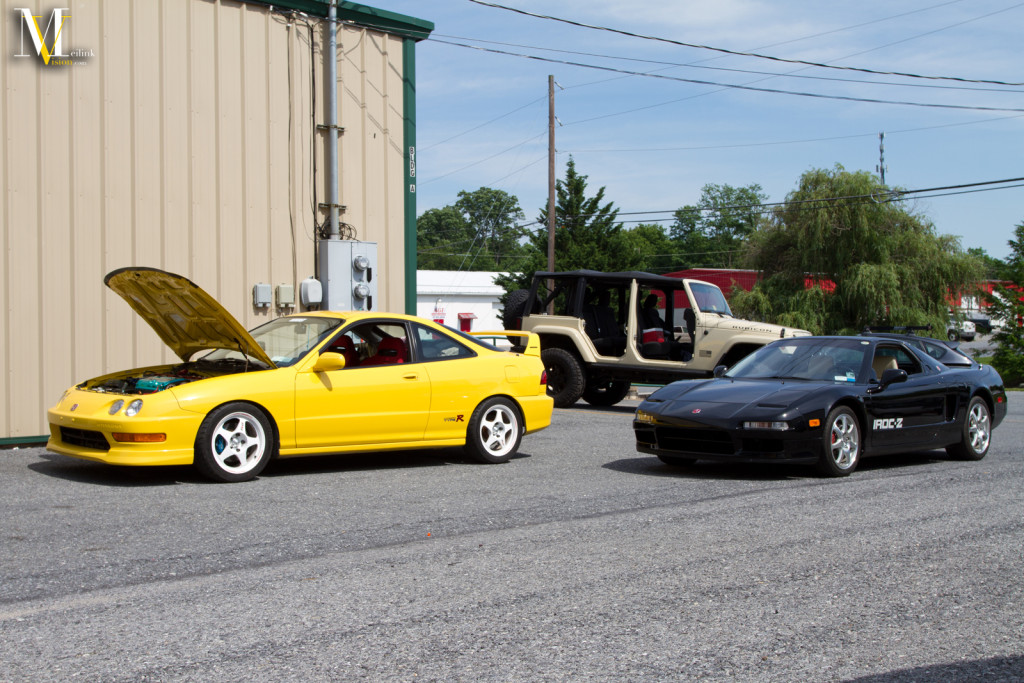 Some more shots of my R.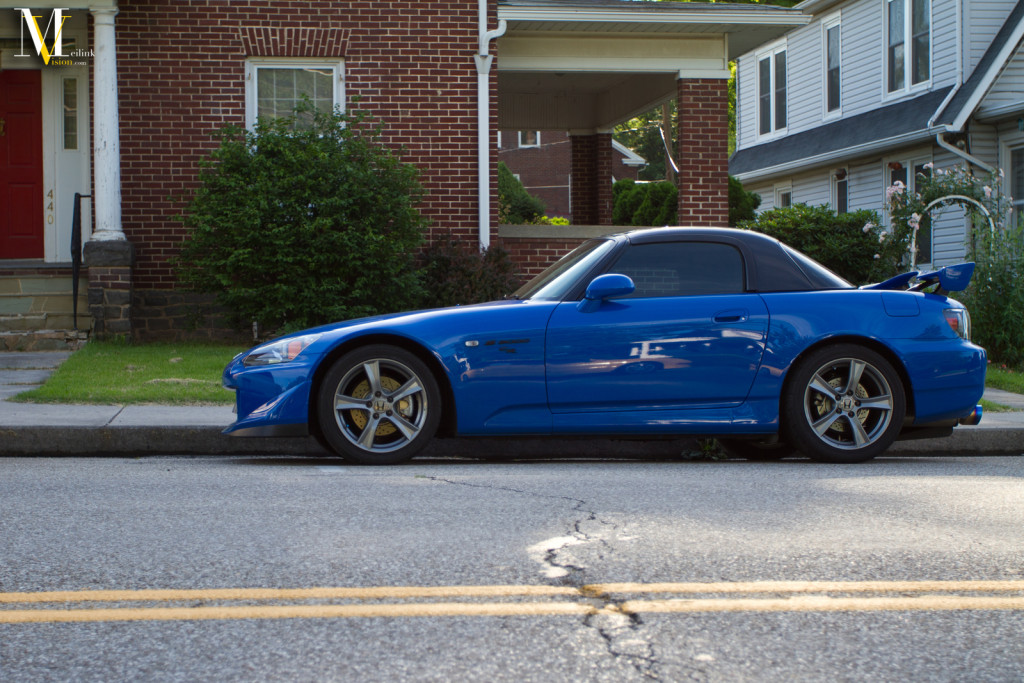 Another path a lot of ITR owners follow, including myself, is picking up an S2000. Here's Nate's CR.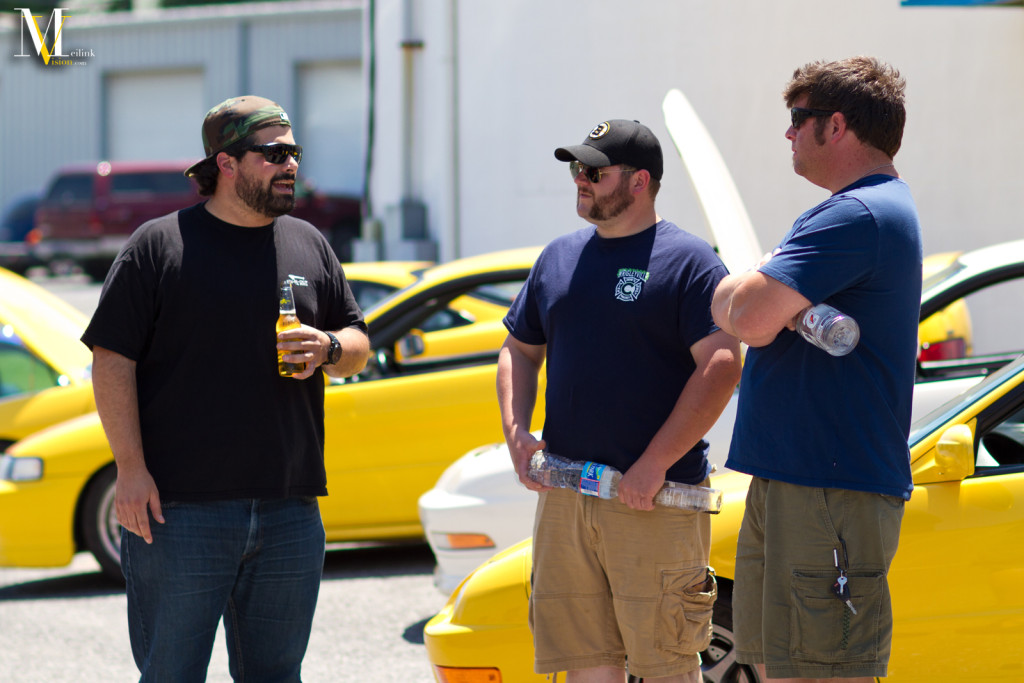 A couple of OG's chatting, Opie, RKelly and Jim.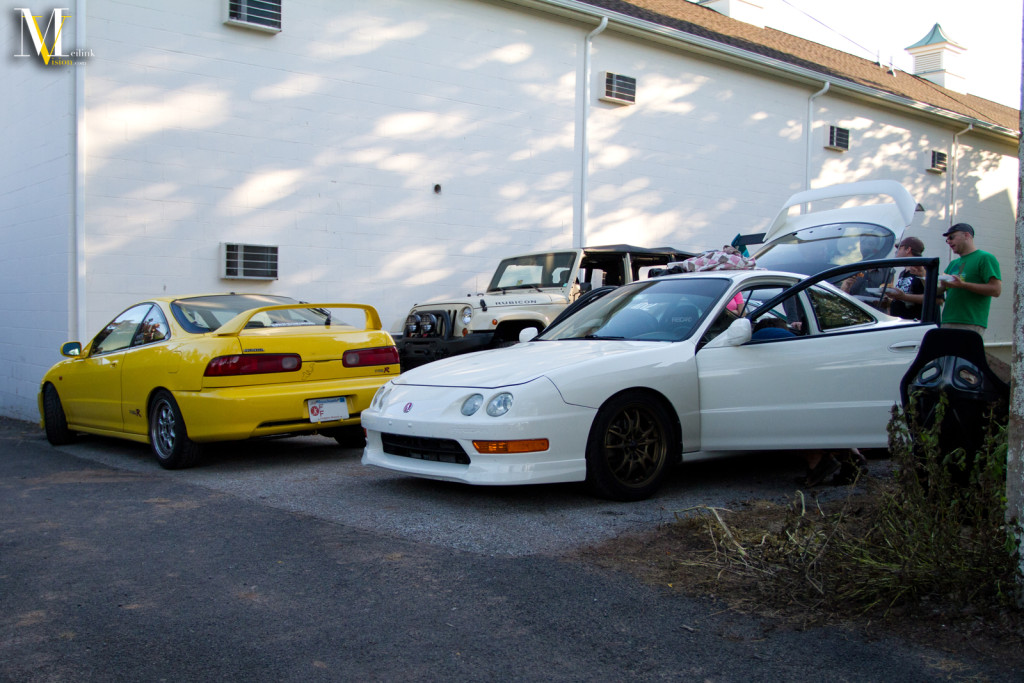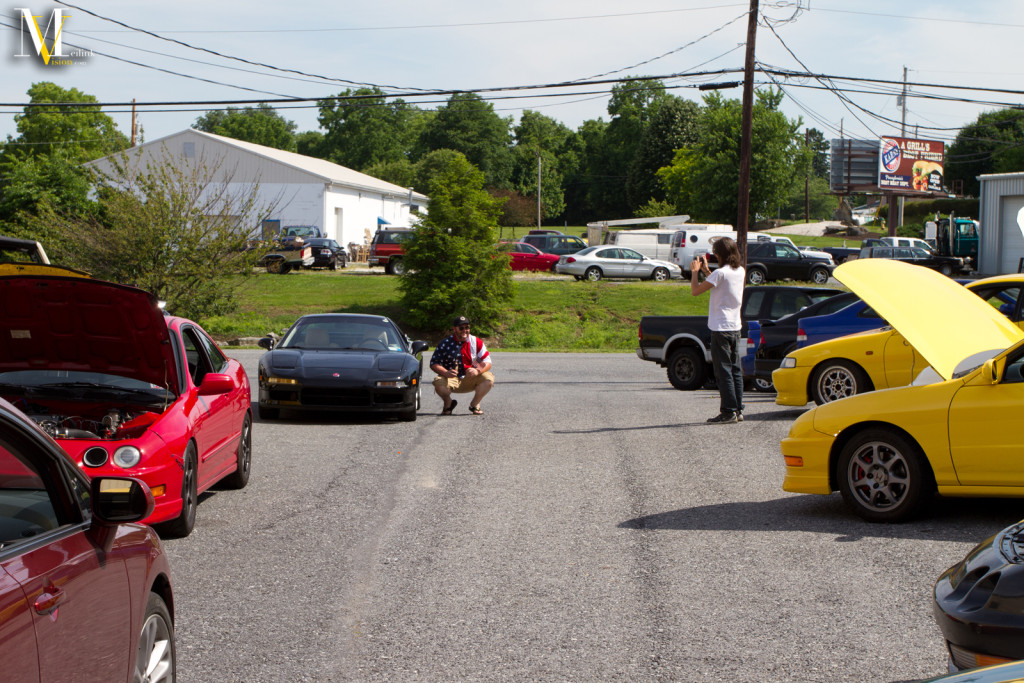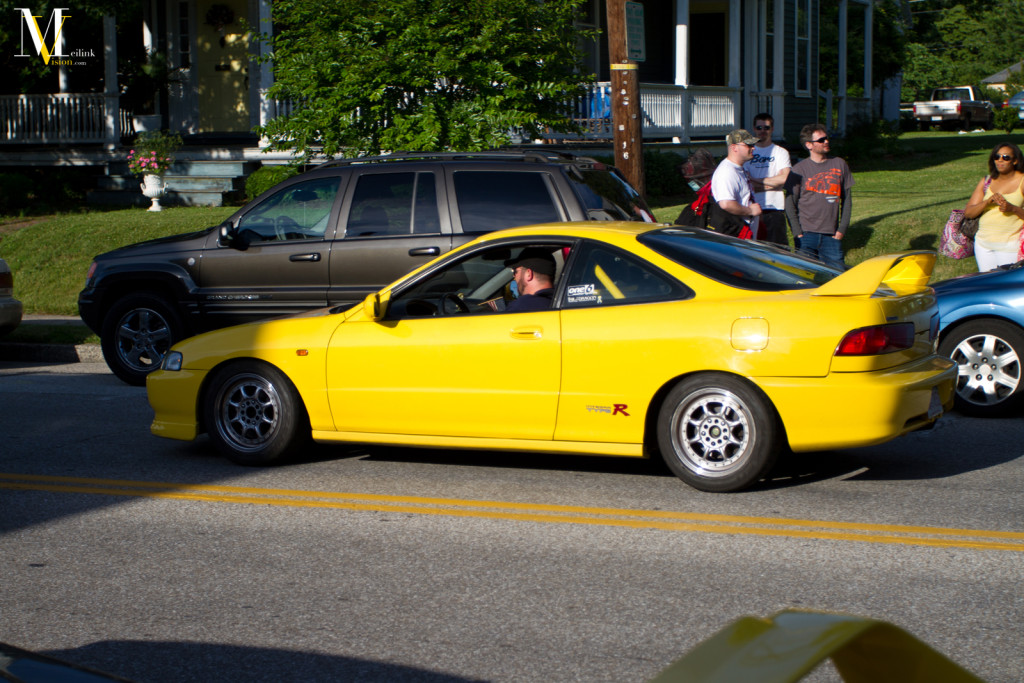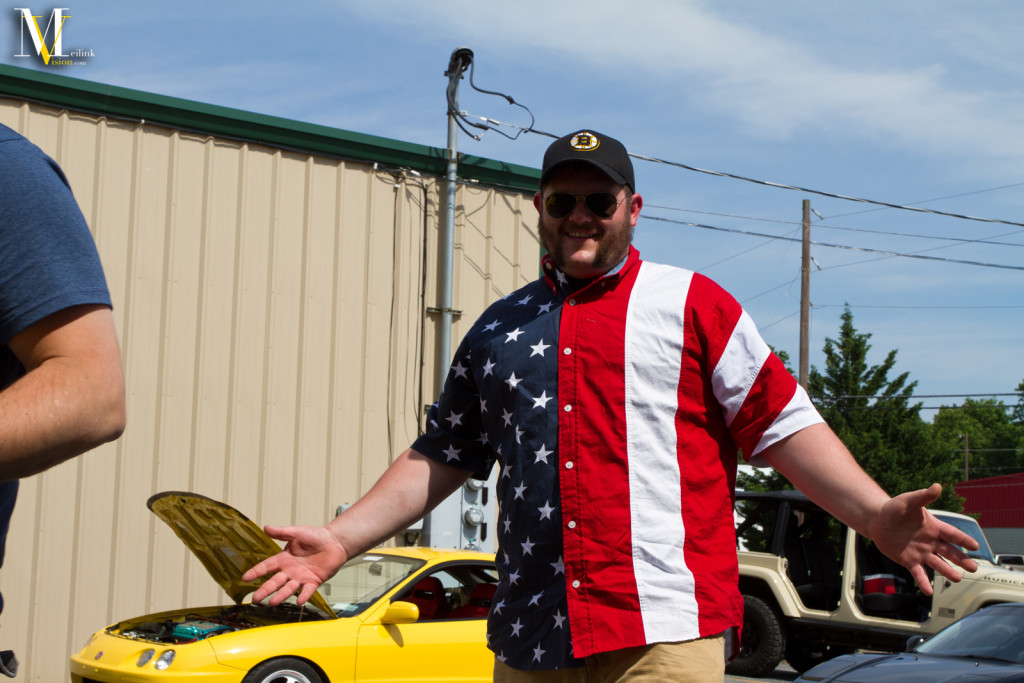 Americaaaa.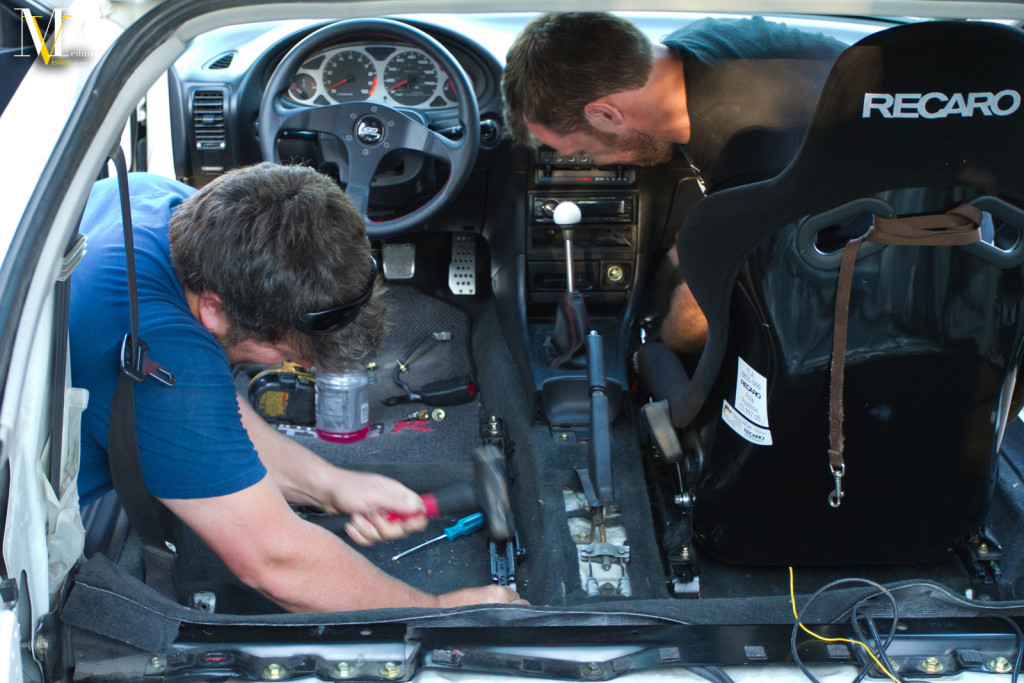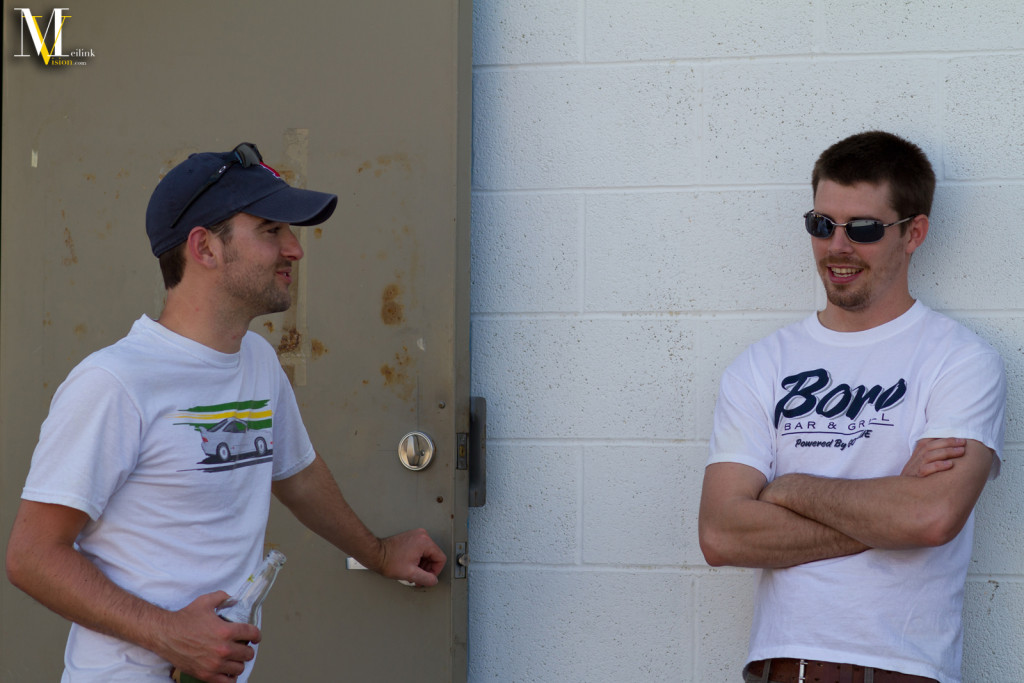 Ryan and Nick catching up.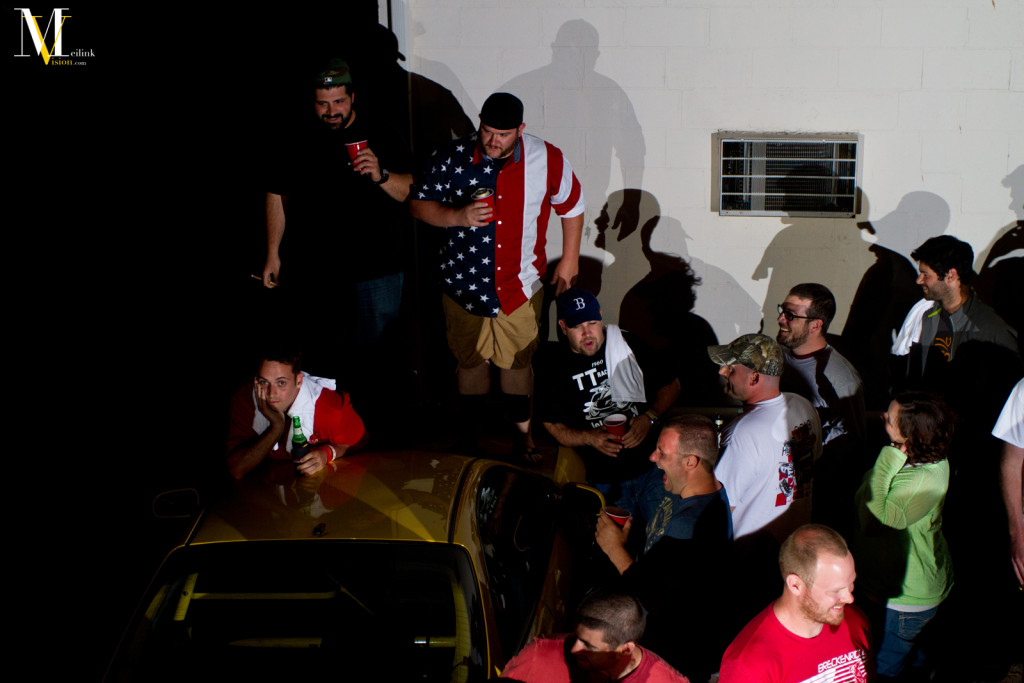 Steve is so dreamy.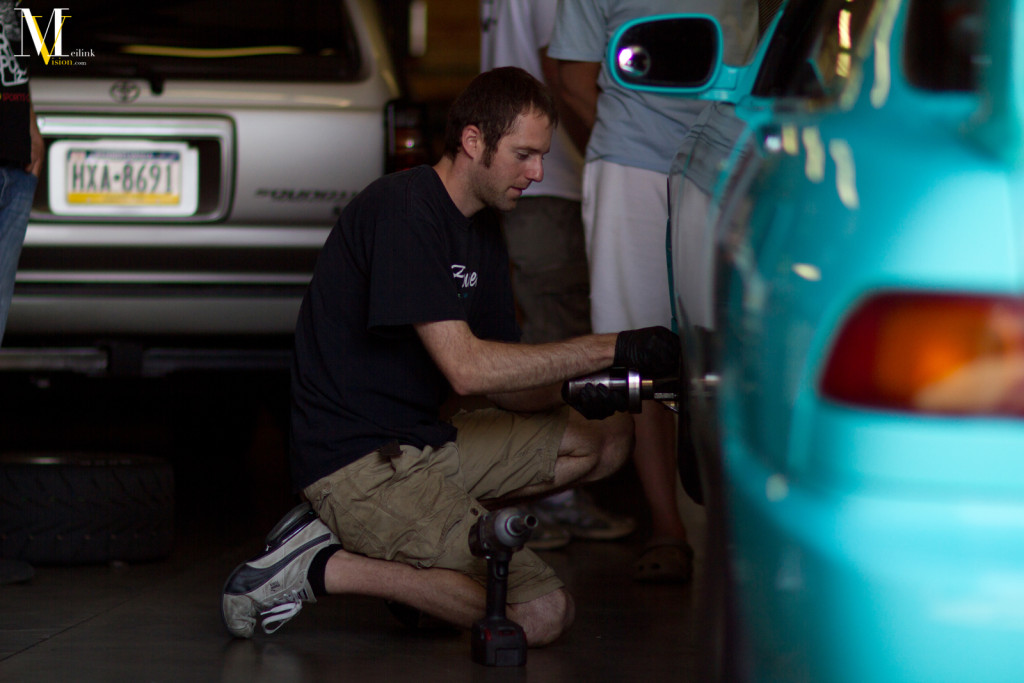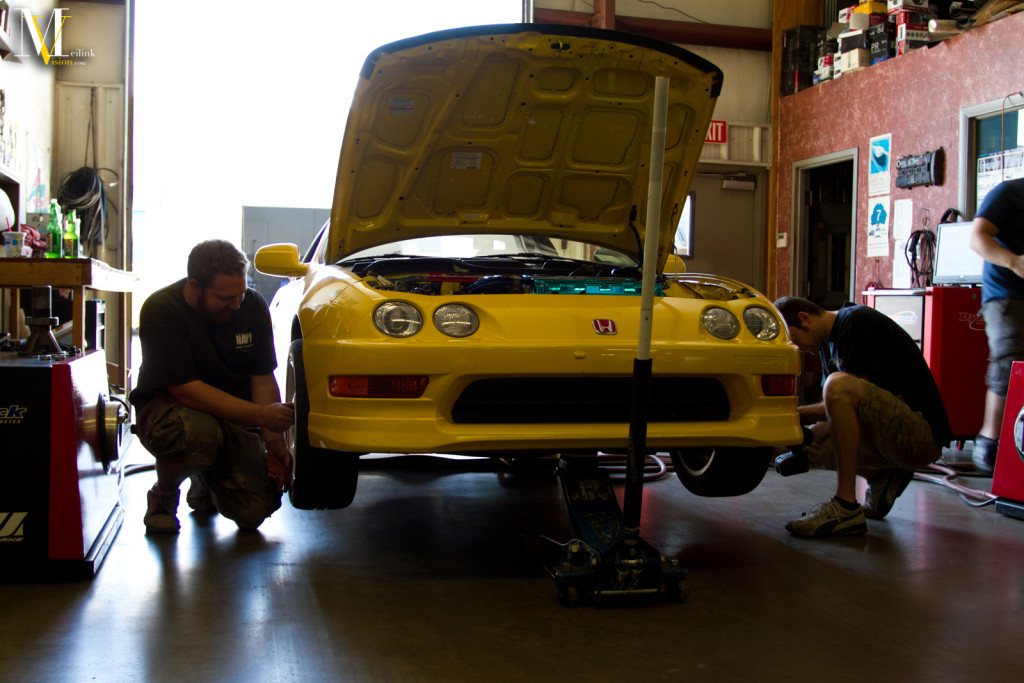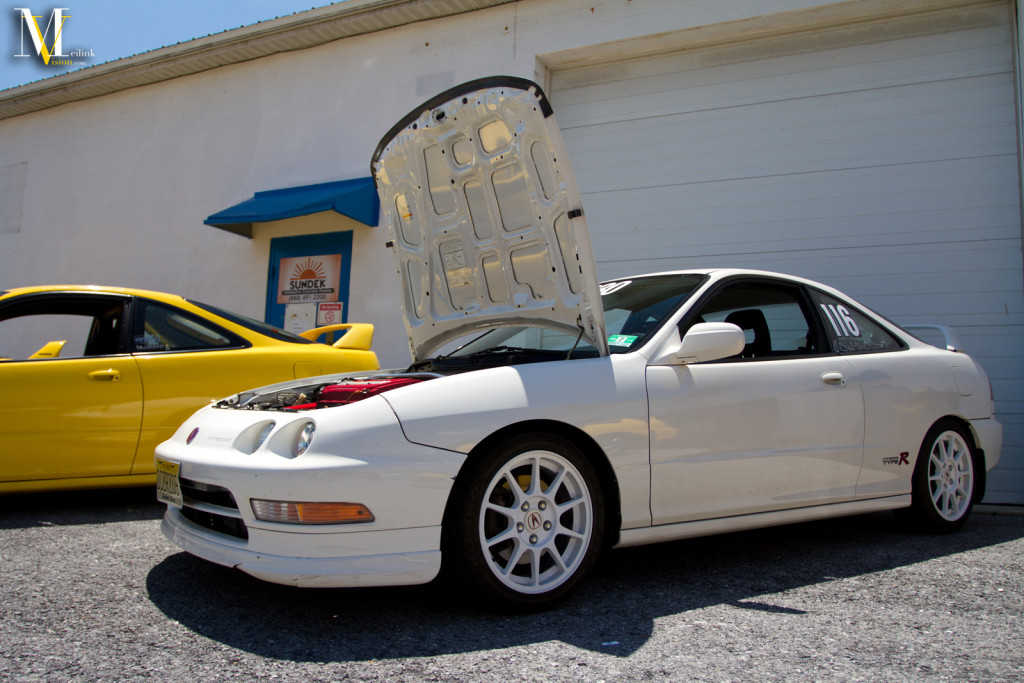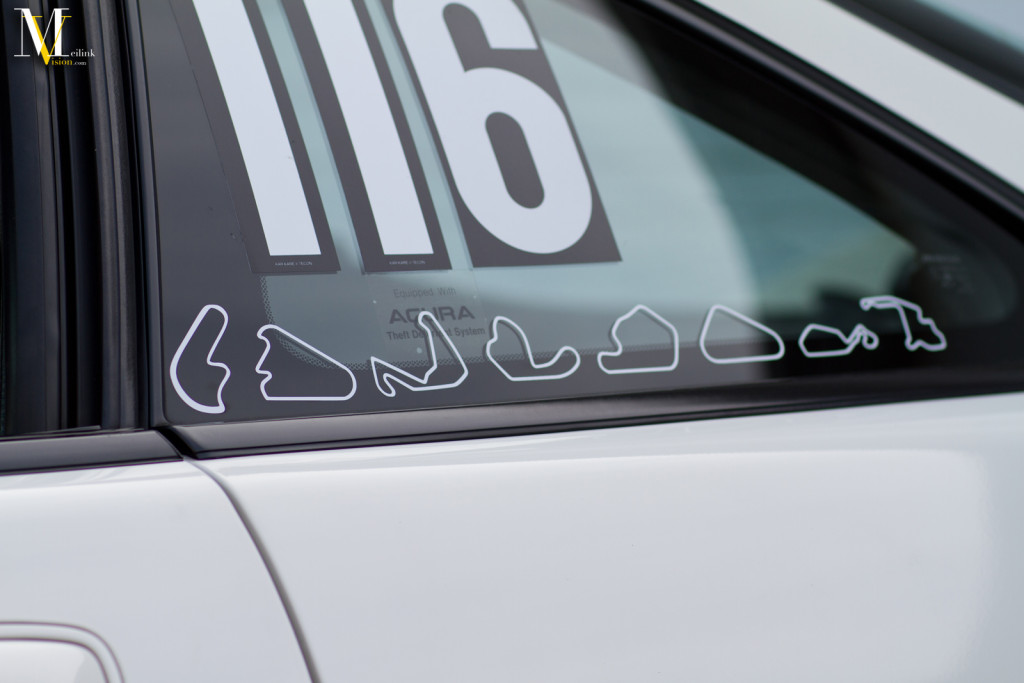 Tom and his track list.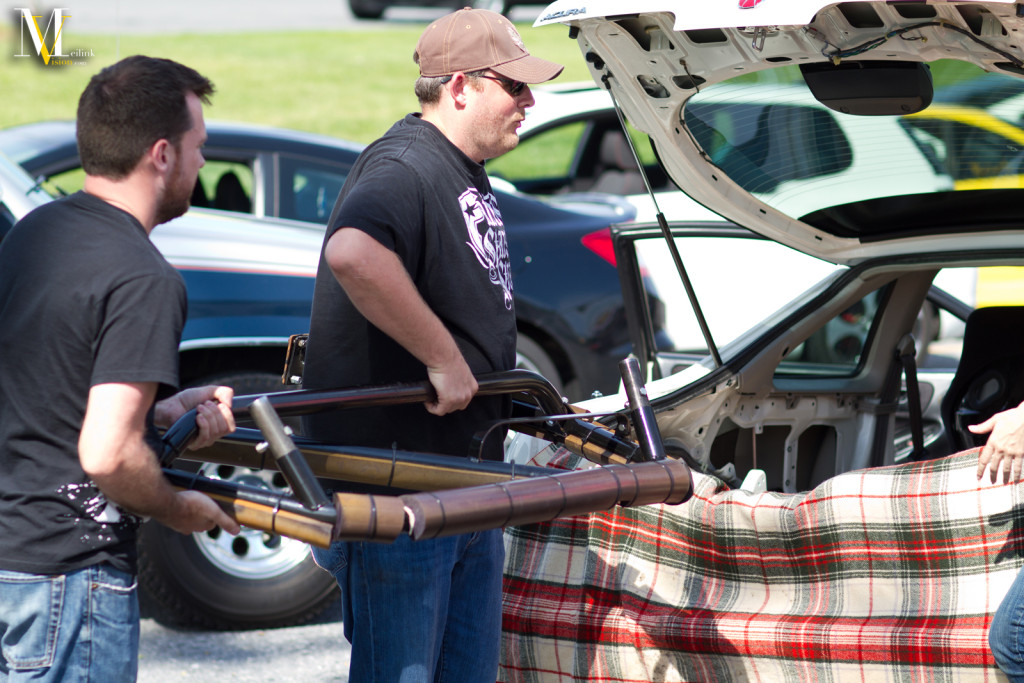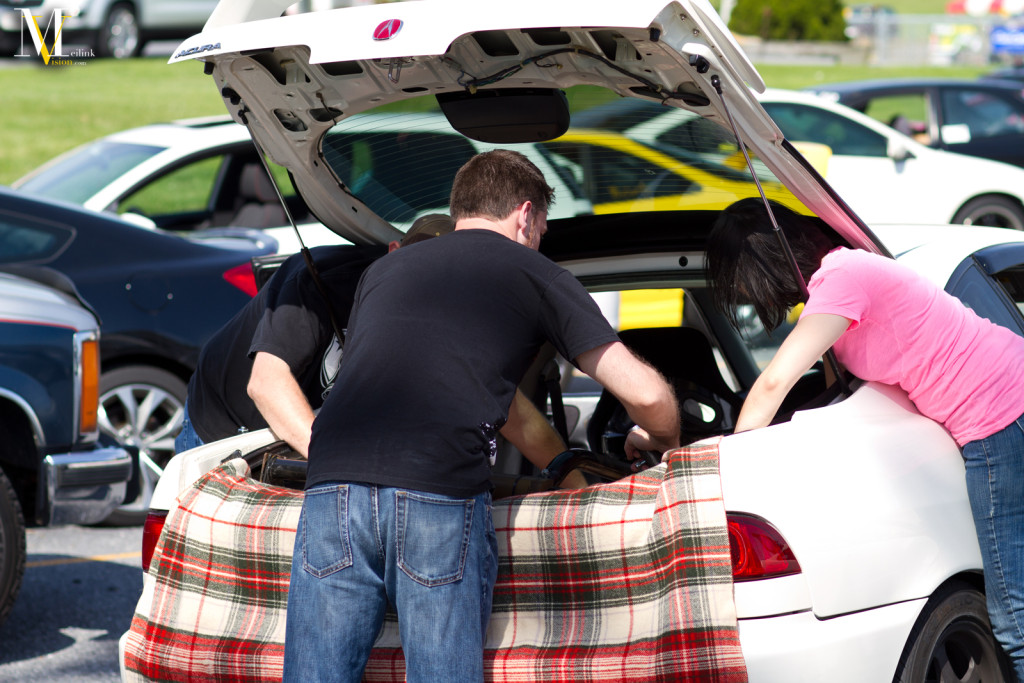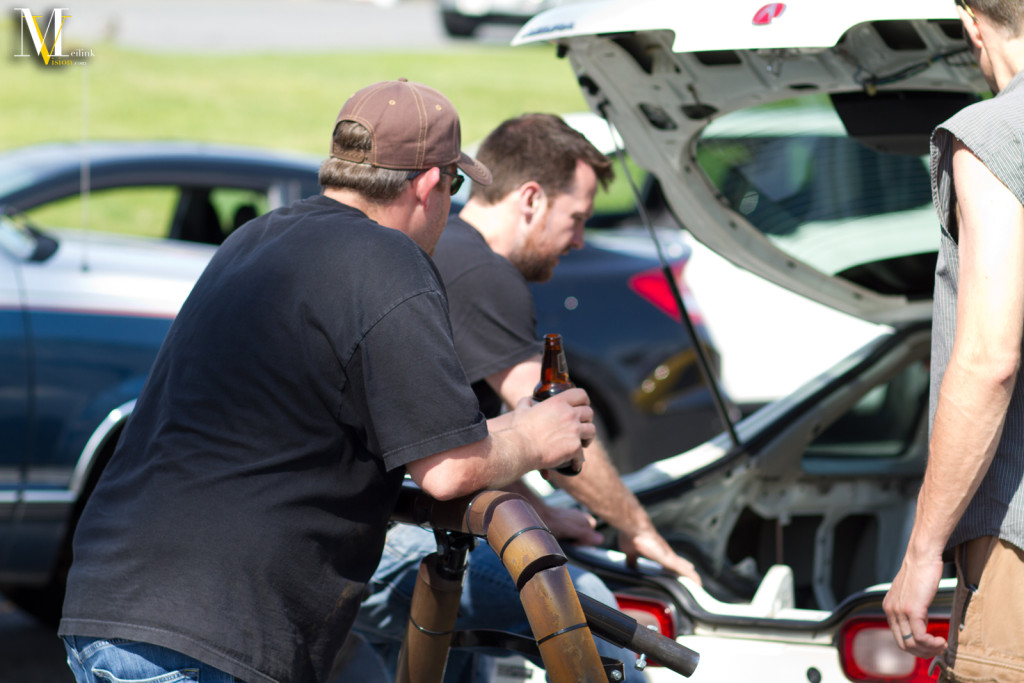 Yup more of the install.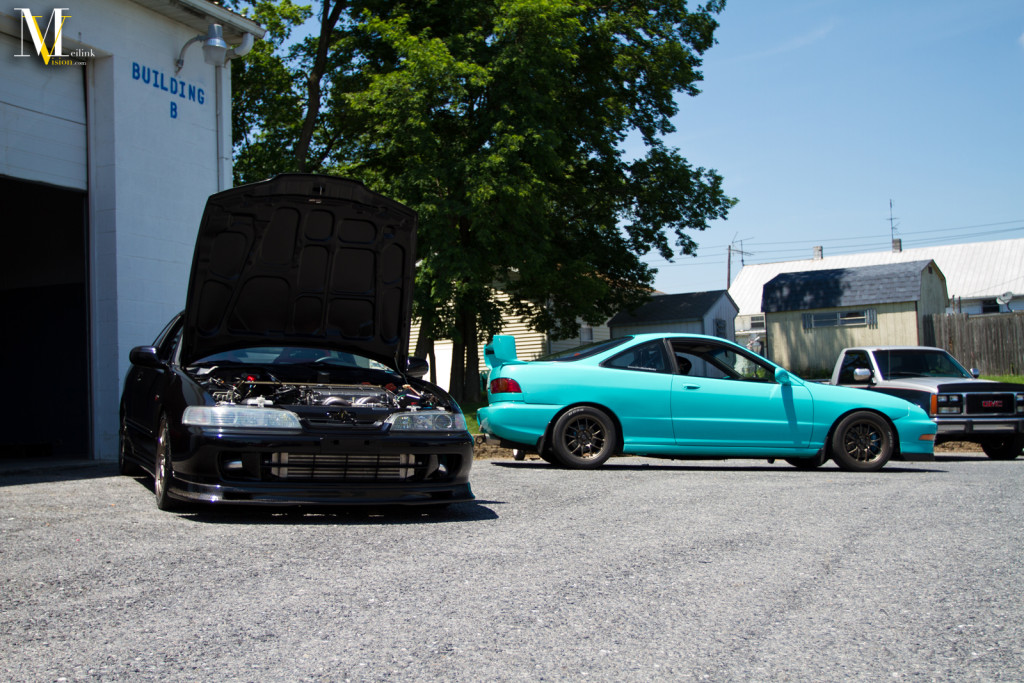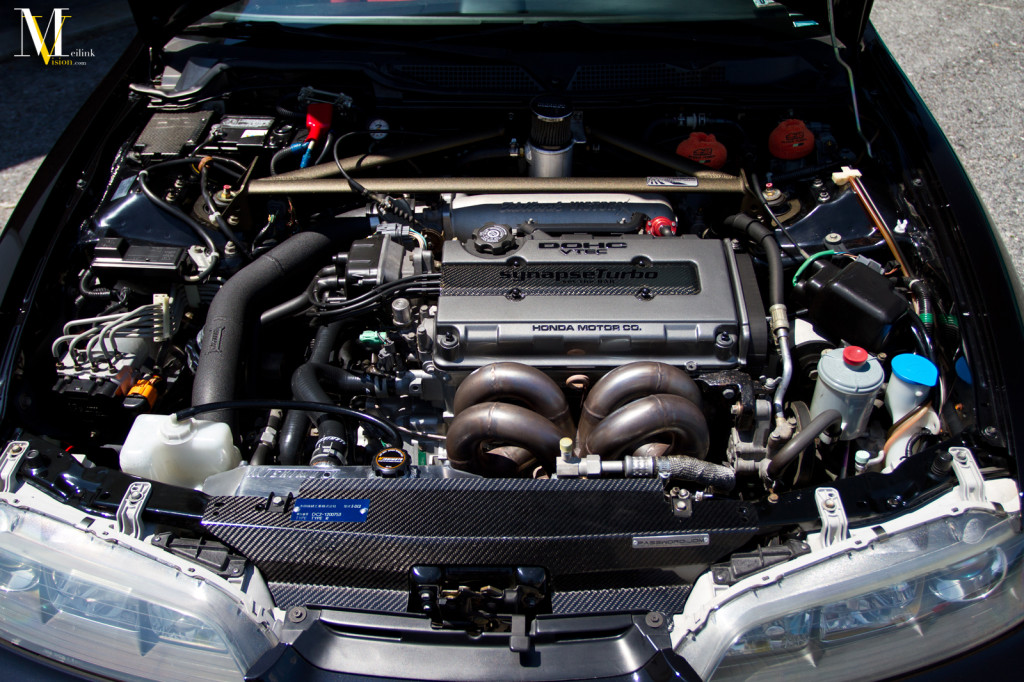 Turbo GSR if I remember correctly.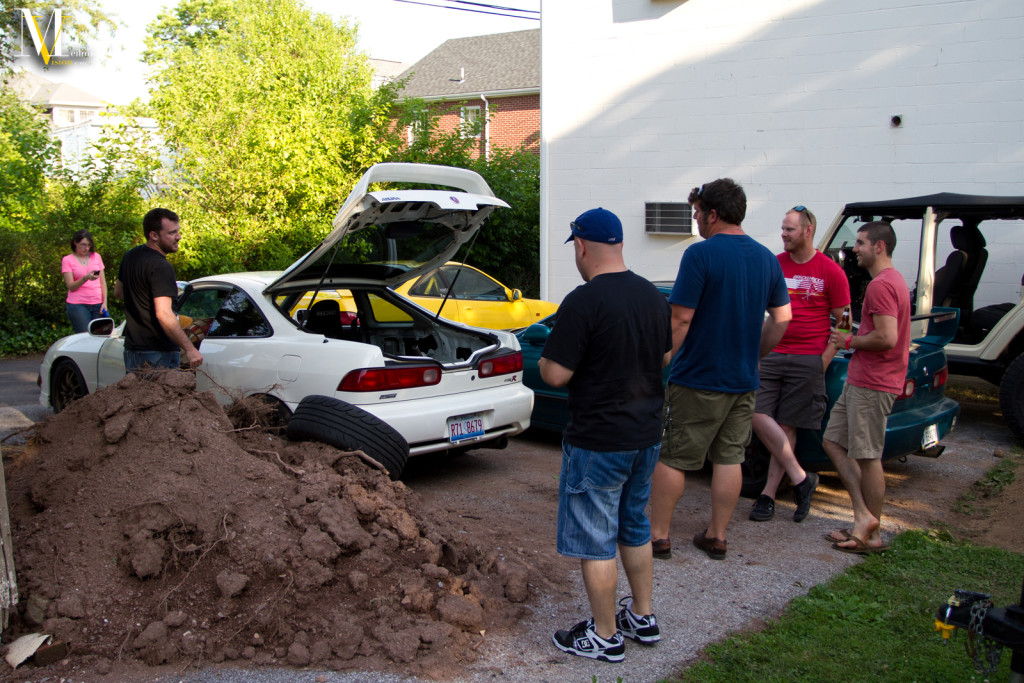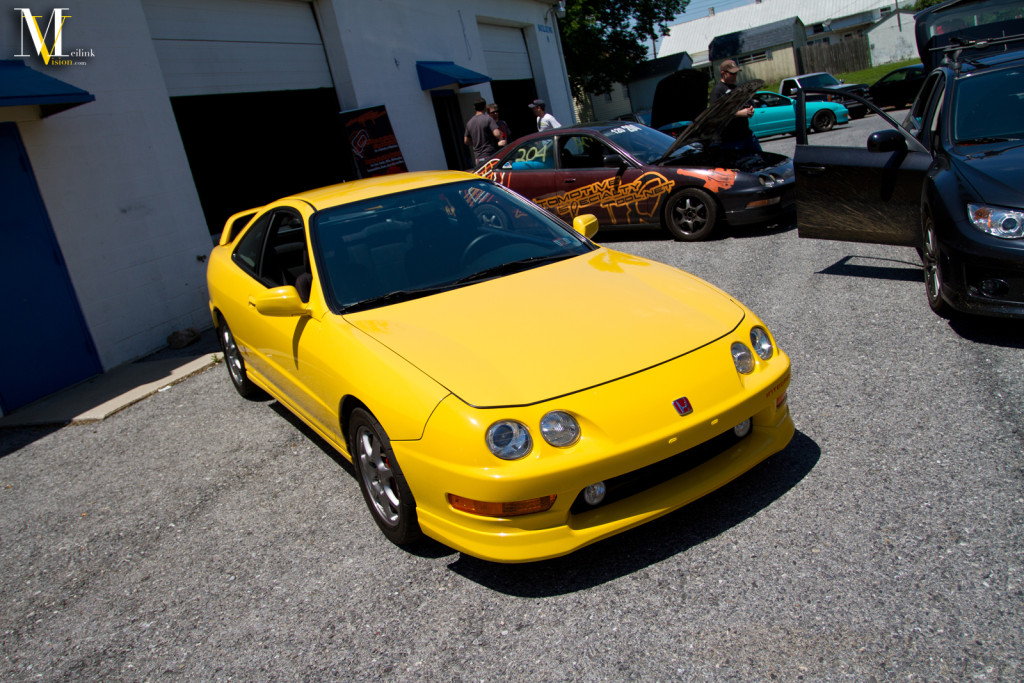 Well that's it. See ya.
---